"We cannot keep letting boys down", says Lincoln MP in call to end gender education gap
The government must act now to halt the chronic underperformance of boys in schools over the last three decades, Lincoln MP Karl McCartney has said. McCartney will speak in Parliament on Tuesday, September 6, calling for an implementation taskforce to be set up by the government to close the gender education gap and to encourage schools and…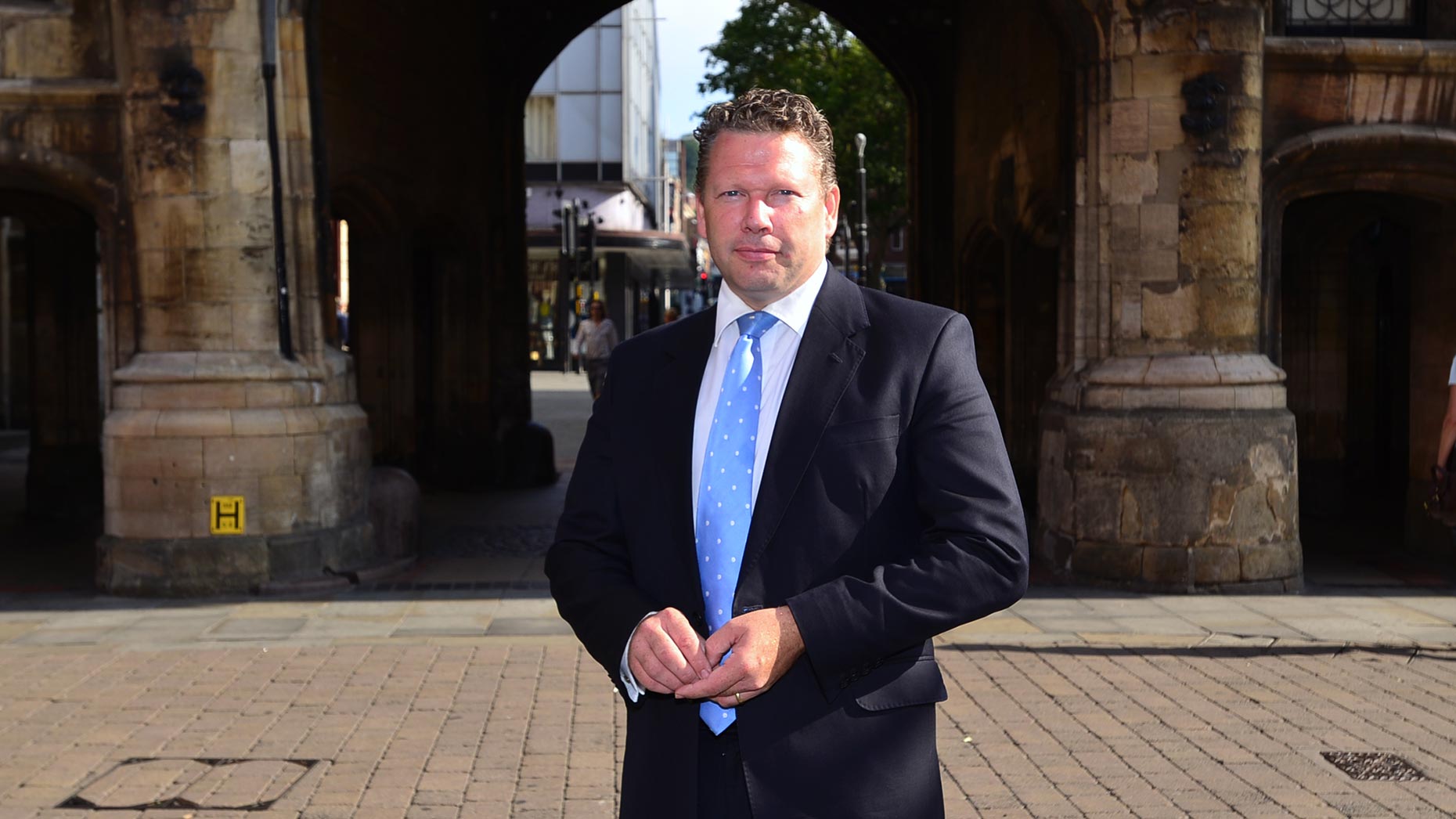 The government must act now to halt the chronic underperformance of boys in schools over the last three decades, Lincoln MP Karl McCartney has said.
McCartney will speak in Parliament on Tuesday, September 6, calling for an implementation taskforce to be set up by the government to close the gender education gap and to encourage schools and colleges to be positive about masculinity.
The Conservative backbencher, who has been MP for Lincoln since May 2010, has said that the gender gap in education impacts boys negatively in terms of both academic attainment and future job prospects.
Schools and Ofsted must become more "boy-friendly" in their teaching methods and ensure they have "a better understanding of what makes boys tick", said McCartney.
The MP has also claimed that more needs to be done regarding long-term apprenticeships, male teacher recruitment, and support for low income parents.
Currently, fewer boys than girls taking up apprenticeships (30,000), going to university (60,000 per year, 460,000 over 10 years) and entering the majority of professions.
There are 65,000 more unemployed male NEETs (Not in Education, Employment or Training) and men in their mid 20s on average now earn less per hour than women in full or part-time roles.
McCartney said: "There is now an urgent need in this country to tackle the underperformance of boys in our education system and close the gender education gap that started over 30 years ago.
"This is a One Nation issue affecting boys from all parts of the United Kingdom and from all backgrounds, not just working class boys.
"It has a negative impact on the boys themselves and also their families, communities, businesses and the ability of this country to compete in a post-Brexit global economy."
"Governments of all colours have not done enough to acknowledge this issue let alone tackle it and the education sector itself has systematically failed to address it.
If the genders were reversed, I am almost certain there would not be this lack of focus and attention.
"The time now is for concrete action, not more words.
"We cannot keep letting more generations of boys down and fall behind."