September 6, 2016 2.52 pm
This story is over 67 months old
Councillors agree to scrap Lincoln South fire station downgrading plans
Controversial and widely criticised plans to downgrade Lincoln South will not be introduced by Lincolnshire Fire and Rescue, councillors have confirmed. At a meeting of Lincolnshire County Council's Executive on Tuesday, September 6, councillors agreed that the original plans for Lincoln South fire station should be shelved. As reported earlier this year, the proposals put forward by Lincolnshire…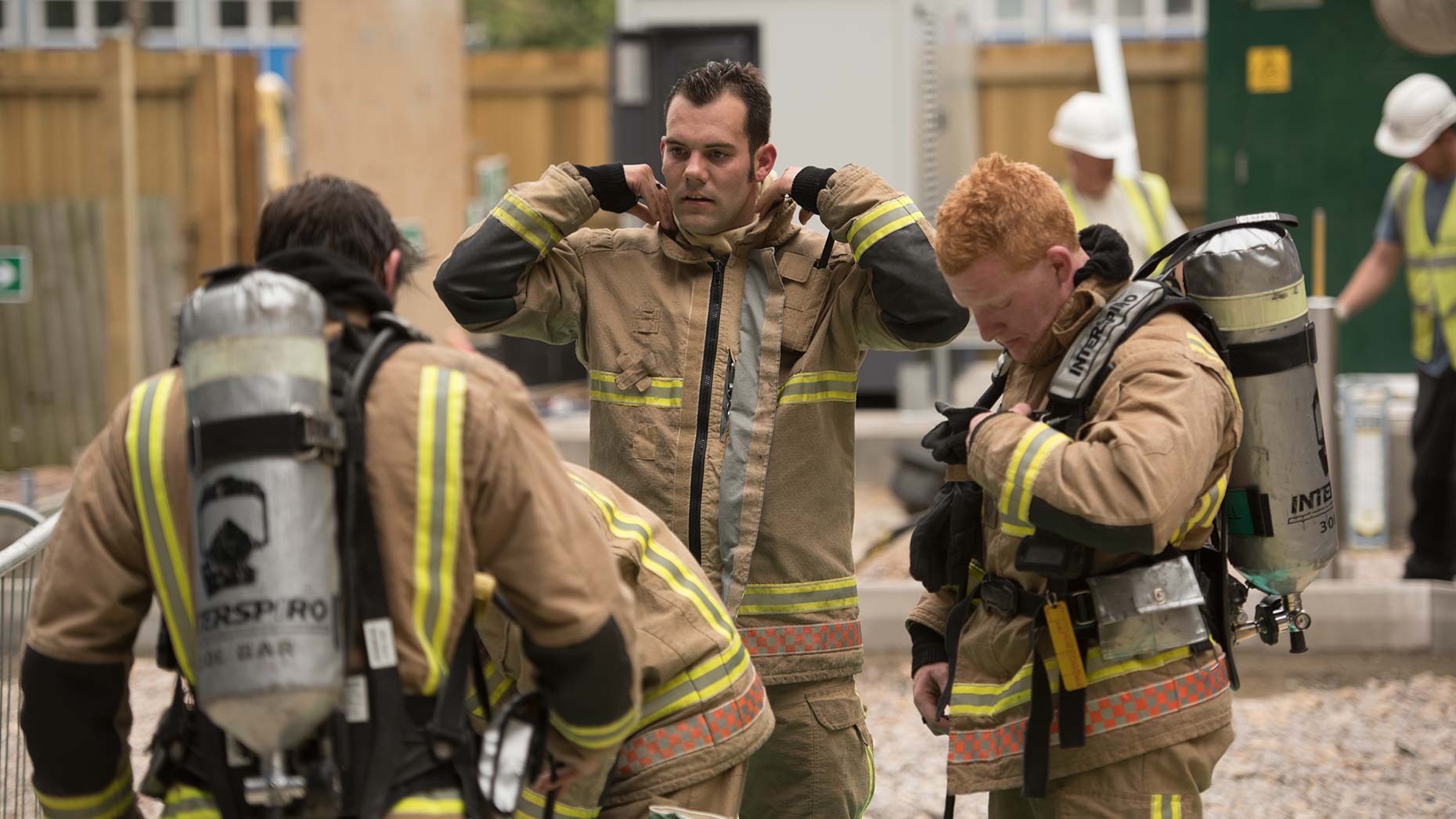 Controversial and widely criticised plans to downgrade Lincoln South will not be introduced by Lincolnshire Fire and Rescue, councillors have confirmed.
At a meeting of Lincolnshire County Council's Executive on Tuesday, September 6, councillors agreed that the original plans for Lincoln South fire station should be shelved.
As reported earlier this year, the proposals put forward by Lincolnshire Fire and Rescue would have meant that firefighters were only on the base during the day and on call within five minutes at night.
The plans sparked a public backlash, with 75% of respondents to a consultation giving "very negative" feedback to the proposals, with another 7% being "reasonably negative".
However, the approved alternative proposals will still see 12 firefighters let go.
Nick Worth, Executive Councillor for Culture and Emergency Services at Lincolnshire County Council said: "I'm really pleased to say in the true context of a proposal we have listened.
"Every time this Integrated Risk Management Planning comes out we have to come up with proposals and we have taken into consideration the consultation and listened to the public."
Nick Borrill, Acting Chief Fire Officer for Lincolnshire Fire and Rescue said: "If proposals went ahead we would have been the only service in the country with no 24-hour station.
"We have come up with an alternative proposal to maintain the station as 24/7 but this does mean changes will be made to other stations.
"This will see a reduction in 12 firefighters across the system."
Other proposals
Councillors also decided that the proposal to reduce the number of Rescue Support Units in the county will be postponed until more information on a national level is released.
An aerial ladder platform will be relocated to Boston and will be kept under review to reflect any demographic changes.
Proposals to work more closely with EMAS and LIVES to improve ambulance provision were approved, with plans to expand the number of fire stations involved in the collaboration from three to five.
Plans to charge businesses for more than four unwanted fire alarms in a 12-month period received positive feedback and is expected to go ahead from April 2017.