September 9, 2016 1.22 pm
This story is over 67 months old
Daughter "begged" crisis team for help just hours before man killed wife and himself
The daughter of a Lincolnshire man who killed his wife before committing suicide has claimed that she begged a mental health crisis team for support just hours before the double death. As previously reported, officers and paramedics were called to a house on Bude Close in New Waltham near Cleethorpes following reports of a possible…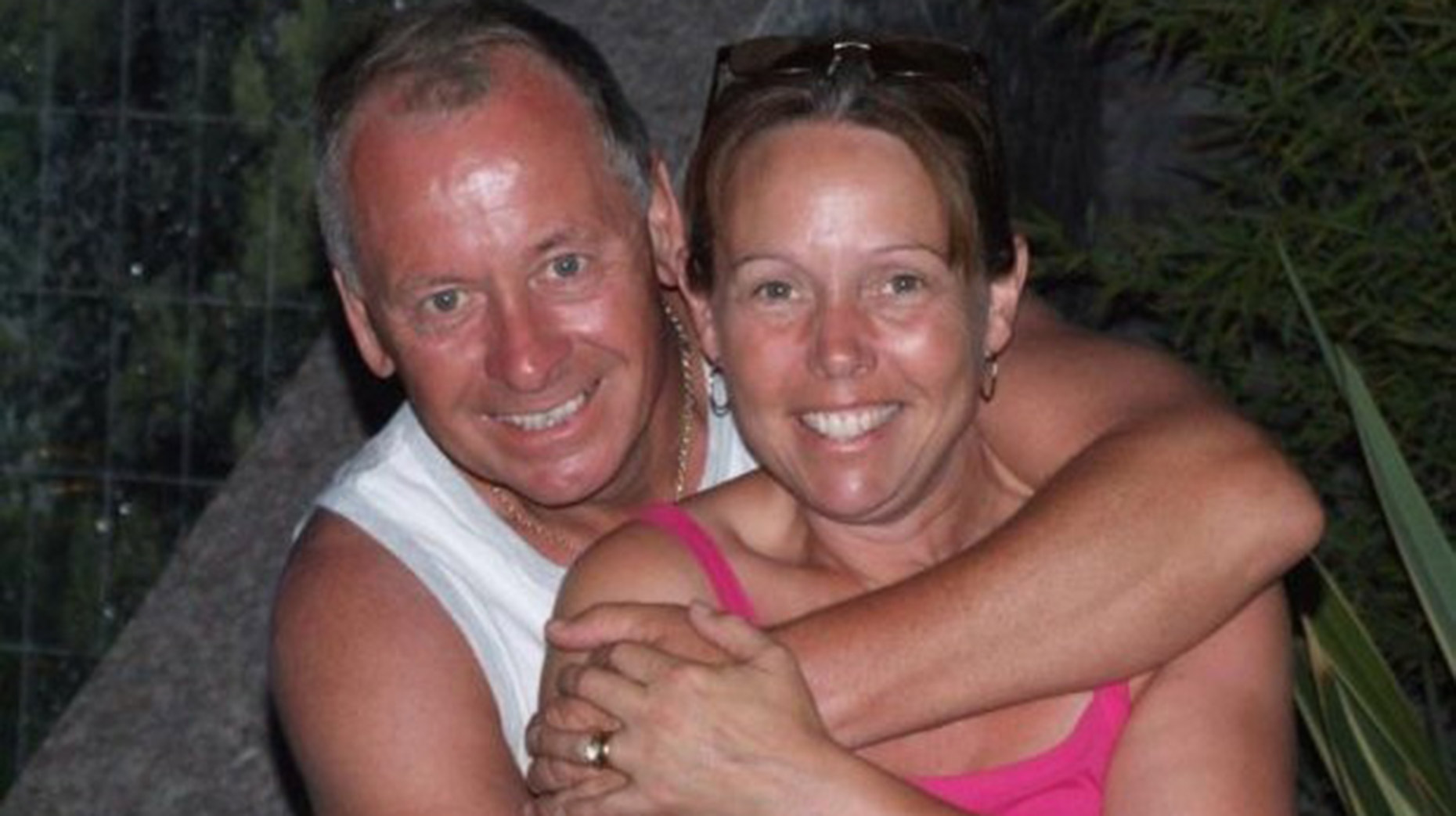 The daughter of a Lincolnshire man who killed his wife before committing suicide has claimed that she begged a mental health crisis team for support just hours before the double death.
As previously reported, officers and paramedics were called to a house on Bude Close in New Waltham near Cleethorpes following reports of a possible death at the property shortly after 4am on Tuesday, September 6.
Detectives have said that 55-year-old Stephen Arnold murdered his wife Karen, 46, before taking his own life.
Their daughter, Leanne, has now suggested that mental health professionals failed to call her back after she begged for help, despite promising to do so.
In an emotional tribute posted on Facebook, Leanne said: "I get comfort out of knowing that everyone that knew my dad, which is a lot of people because he was a very well known and liked guy, knows he didn't have a bad bone in his body.
"He would go the extra length to help anyone."
Leanne claims that her father "suffered in silence" as he was "too proud to show any weakness".
She added: "The crisis team are called that for a reason and they failed to come support even after I begged them on the phone only hours before this happened. No phone call back as promised.
I will never forgive them for palming us off the way they did it's disgusting. They could have saved two honest lives.
"Two very lovely people that are so close to my heart have gone. It's such a tragedy."
A spokeswoman for Navigo, the organisation responsible for mental health care in North East Lincolnshire said: "As this is under police investigation it is not appropriate for us to comment further."