September 7, 2016 2.39 pm
This story is over 86 months old
Gainsborough drug addict jailed after blinding uncle in row over £20
A drug addict who inflicted a horrific injury to his own uncle in a dispute over just £20 has been jailed for nine years. Matthew Leachman left his uncle Eugene McQuillan, 58, blinded after pressing his thumb into the eye of his victim causing agonising pain. Stephen Taylor, prosecuting, told Lincoln Crown Court that Mr…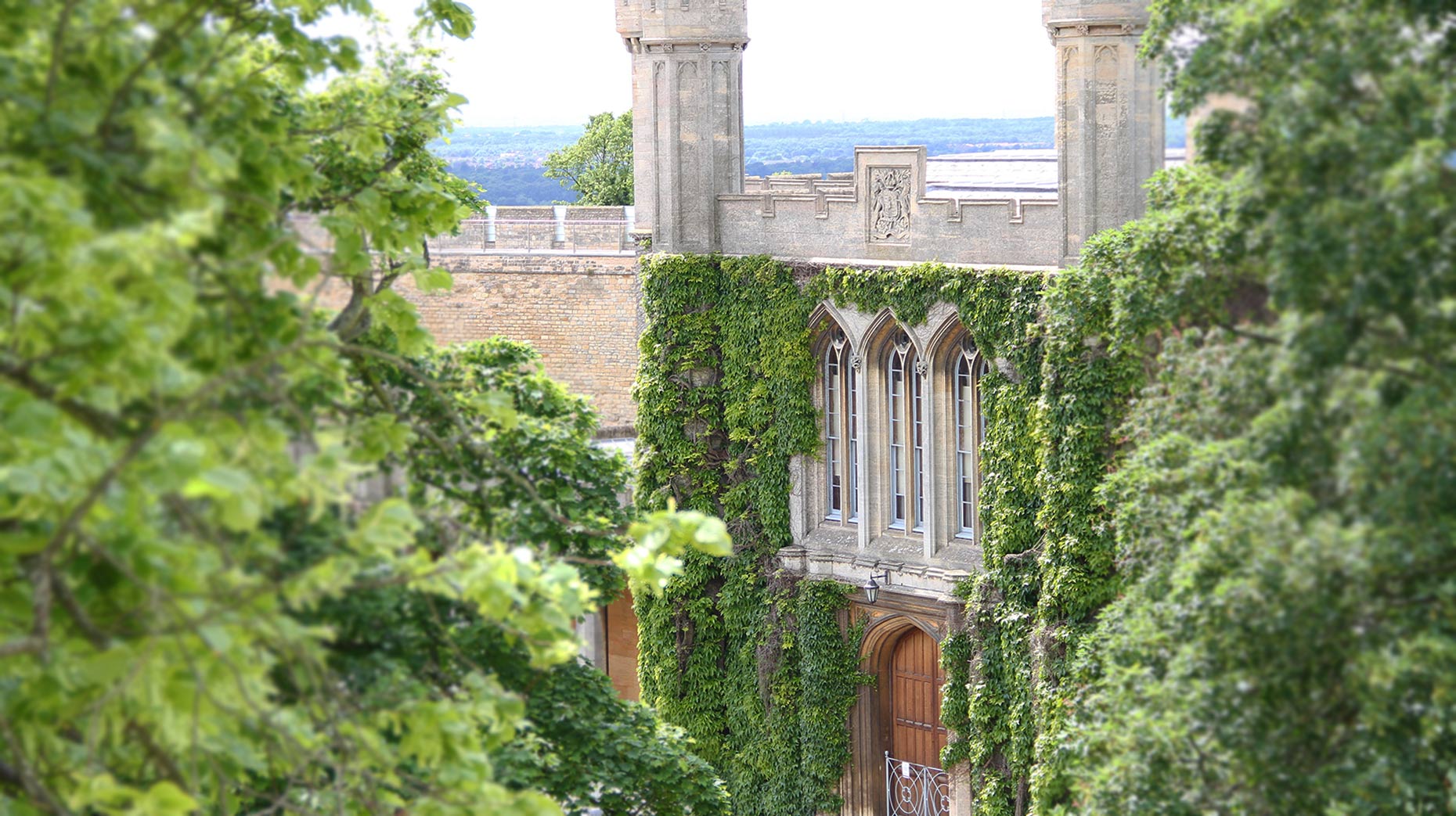 A drug addict who inflicted a horrific injury to his own uncle in a dispute over just £20 has been jailed for nine years.
Matthew Leachman left his uncle Eugene McQuillan, 58, blinded after pressing his thumb into the eye of his victim causing agonising pain.
Stephen Taylor, prosecuting, told Lincoln Crown Court that Mr McQuillan was at his home in Grey Street, Gainsborough, watching television with his 82-year-old mother when Leachman called.
Mr Taylor said "Leachman began asking his uncle for £20. His uncle said he did not have any money.
"He began assaulting his uncle repeatedly punching him about the head.
"After a time the defendant stopped and went into the kitchen.
"Then he returned to the living room and he continued to assault his uncle. He pinned his uncle to the sofa with one arm while repeatedly punching him with the other.
"After five seconds or so the defendant pressed his thumb into Mr McQuillan's left eye. It caused agonising pain. Mr McQuillan said it felt as if he was trying to rip his eyeball out.
"After what felt like an eternity he felt the thumb leave his eye."
The alarm was raised by Mr McQuillan's mother activating a Lifeline device which recorded the incident and connected her to an operator.
Leachman was heard repeatedly demanding money and telling Mr McQuillan to empty his pockets.
After the incident Mr McQuillan was taken to Lincoln County Hospital where he received stitches for facial injuries.
He was unable to see out of his left eye and seven months after the attack he can only see shapes out of the eye.
Leachman, 41, formerly of Gainsborough, but recently living in Northampton, admitted offences of attempted robbery, inflicting grievous bodily harm and theft of a bottle of sherry arising from the incident on February 6 this year.
Judge Simon Hirst, passing sentence, told him: "This was a desperately frightening incident."
James Gray, defending, said the incident arose from an argument and Leachman had not gone to the property with the intention of causing serious harm to Mr McQuillan.
He told the court: "It was something that boiled over as the argument went on. This was about £20.
"It goes to show the state of desperation the defendant was in and the strength of the grip he was under through his addiction to drugs. Were he not taking drugs he would not have acted in this way."