September 9, 2016 3.56 pm
This story is over 86 months old
Illegal possession of mobile phones a "significant problem" at Lincoln Prison
Prison staff at Lincoln's Greetwell Road jail seized 13 illegal mobile phones in just three months from inmates earlier this year. Lincoln Crown Court heard on Friday, September 9 that prison officers routinely check the cells and landings for the use of phones using a detector device. Details of the checks were revealed by prosecutor…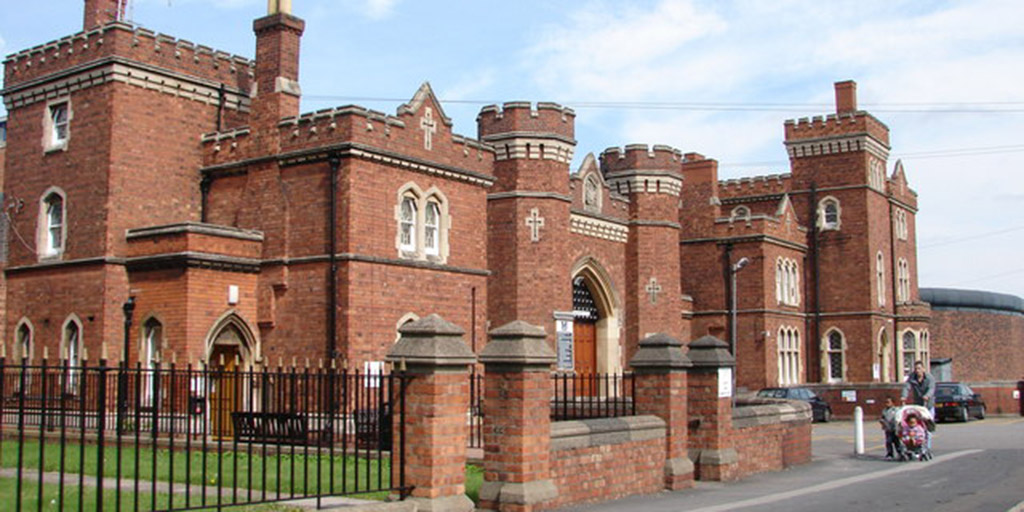 Prison staff at Lincoln's Greetwell Road jail seized 13 illegal mobile phones in just three months from inmates earlier this year.
Lincoln Crown Court heard on Friday, September 9 that prison officers routinely check the cells and landings for the use of phones using a detector device.
Details of the checks were revealed by prosecutor Graham Huston who told the court that inmate Daniel South, who was on remand awaiting sentence for kidnap, was found with both a mobile phone and a make-shift charger during searches carried out in January.
Mr Huston said that the problem of prisoners illegally obtaining mobile phones is a significant issue for the jail.
He told the court: "Between January and March of this year a total of 13 mobile phones and two sim cards were recovered from prisoners.
"Mobile phones have a much greater value in prison than outside. The extent of the problem in Lincoln is described as significant.
"On this occasion a prison officer was conducting a routine patrol using a device to detect mobile phones.
"He received a signal on his device but was initially unable to locate where the signal was coming from. Later that day the detector registered again on B4 landing and it took him to the defendant's cell."
Mr Huston said that when officers entered South's cell he appeared to throw something behind him and the mobile phone was found together with an improvised charger.
"South said he had the phone for a few days and had used it to speak to his wife who was going through a Crown Court trial at the time. He said he knew he should not have been in possession of the item in prison."
South, 32, who is originally from Nottingham, admitted illegal possession of a mobile phone in prison on January 14 this year.
He was jailed for nine months with his sentence to run consecutively to the seven and a half years he was given at Leicester Crown Court in March for kidnap.
Gurdial Singh, in mitigation, said "He only had it a few days and that was because his wife was involved in court proceedings."