September 6, 2016 11.13 am
This story is over 86 months old
Lincoln fundraiser to consume only warm water for up to five days
Former Lincoln businessman Shanti Shah is taking on the extreme challenge of starving his body of all but warm water for up to five days – all to raise money for a local food bank. Shanti, who recently retired from his 34-year role running the House of Shah furniture centre in North Hykeham, will hold…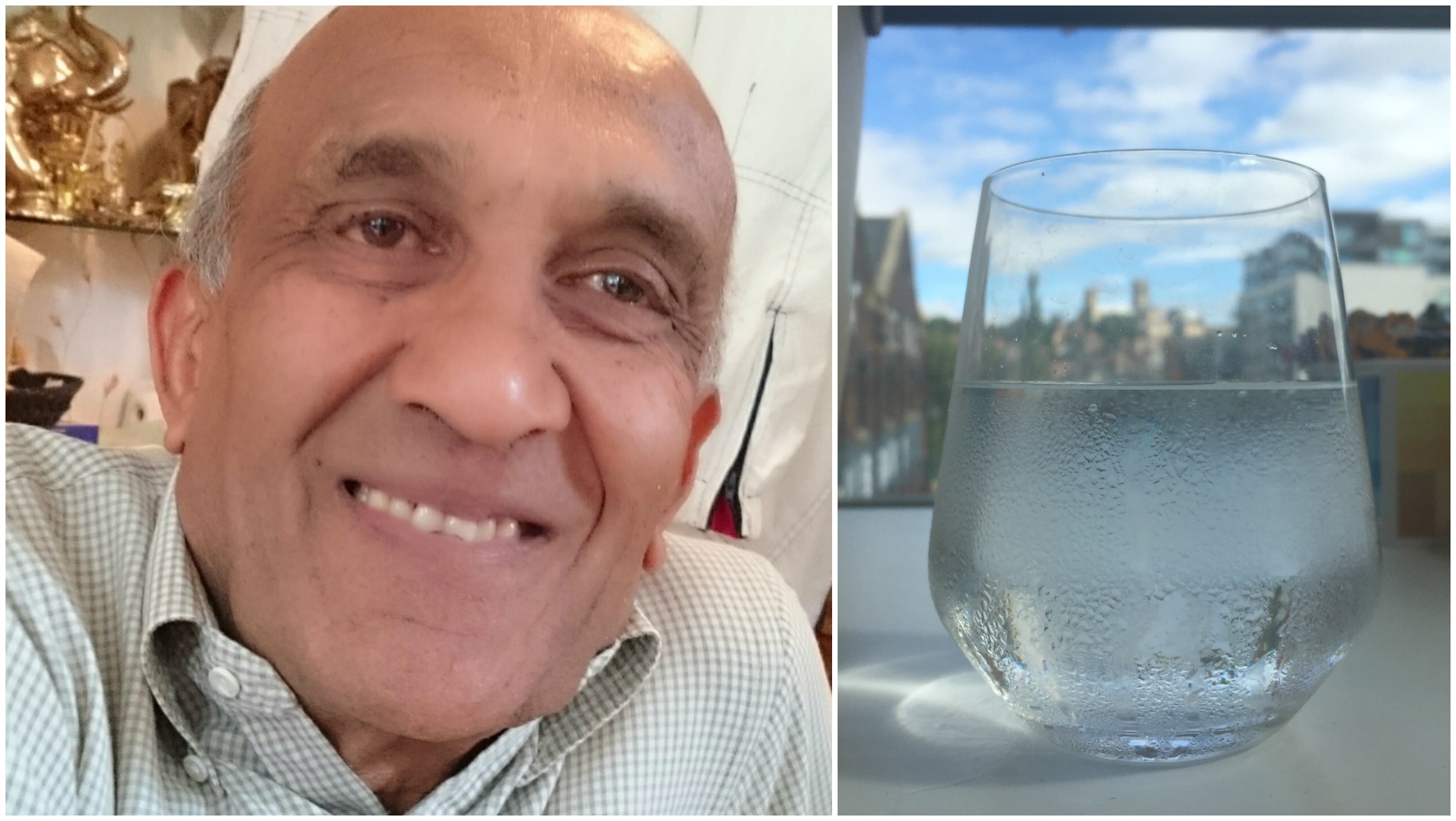 Former Lincoln businessman Shanti Shah is taking on the extreme challenge of starving his body of all but warm water for up to five days – all to raise money for a local food bank.
Shanti, who recently retired from his 34-year role running the House of Shah furniture centre in North Hykeham, will hold the fast for three to five days starting on September 11.
He's asking for support by raising sponsorship for the Lincoln Community Larder, a food bank founded in 1989 to provide basic food resources for people in crisis.
The project will be supported by members of Lindum Rotary Club of which he is an honorary member.
Shanti said: "I have had a successful life in Lincoln and my heart and mind says that I should give something back to the local community once again.
"By fasting at this time, which is very appropriate for me because of the Jain Paryusan festival, I will be able to raise funds for the Lincoln Community Larder once again which helps those who struggle to feed their families day to day."
He hopes that the appeal will inspire others to follow his example and collect sponsorship by missing a meal or having a frugal day and giving to the appeal.
The club is involving other Rotary clubs in the area and will be trying to involve as many other organisations within the area to support the appeal.
Details of how to donate can be found online here.
The Lincoln Community Larder issues vouchers to a variety of agencies in the area who then refer people where they are in need of assistance, who are then given three days' worth of food for each person included on the voucher.
The demand for their services continues to grow year by year.