September 16, 2016 2.48 pm
This story is over 67 months old
Lincoln Growth Conference focuses on city's future prospects
More than 150 delegates attended the Lincoln Growth Conference to gain a better understanding of the city's role in driving growth across the county and how best to capitalise on the city's future. The prospects of the city's future for business, economy, tourism and housing was discussed by a panel of business and council leaders…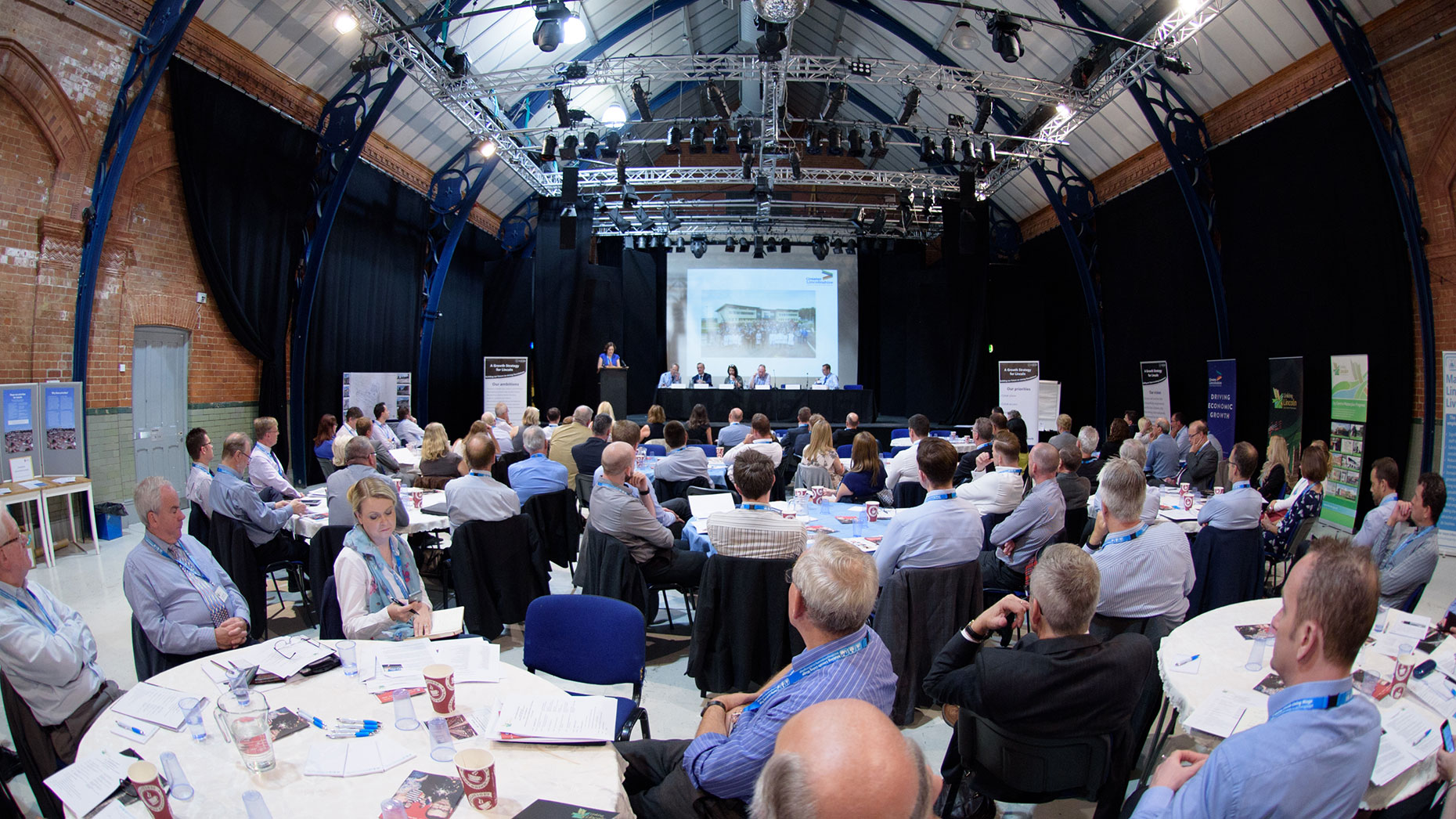 More than 150 delegates attended the Lincoln Growth Conference to gain a better understanding of the city's role in driving growth across the county and how best to capitalise on the city's future.
The prospects of the city's future for business, economy, tourism and housing was discussed by a panel of business and council leaders at Lincoln Drill Hall on September 16.
Councillor Ric Metcalfe, Leader of City of Lincoln Council opened the proceedings saying that Lincoln accounts for 64% of Lincolnshire's growth.
He also heralded plans for 37,000 new homes in the city to help contribute to the local economy. He said that "growth needs to be sustainable. Not here today and gone tomorrow."
He confirmed that however the city continues to grow and develop, he doesn't want it to be at the cost of the environment or affect Lincoln's Carbon Footprint more than necessary.
Since last year's conference, the city has seen many projects completed or get underway including the East West Link road, Lincoln's new Transport Hub and the £4 million Boultham Park restoration.
With Lincoln being ranked 6th for business start-ups out of 69 cities across the UK, the panellists said they are eager to attract more people to live and work in the area.
Ursula Lidbetter, Chair of the Greater Lincolnshire LEP, said: "There's so much going on in and around Lincoln and to me, that's all about the strong partnerships we have in Lincoln and how well we work together."
Ursula spoke about preparing the city ready for when the UK leaves the EU. She said: "One of the important things is to make sure that the skilled people we have here and the skilled people we need here as well as the students who we need to attract here can come.
"I think that the question of migration is top of the agenda at the moment because there are people here who need to know they are welcome here. They have skills that we absolutely need so I know a lot of people are thinking about that.
"That's got to be the top of the agenda at the moment for the Brexit debate.
"But it's not just about waiting to see what the government does, it's about really pushing home the points to the government about what we need to grow the economy and migration is one of those things."