Oldrids and Downtown set to open in Scunthorpe
Family owned business Oldrids and Downtown has bought the remaining six year lease for Westgate Department Store in Scunthorpe. Subject to completion, the sale of the Central England Co-operative building will create new jobs as well as its current staff being taken on by the new owners. The company, which started trading in Boston in…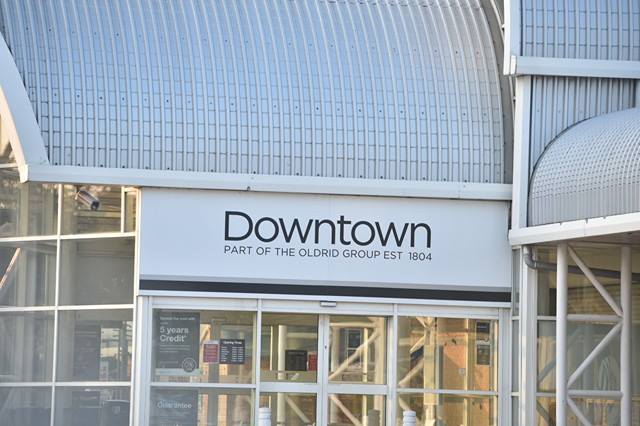 Family owned business Oldrids and Downtown has bought the remaining six year lease for Westgate Department Store in Scunthorpe.
Subject to completion, the sale of the Central England Co-operative building will create new jobs as well as its current staff being taken on by the new owners.
The company, which started trading in Boston in 1804, sells a range of goods including fashion, homeware, furniture, electrical, and garden.
Oldrids and Downtown plans to reopen the store under its own name in early October.
The sale of Westgate Department store now means the Oldrids and Downtown business is made up of seven stores throughout Lincolnshire with over 850 staff.
Despite the change in hands, Central England Co-operative will continue to trade from the site for its travel store, which will remain a focal point.
Marcus Meadows, Joint Managing Director from Oldrids and Downtown, said: "We're absolutely delighted to be taking on the department store which will; subject to completion, trade under our Oldrids banner from early October. Being a local man, I am aware of the store and its colourful history so there's a real emotional buy-in from my perspective."
"We have some exciting plans in terms of the layout of the store and the brands to be ranged and we aim to start to make this happen over the coming weeks.
"While ultimately we expect the Scunthorpe store to be predominantly fashion and homewares based, there will be an offer of furniture in place for the launch date which will help us to measure customer reaction."