September 30, 2016 1.56 pm
This story is over 86 months old
Lincoln village votes for new Conservative district councillor
Local Conservatives are celebrating success in a by-election in Cherry Willingham. Conservative Party candidate Maureen Palmer gained 51.07% of the total votes, with 555 residents backing her campaign for the Cherry Willingham Ward of West Lindsey District Council. She was followed by Labour's Wendy Beckett, who gained 288 votes (26.49%). UKIP's Trevor Bridgwood came third with 244…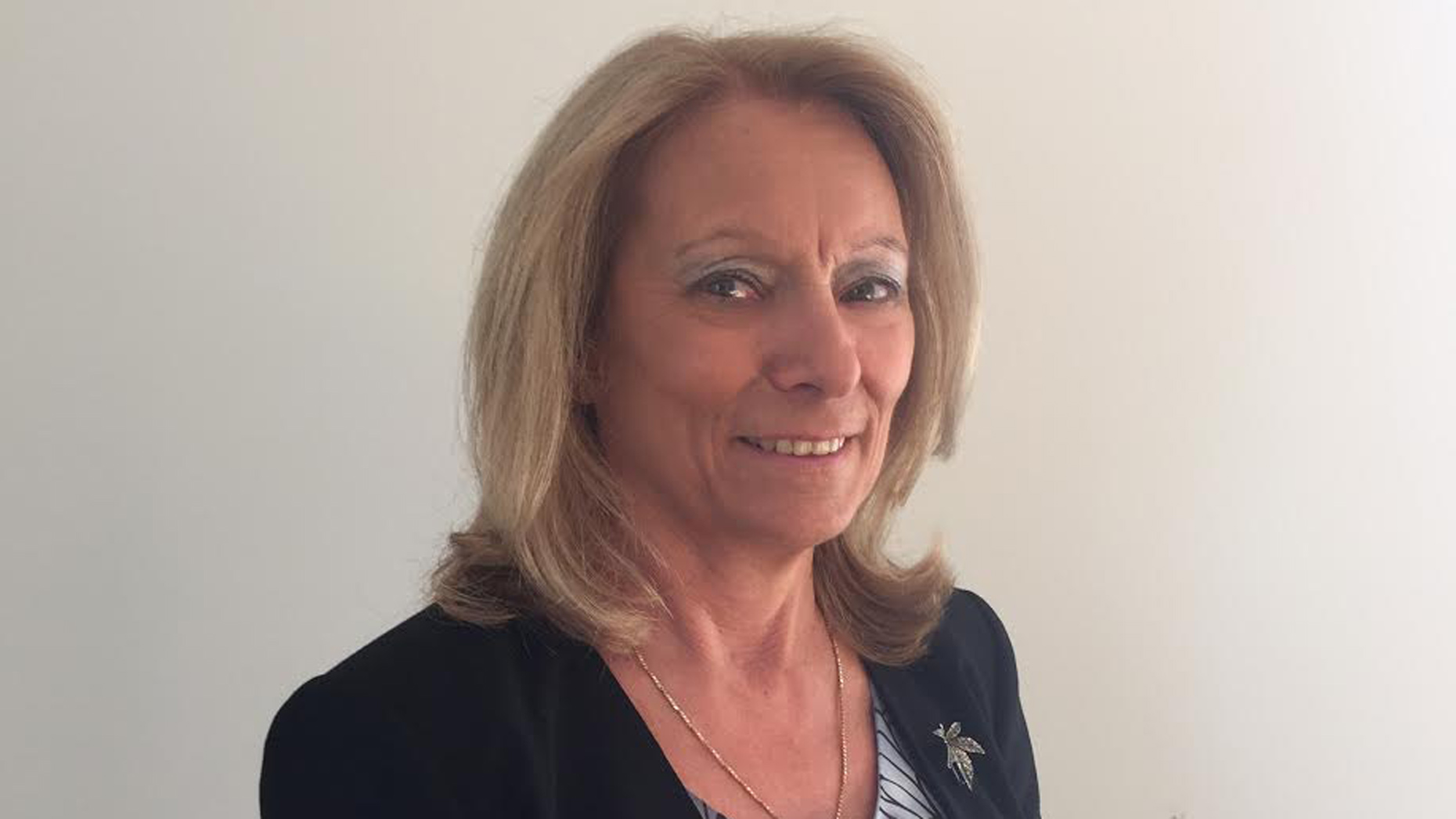 Local Conservatives are celebrating success in a by-election in Cherry Willingham.
Conservative Party candidate Maureen Palmer gained 51.07% of the total votes, with 555 residents backing her campaign for the Cherry Willingham Ward of West Lindsey District Council.
She was followed by Labour's Wendy Beckett, who gained 288 votes (26.49%).
UKIP's Trevor Bridgwood came third with 244 votes (22.44%).
The contest was called following the resignation of Conservative district councillor Alexander Bridgwood to pursue a career in the armed services.
Speaking in Cherry Willingham Church Hall, following her election, Maureen said: "I want to thank the Returning Officer and the count staff here this evening. I want to thank the staff who ran the polling stations throughout the day.
"I am very grateful to everyone who has supported me and everyone who has taken part in today's election. I will work hard for everyone across the Cherry Willingham Ward in my time as their district councillor."
Conservative Party Agent, Giles McNeill added: "An increase in the Conservatives' share of the vote of more than twelve percentage points is a considerable achievement after eight years in power at the Council and six years in Government, having to implement the tough choices of austerity.
"Maureen's victory is a vindication of positive politics. Local Conservatives pride ourselves on our honesty and integrity.
"The sourness of Labour's literature must surely be one reason for their lack-lustre performance whilst UKIP seemed pretty absent during the campaign."
Chairman of West Lindsey District Council, Councillor Roger Patterson, said: "Congratulations to new West Lindsey District Councillor Maureen Palmer on her magnificent victory in Cherry Willingham."