September 9, 2016 4.28 pm
This story is over 67 months old
Bad parking costs lives, warn Lincolnshire firefighters
Lincolnshire fire crews are warning drivers that inconsiderate parking puts lives at risk after facing a daily battle with the issue. Residents have been called out for blocking rescue vehicles' access across the county, with Lincolnshire Fire and Rescue issuing a reminder to motorists. Danny Moss, Deputy Divisional Commander at Lincolnshire Fire and Rescue, said: "Our streets were…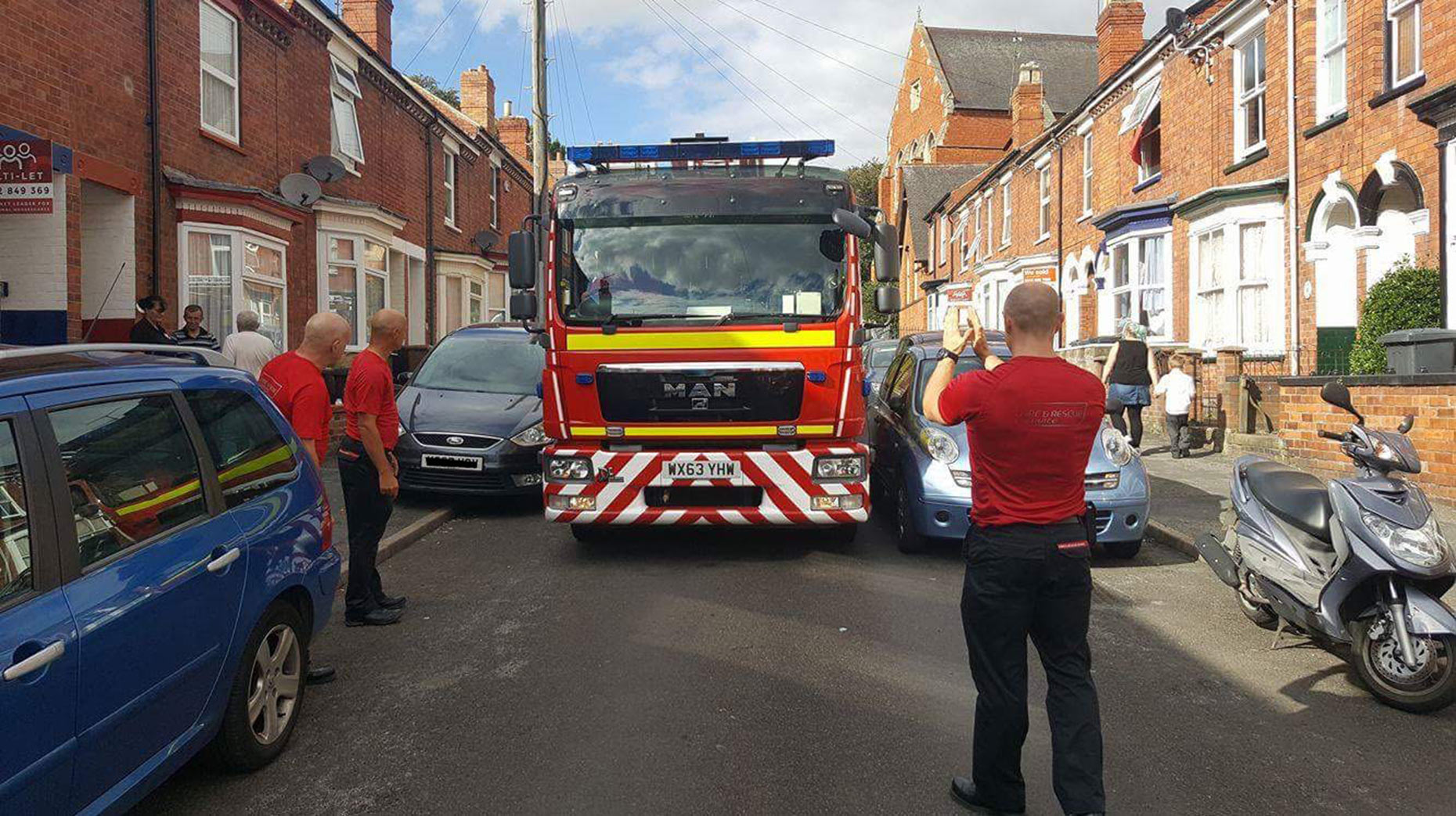 Lincolnshire fire crews are warning drivers that inconsiderate parking puts lives at risk after facing a daily battle with the issue.
Residents have been called out for blocking rescue vehicles' access across the county, with Lincolnshire Fire and Rescue issuing a reminder to motorists.
Danny Moss, Deputy Divisional Commander at Lincolnshire Fire and Rescue, said:
"Our streets were not designed to accommodate the number of cars that are now being parked in them.
"This coupled with households having two, three or four cars all wanting them to be parked close to their home, we are finding that residents are sometimes double parking, parking at an angle or even parking on double yellow lines.
"Our fire engines need a gap of ten feet or three metres to pass safely.
"If a road is congested with parked cars on both sides, this can delay us by minutes, and every minute counts in an emergency.
"We would urge people who park on the roadside to park tightly to the kerb, fold in their wing mirrors and avoid parking on a junction.
"This would to help us to provide the prompt emergency response that is rightly expected of us."
To ensure you don't cause an unnecessary obstruction, follow Lincolnshire Fire and Rescue's top tips:
Never park on double yellow lines
Leave extra room at tight junctions
Park as close to the kerb as possible
Park straight with wheels straight
Fold wing mirrors in – every inch counts