September 9, 2016 12.29 pm
This story is over 86 months old
Lincolnshire has higher than average conviction rates for sexual offences
Conviction rates for sexual offences across Lincolnshire are higher than the average for the whole of England. In Lincolnshire 90.5% of sexual offences that go to court are convicted – compared to the England average of 77.7%. Detective Chief Inspector Simon Lovett, from the Public Protection Unit for Lincolnshire Police said: "A great deal of…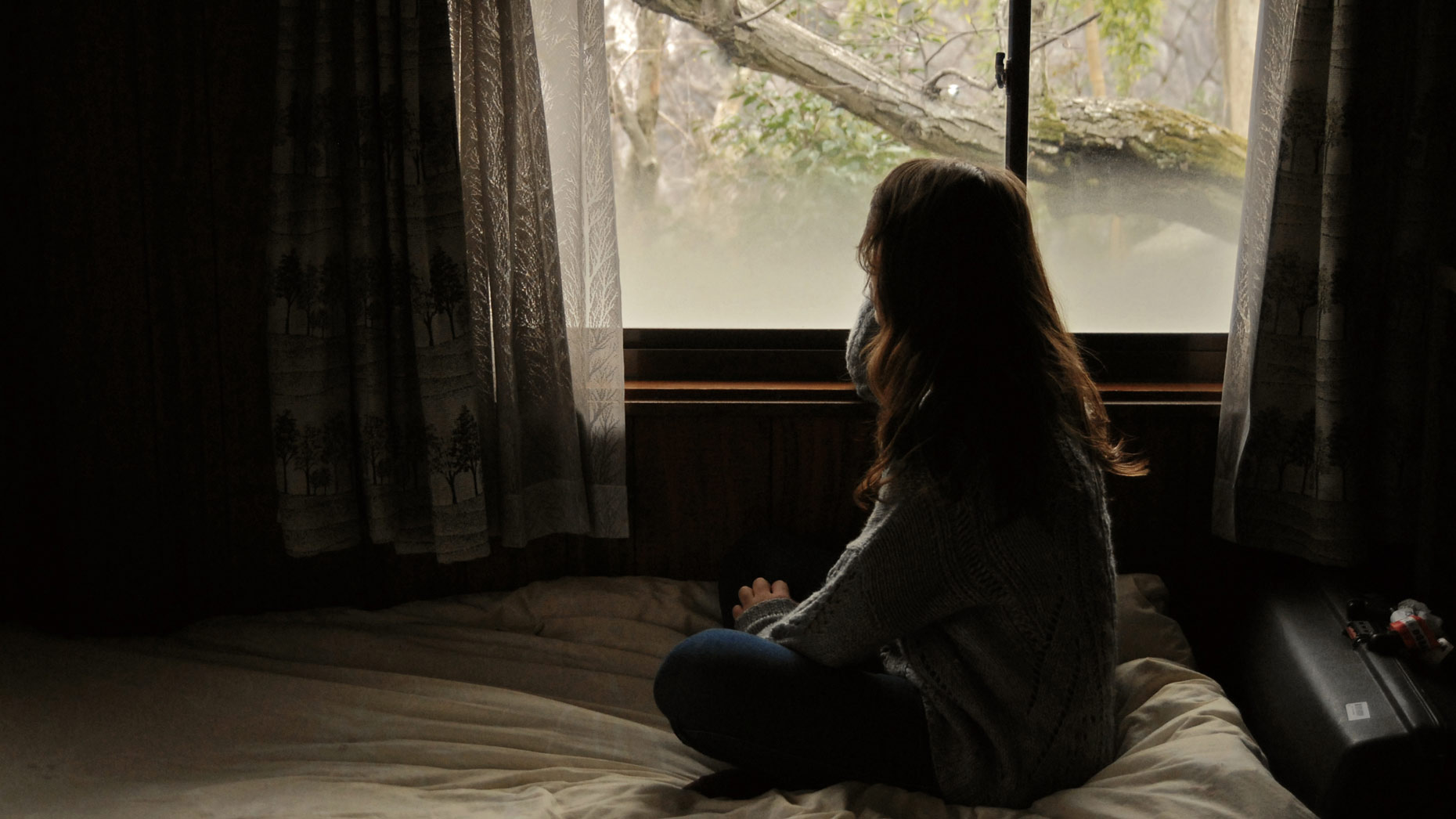 Conviction rates for sexual offences across Lincolnshire are higher than the average for the whole of England.
In Lincolnshire 90.5% of sexual offences that go to court are convicted – compared to the England average of 77.7%.
Detective Chief Inspector Simon Lovett, from the Public Protection Unit for Lincolnshire Police said: "A great deal of work has been completed over the years to encourage victims not to suffer in silence, but to come forward and tell us when they have been a victim of sexual assault.
"When someone is a victim we work with the Sexual Assault Referral Centre (SARC), Trust House or Rape Crisis where appropriate and together we can ensure justice is done.
"We have committed a large number of resources into this crucial area to make sure we can investigate and charge offenders.
"Our conviction rate reflects the importance and commitment we have as a force to investigate sexual offences, although we would prefer these offences did not occur at all."
This information comes to light as the Safer Communities Team at Lincolnshire County Council launches the #NoMore awareness campaign on September 26.
The campaign aims to encourage victims in Lincolnshire to report sexual offences and promotes local services across the county, which are there to help.
Hayley Child, Sexual Violence Strategy Coordinator at for the Safer Communities Team, told The Lincolnite: "The aims of the campaign are to create a culture change in Lincolnshire relating to sexual offences and abuse, promote local services in Lincolnshire and empower victims to make an informed decision on whether to report an offence to the police."