September 29, 2016 9.45 am
This story is over 86 months old
Mablethorpe beach huts set for major revamp
East Lindsey District Council's Executive Board have given the green light for a programme of refurbishment and redevelopment of beach huts in Mablethorpe. Over the next year, the council will undertake £110,000 of improvement works to the huts, £50,000 of which is funded from the Coastal Revival Fund after a successful bid by the Mablethorpe…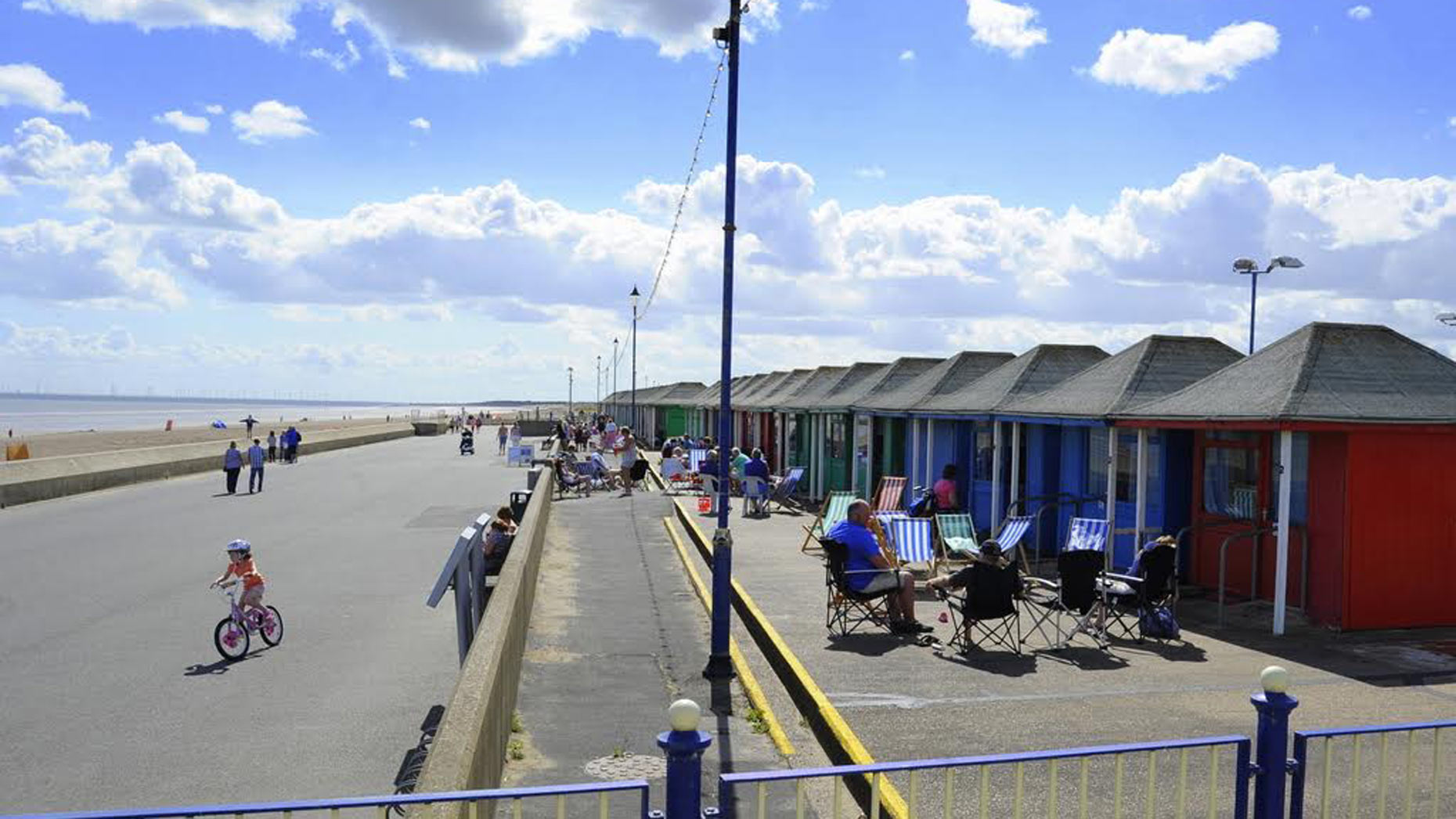 East Lindsey District Council's Executive Board have given the green light for a programme of refurbishment and redevelopment of beach huts in Mablethorpe.
Over the next year, the council will undertake £110,000 of improvement works to the huts, £50,000 of which is funded from the Coastal Revival Fund after a successful bid by the Mablethorpe Community Interest Company.
Nine additional huts will be built at Queen's Park to fill the existing empty plots and these will be made available for sale leasehold.
At Sutton on Sea, the executive board has agreed to grant a five year lease to the Residents' Association for hut numbers two to 15 after their successful running of the huts in 2016.
The executive board will also recommend to full council the investment of £205,000 of capital funds to redevelop huts 16 to 29 at Sutton on Sea.
Portfolio Holder for Coastal Regeneration, Councillor Steve Kirk, said: "The traditional Beach Hut is an important part of the seaside experience on the Lincolnshire coast and I'm pleased that the Executive Board has agreed to support a programme of significant investment in time for the 2017 season."
Chairman of the Residents' Association, Adrian Benjamin, said: "Our Association now looks forward to responding to the trust placed in it by working alongside ELDC and other statutory bodies and voluntary groups in seeking to generate funds that will allow for the rebuilding of all the huts along traditional lines and at the same time as creating real improvements for the promenade and colonnade upon which they stand and for the pleasure gardens and play areas upon which they look down."