Serial Grantham flasher jailed after targeting string of young women
A married father of two who terrified a string of young women after he followed them through the streets of Grantham in the early hours of the morning before exposing himself has been jailed at Lincoln Crown Court. Pervert Karol Mogila, who had a past history of flashing, struck in January and went on to…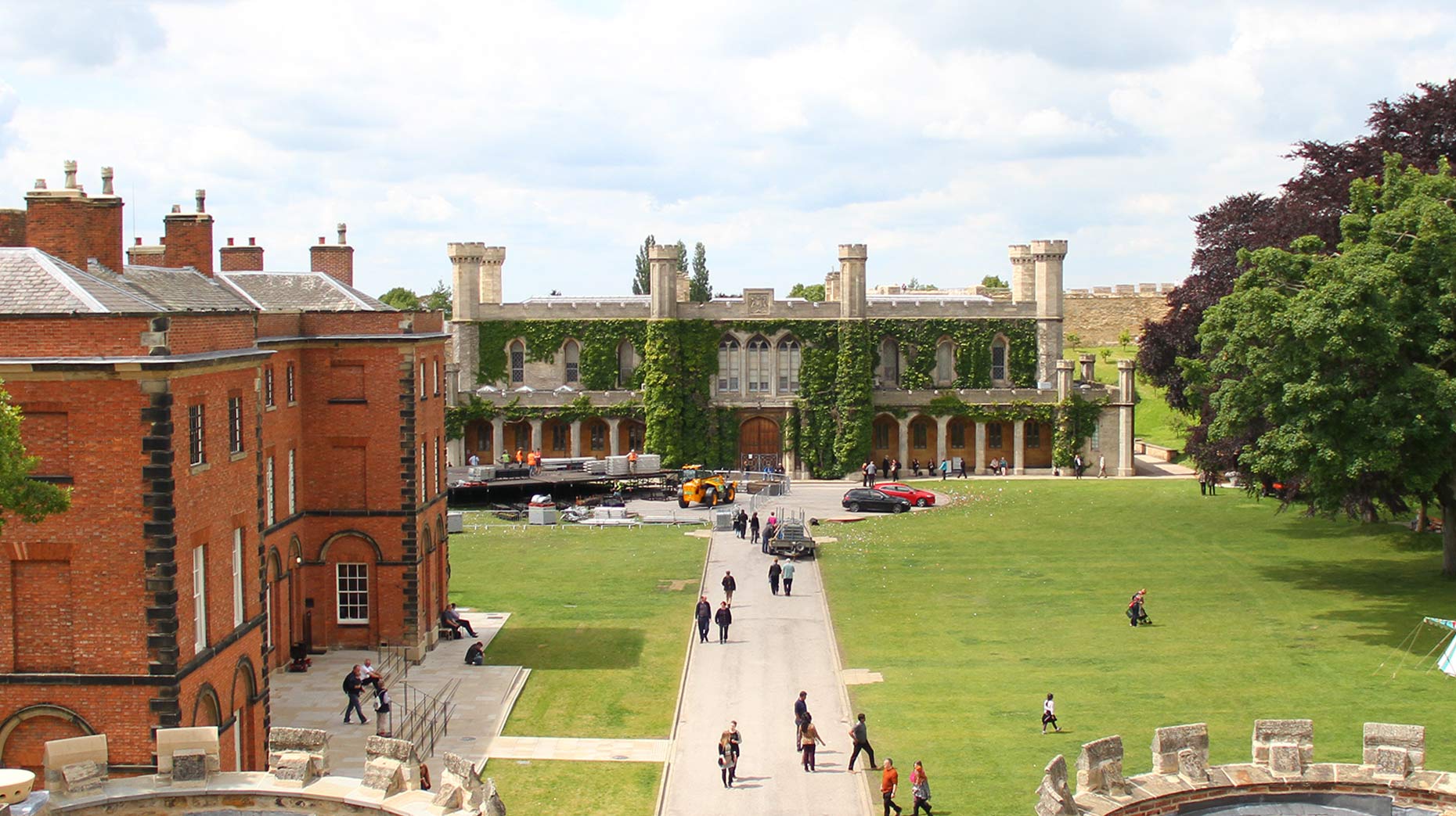 A married father of two who terrified a string of young women after he followed them through the streets of Grantham in the early hours of the morning before exposing himself has been jailed at Lincoln Crown Court.
Pervert Karol Mogila, who had a past history of flashing, struck in January and went on to expose himself to three women on the same night in May. He was arrested and charged but allowed bail and then carried out a further offence on a train.
Mogila, 27, of Albert Street, Grantham, admitted three charges of exposure, one charge of sexual assault and a further charge of outraging public decency during a train journey between Peterborough and Grantham.
He was jailed for three years on Wednesday, September 28, and placed on the sex offenders' register for life.
Judge Michael Heath, passing sentence, told him: "The only sentences which I can justify for these offences, which must have been frightening and distressing for each of these young women, is custody."
Jonathon Dee, prosecuting, said" "All of the offences, apart from the incident on the train, involve him following young women home after a night out and exposing himself to them. This was not in a transitory way but in a persistent way.
"One of the features of this case is that he was targeting young women walking home on their own."
Mr Dee said that Mogila was on bail awaiting sentence for an incident where he was caught masturbating in a Grantham park when his latest series of offences began in the early hours of January 23.
Mogila followed a female student as she walked home through Grantham and after exposing himself to her he then grabbed her hand and placed it on his penis. She managed to break free and went to a nearby house and called police.
Mogila was not initially linked to the offence and on May 1 went on to expose himself in two different incidents to women demanding that they look at his private parts.
He was arrested, charged and bailed but then in July he masturbated in front of a young women passenger during a train journey between Peterborough and Grantham. She complained to police and officers quickly identified Mogila as being responsible leading to his arrest again.
The court was told that Mogila was given a police caution in August 2015 for masturbating in a Grantham park and a few days later was arrested and charged following a similar offence. As a result of that matter he was given a community order by magistrates at the end of January.
Neil Sands, in mitigation, said that Mogila plans to return to his home country of Poland when he is released from custody.
Mr Sands told the court: "His wife and two young children have already returned to Poland. He will at some stage return in disgrace to them.
"He did have an alcohol problem but he accepts it is not an excuse for this."