Severe delays on A1 near Grantham as car catches fire
A car has caught fire on the A1 near Grantham causing severe delays on the road. The fire happened on the southbound carriageway north of Little Ponton earlier this afternoon. Traffic is now backing onto the junction for the A52. Police and firefighters are currently on the scene. Motorists are asked to avoid the area.…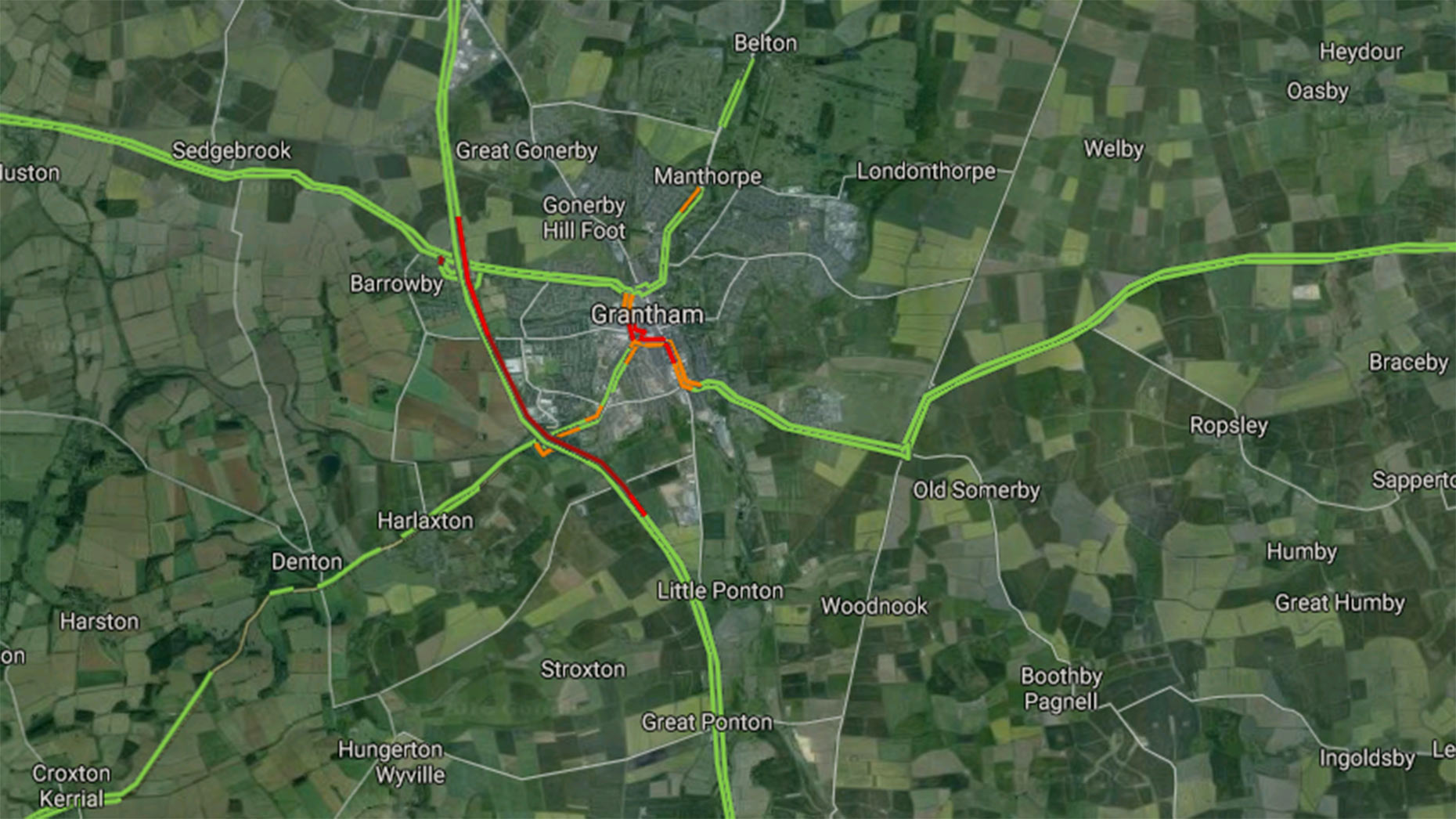 A car has caught fire on the A1 near Grantham causing severe delays on the road.
The fire happened on the southbound carriageway north of Little Ponton earlier this afternoon.
Traffic is now backing onto the junction for the A52.
Police and firefighters are currently on the scene.
Motorists are asked to avoid the area.