Travel chaos as 18-month Lincoln road closures begin
Commuters have been met with significant delays on their journeys in and out of Lincoln this morning as 18 months of central road closures began. As reported previously, a raft of closures have been rolled out in the centre of the city so that work can begin on the new £30 million Lincoln Transport Hub.…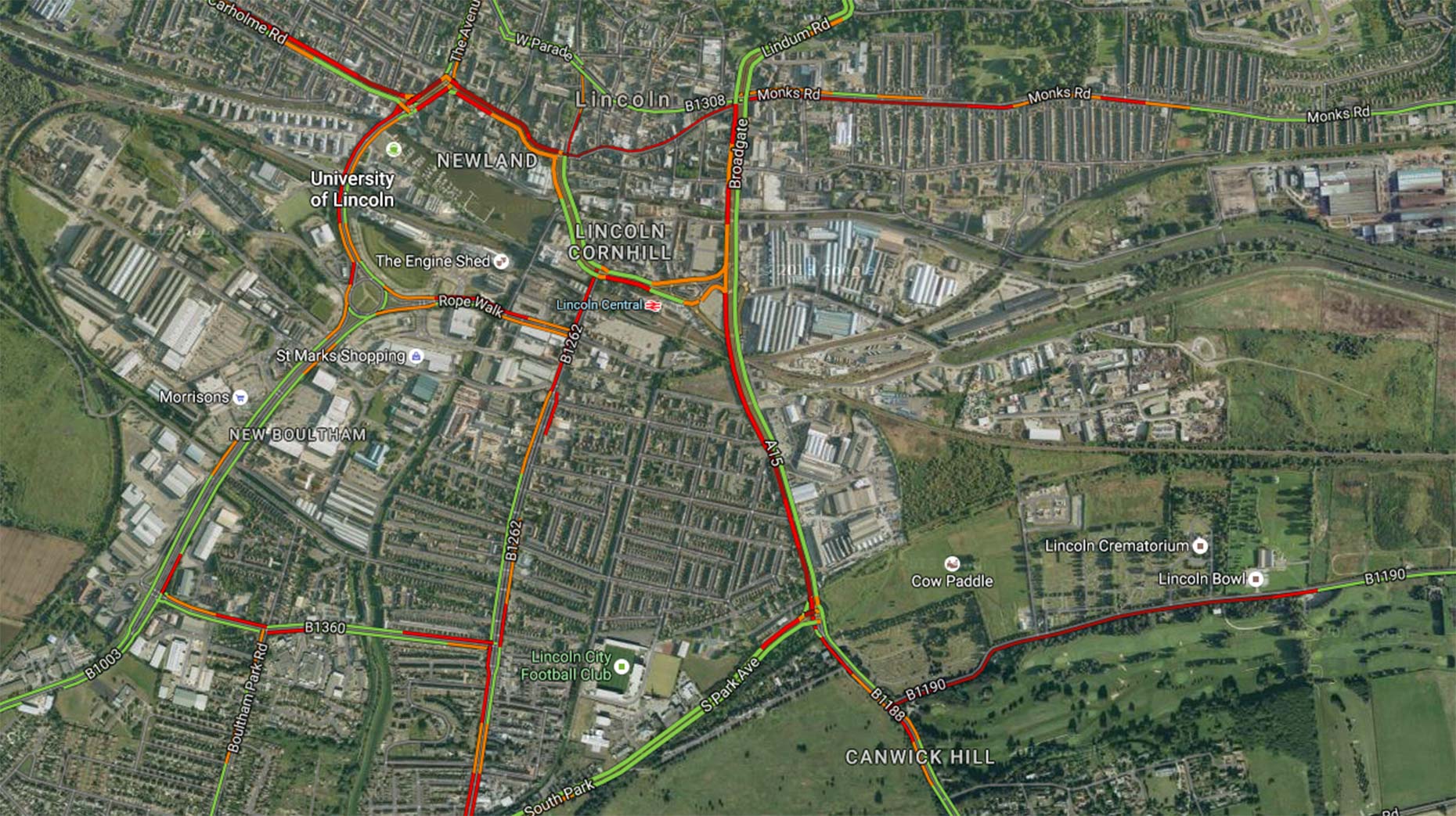 Commuters have been met with significant delays on their journeys in and out of Lincoln this morning as 18 months of central road closures began.
As reported previously, a raft of closures have been rolled out in the centre of the city so that work can begin on the new £30 million Lincoln Transport Hub.
The Pelham Street underpass will be shut from Monday, September 5 for 18 months.
Stretches of Norman Street and Oxford Street will then close from Monday, September 12 with roads potentially not reopening until September 2018.
The diversion route will take people driving either north or southbound on Broadgate onto the East West Link Road, to the Ropewalk, over University Bridge, onto Newland and into Wigford Way.
Drivers will also need to be aware of the closure of High Street between Tentercroft Street and St Mary's Street, and the northbound one-way system on Brayford Wharf East.
John Shipton from Lincoln said he cancelled his plans to drive from Lincoln to Washingborough after meeting a traffic standstill: "Getting down Yarborough Road into town was a nightmare. It usually takes us 20 minutes to get to Washingborough but now we can't get to the Pelham Bridge underpass which is a nightmare.
"There were plenty of cars doing three-point turns on Yarborough Road to escape the hold-ups. We actually gave up and went home because it was taking too long to get to the other side of Lincoln."
The transport hub scheme will encompass a new state-of-the-art bus station, 1,000 space multi-storey car park, retail units and new facilities at Lincoln Central Train Station.
Work requires the demolition of the existing bus station and the closure of four car parks.
A temporary bus station is being run from Tentercroft Street, with passengers giving mixed feedback during the first week of service, many of whom said the location was hard to find and new timetables were "confusing".
For more information on travel and parking provisions during the transport hub works, check out our survival guide here. 
---
What's been your experience of the road closures? Reach the news team on [email protected]