Brave Gainsborough girl awarded £1m in damages after meningitis battle
A Gainsborough girl left with catastrophic injuries after fighting meningitis has been awarded £1 million in damages at the High Court. Alice-Rose Lloyd, now seven, contracted the infection in February 2010 when she was just over a year old, and became so ill that an organ donation team was on standby because doctors believed she…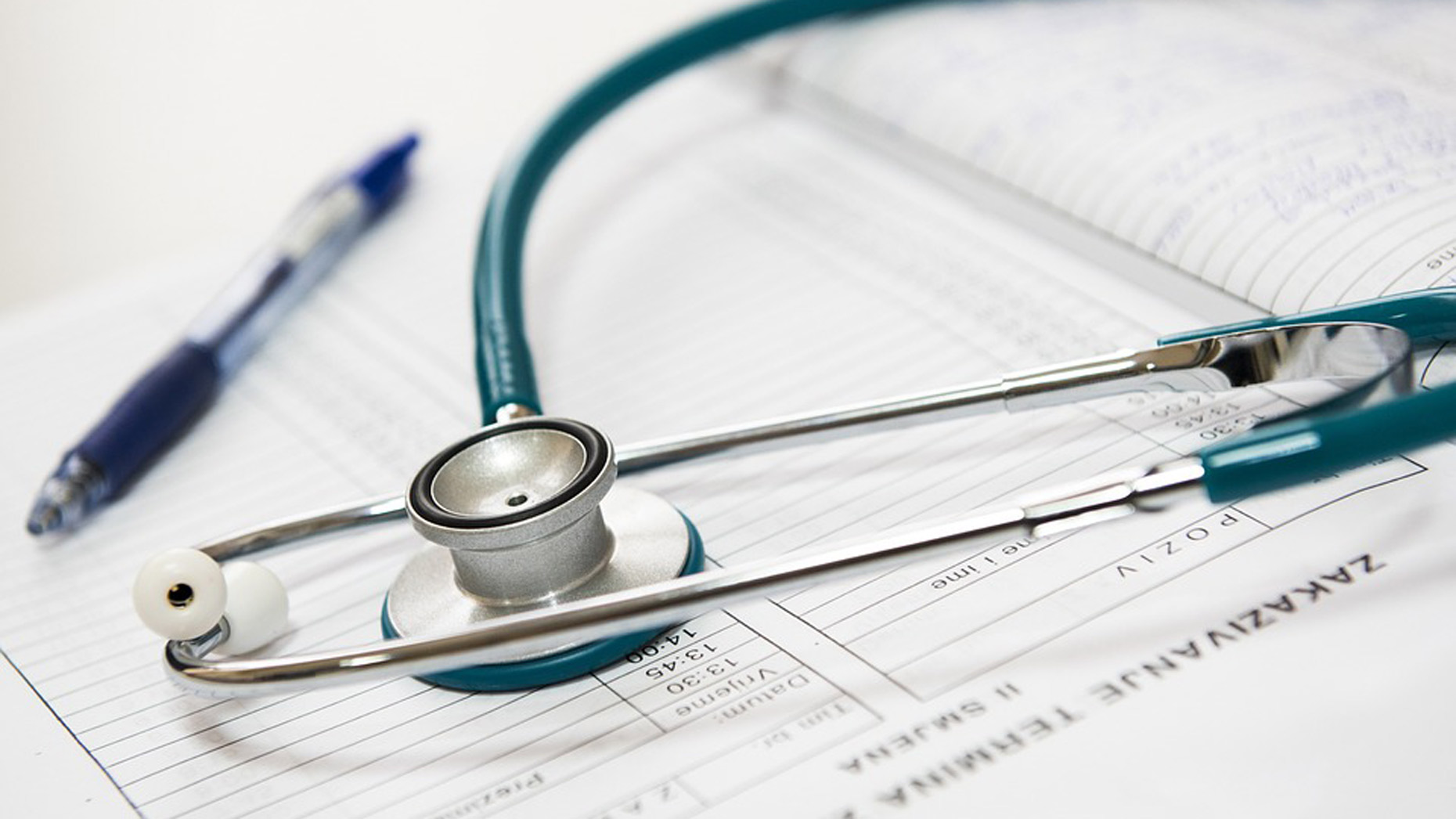 A Gainsborough girl left with catastrophic injuries after fighting meningitis has been awarded £1 million in damages at the High Court.
Alice-Rose Lloyd, now seven, contracted the infection in February 2010 when she was just over a year old, and became so ill that an organ donation team was on standby because doctors believed she would not pull through.
She also suffered a stroke and has since been left with brain damage and poor function in her right arm and leg.
Lawyers for Alice-Rose sued a GP for alleged "negligent treatment", claiming that "crucial signs were missed in the narrow window of opportunity" before the disease took hold.
Alice-Rose would have been treated earlier and avoided her "catastrophic injuries" had the doctor spotted crucial signs of the infection.
The GP, who cannot be named for legal reasons, denies all blame.
However, Judge Graham Wood approved a £1 million settlement against the medical insurers of the GP.
The judge said that the claim would have been worth more had the GP admitted liability, and hoped that the money would improve the life of Alice-Rose.
He said: "Meningitis is a dreadful, insidious disease. "The fortunate ones are those who get early diagnosis, which is not always easy to make.
"It seems to me obvious this was going to be a perilous case to pursue.
"In the circumstances I have no hesitation at all in approving this settlement."