Determined Lincoln burglar smashes patio door to steal TV and jewellery
Lincolnshire Police have warned residents in the Lincoln area to be vigilant after a thief removed fencing and smashed patio door windows in order to raid a person's home. The burglary took place between 6pm on October 17 and 11.40am on October 18 on Searby Road. Officers say the offender gained access to the property by…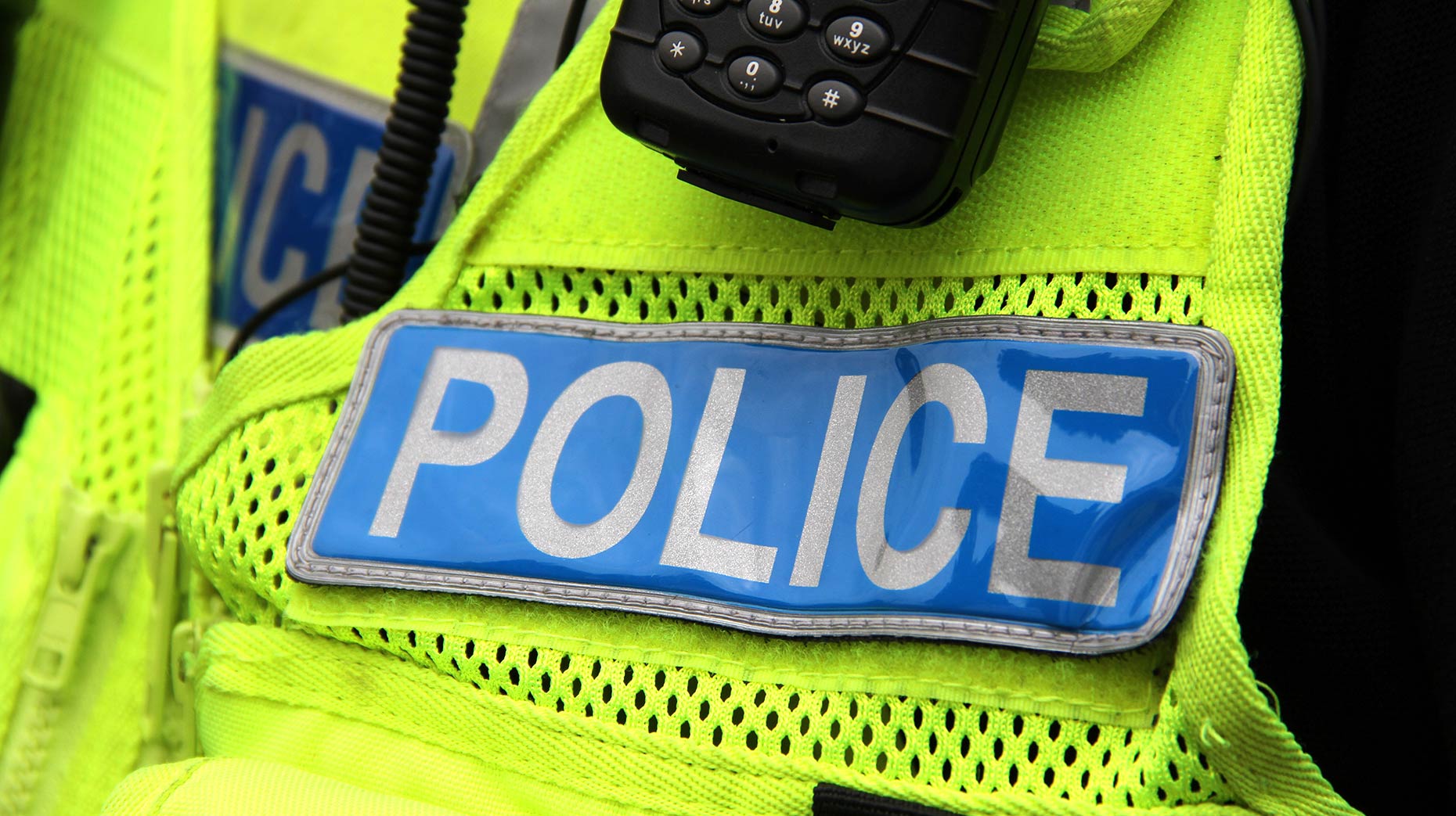 Lincolnshire Police have warned residents in the Lincoln area to be vigilant after a thief removed fencing and smashed patio door windows in order to raid a person's home.
The burglary took place between 6pm on October 17 and 11.40am on October 18 on Searby Road.
Officers say the offender gained access to the property by removing fence posts and smashing the windows in a patio door.
The thief made off with a television and a collection of jewellery.
A Lincolnshire Police spokesperson said: "We are aware that residents and dog walkers could have been in the area during these times and Detective Constable Richard Gray would like to hear from anyone who saw suspicious activity.
"Local residents are also encouraged to be vigilant."
Anyone with information should call 101 quoting incident 166 of October 18. Alternatively, people can contact Crimestoppers anonymously on 0800 555 111.