Grantham men helped thug plot 'Mick Philpott' inspired arson attack on woman
Two Grantham men have denied plotting to kill a woman in a house fire before she gave evidence against a man who almost killed her in a "brutal and frenzied" attack. Michael Holmes and Liam Curtis are said to have helped Christopher Magee plan the attacks on the woman while he was behind bars for…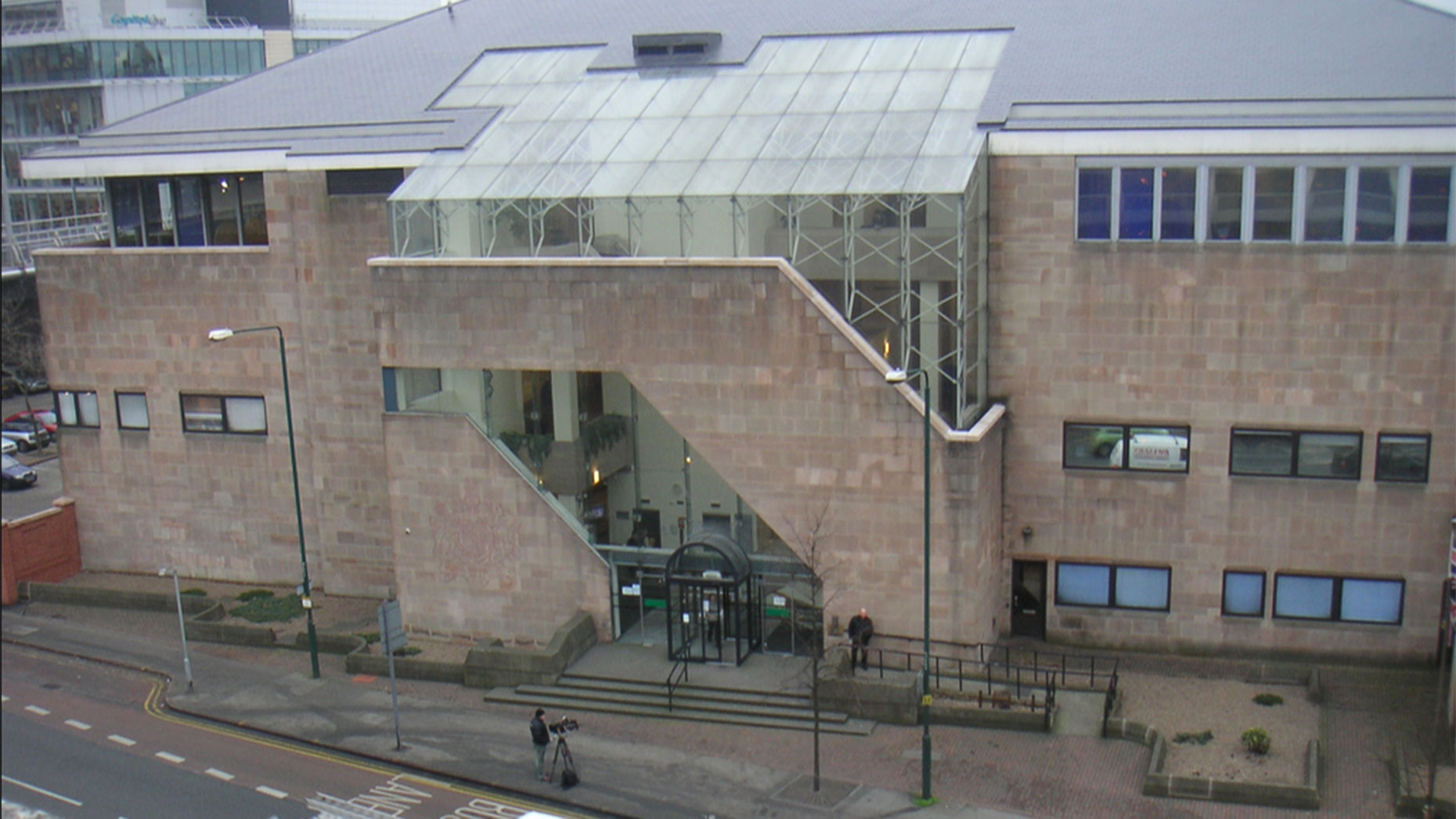 Two Grantham men have denied plotting to kill a woman in a house fire before she gave evidence against a man who almost killed her in a "brutal and frenzied" attack.
Michael Holmes and Liam Curtis are said to have helped Christopher Magee plan the attacks on the woman while he was behind bars for knocking the same victim unconscious by stamping on her face, hitting her with an iron, and cutting her with a knife.
Magee, 31, of Chaddesden, Derbyshire, beat the woman so badly that paramedics were unsure if she was male or female.
Following his arrest for attempted murder, Nottingham Crown Court heard that Magee planned to carry out an acid attack on the victim to stop her from testifying, before plotting to set her house on fire.
In a text message to his girlfriend Sara Bennett, Magee threatened to "do a Philpotts", referencing Mick Philpott, 59, who was jailed in 2013 for killing six of his children in a fire at this home, also in Derby.
The woman, known as Miss A, was then targeted at her home while she watched TV with her family.
Police investigating the arson believed that petrol had been poured on the door and set alight.
Magee has admitted attempted murder and conspiring with others to commit the acid and arson attacks.
Bennett, Martin Clarke, 33, of HMP Dovegate, and Michael Holmes, 42, of Grantham, Lincolnshire, are accused of conspiring to commit both attacks with Magee.
Liam Curtis, 27, of Grantham, and Robert Wyatt, 39, of Newark, Nottinghamshire, are charged with conspiring to commit arson.
All five defendants deny the charges.
The trial continues.