October 3, 2016 10.59 am
This story is over 62 months old
Dogs seized and four arrested for hare coursing in Lincolnshire
Four men have been arrested following 28 reports of hare coursing in Lincolnshire in one day. This comes after a day of action from police on Sunday, October 2 under Operation Galileo, which aims to combat hare coursing countywide. A man from Middlesbrough was arrested in the Horbling area in Sleaford and reported for summons. Three men…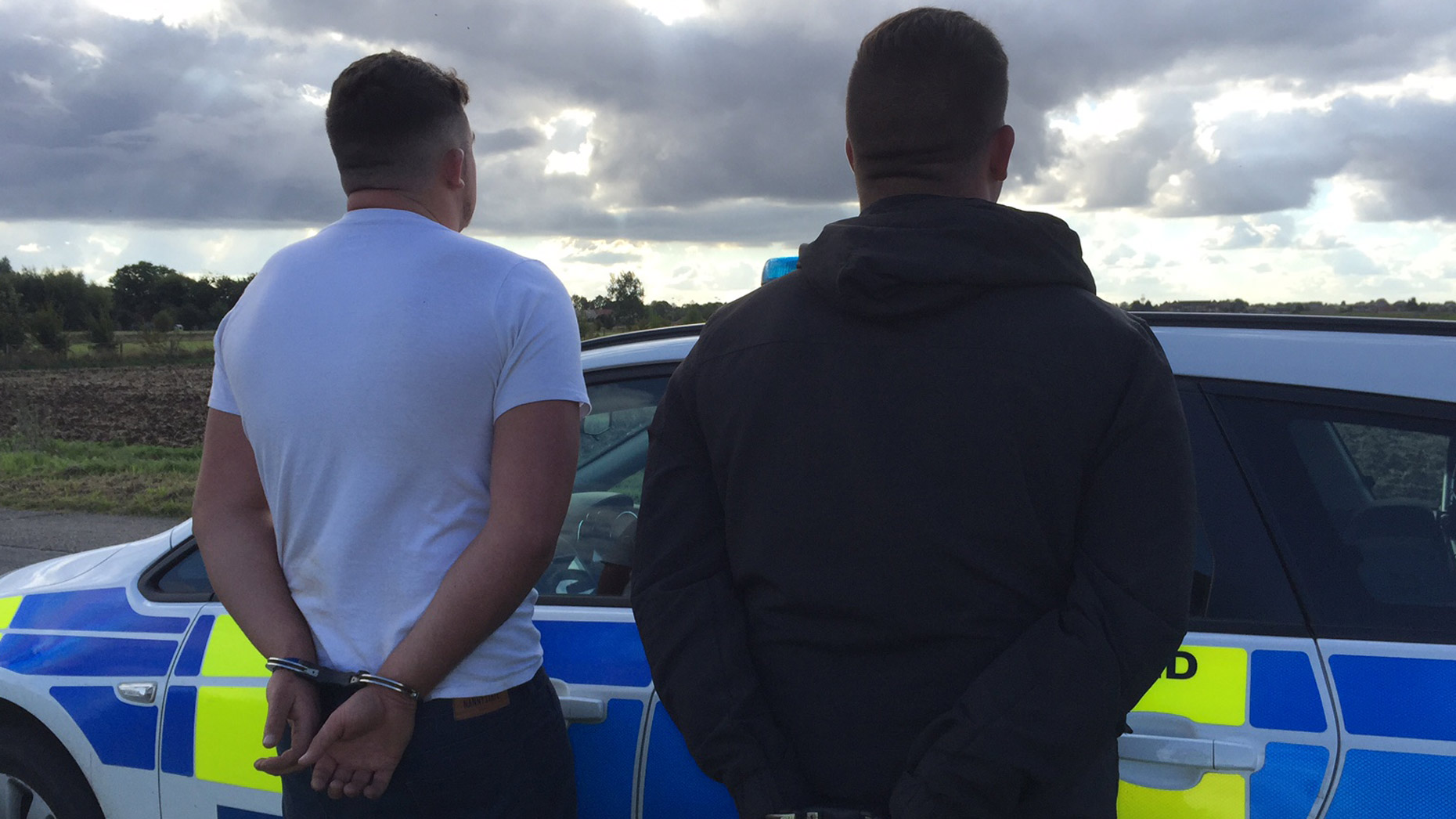 Four men have been arrested following 28 reports of hare coursing in Lincolnshire in one day.
This comes after a day of action from police on Sunday, October 2 under Operation Galileo, which aims to combat hare coursing countywide.
A man from Middlesbrough was arrested in the Horbling area in Sleaford and reported for summons.
Three men from Leicestershire and Wales were also arrested in the Deeping St James area.
One was bailed to a date in November and the other two reported for summons.
In addition, four dogs and a car were seized.
On Sunday, October 2, there were 28 incidents of hare coursing reported by members of the public, including 12 in the South Holland area, seven in the Bourne and Deeping area and six in the Sleaford area.
Officers from Lincolnshire were joined by specialist officers from the East Midlands Operational Support Service and officers from Northamptonshire, Leicestershire and Cambridgeshire in tackling hare coursing in the area.
Chief Inspector Jim Tyner, force lead for rural crime said: "I would like to thank my colleagues from neighbouring forces for their support and commitment to Operation Galileo.
"We tackle hare coursing because this is something that our rural communities tell us causes them great concern. This year we are seizing dogs because this is believed to be a significant deterrent.
"We have now seized seven dogs since September 1.
"The message from me is clear. If you are caught hare coursing in Lincolnshire, we will seize your dogs, seize your car and see you in court."