Flights from Humberside to London on the cards after Heathrow third runway decision
Direct flights from Humberside Airport to London for the first time could be in the pipeline following the government's decision to approve the third runway at Heathrow. Humberside Airport, to the south of the A180 in North Lincolnshire, currently serves 19 destinations across Europe, including Amsterdam, Venice and Budapest. A new route to Heathrow would…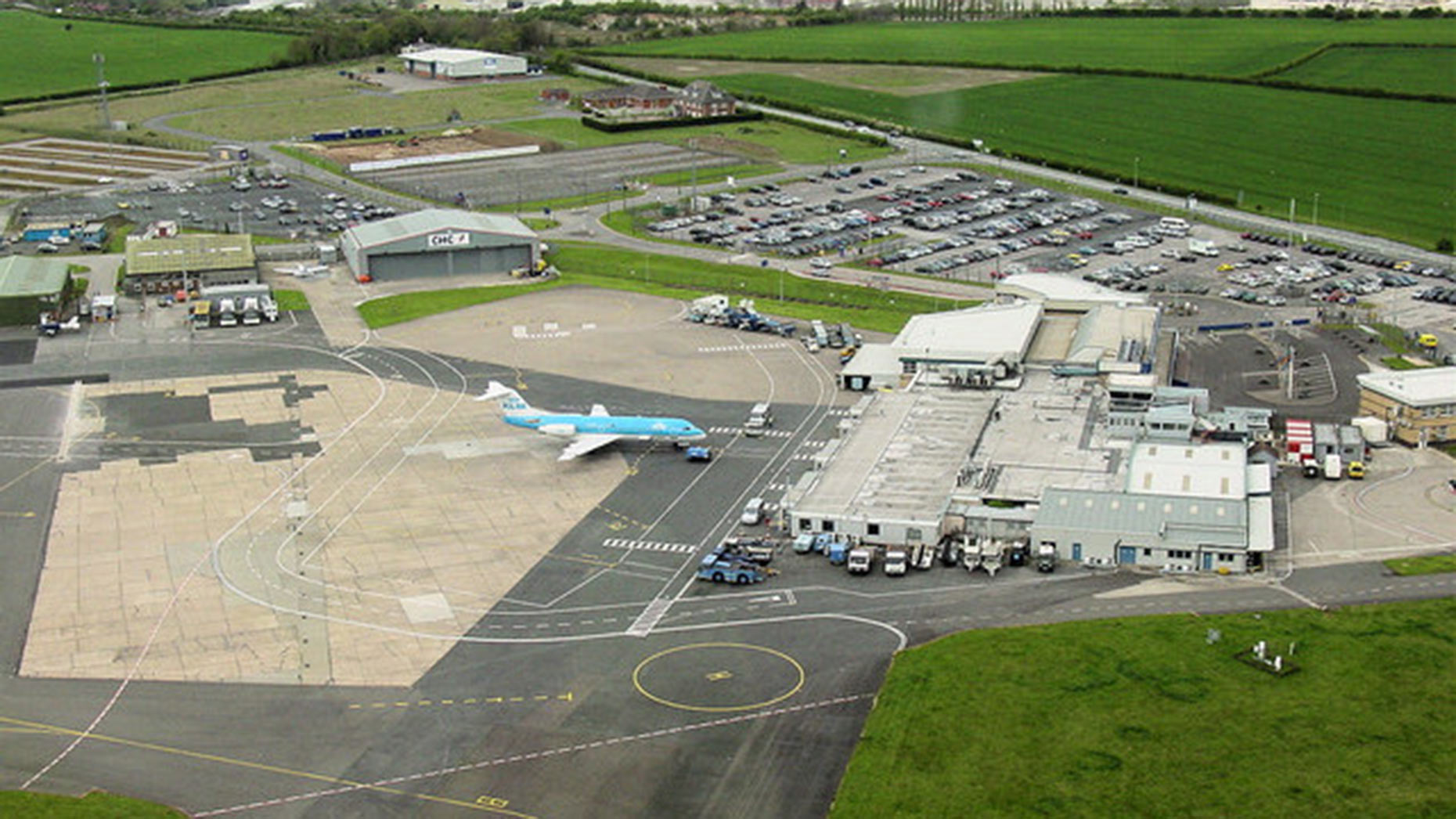 Direct flights from Humberside Airport to London for the first time could be in the pipeline following the government's decision to approve the third runway at Heathrow.
Humberside Airport, to the south of the A180 in North Lincolnshire, currently serves 19 destinations across Europe, including Amsterdam, Venice and Budapest.
A new route to Heathrow would in theory be supported by the third runway which was given backing by the government this week.
Transport Secretary Chris Grayling said: "A new runway at Heathrow will improve connectivity in the UK itself and crucially boost our connections with the rest of the world, supporting exports, trade and job opportunities.
"This isn't just a great deal for business, it's a great deal for passengers who will also benefit from access to more airlines, destinations and flights."
The decision to select Heathrow has not been met positively by everyone.
Foreign Secretary and former Mayor of London Boris Johnson and Education Secretary Justine Greening have both openly criticised the proposals.
Failed Mayor of London candidate Zac Goldsmith has resigned as MP for nearby Richmond Park in protest at the decision, triggering a by-election in which he will stand as an Independent.
Any new route would likely not be in place until around 2030.