Put your questions to Lincolnshire Police Chief Constable Neil Rhodes
Readers of The Lincolnite and Lincolnshire Reporter will have a final chance to quiz the county's outgoing Police Chief Constable Neil Rhodes before he steps down from the role. The Chief Constable will be be in the hot seat for a live web chat, streamed via The Lincolnite's Facebook page and shared on Lincolnshire Reporter, from…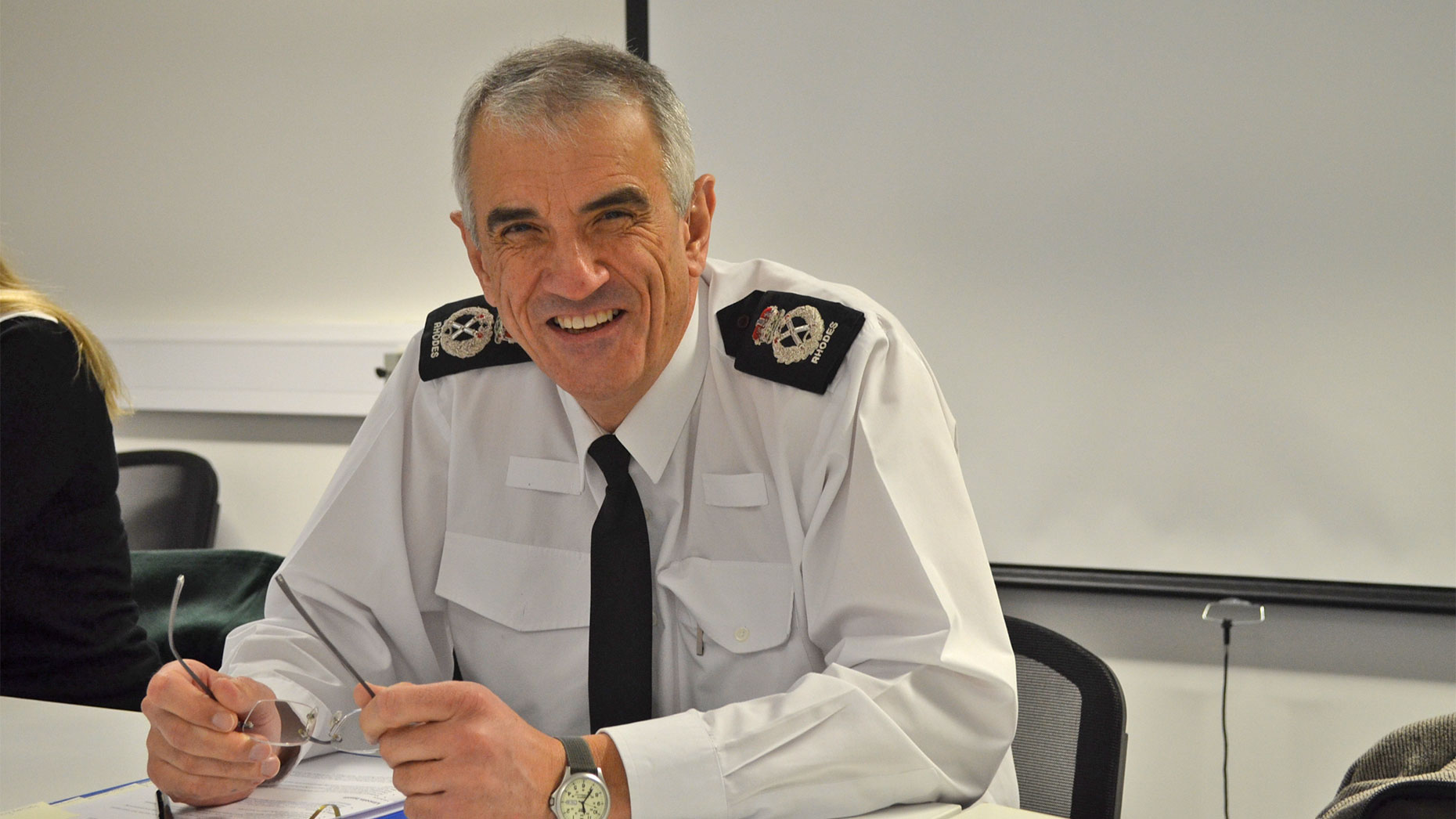 Readers of The Lincolnite and Lincolnshire Reporter will have a final chance to quiz the county's outgoing Police Chief Constable Neil Rhodes before he steps down from the role.
The Chief Constable will be be in the hot seat for a live web chat, streamed via The Lincolnite's Facebook page and shared on Lincolnshire Reporter, from 12 noon on Tuesday, October 25.
Until then, readers can submit their questions to the chief in the comment section below or by emailing [email protected]
The interview will be recorded for a summary of the key points afterwards, which will be available to watch back on The Lincolnite.
As reported previously, Neil announced that he'd be stepping down from the position in February 2017 after a 31 years career.
He took on the role of Chief Constable in April 2012 after serving as Deputy Chief Constable.
He is responsible for leading the force and delivering effective, value for money policing.
His time in the position was temporarily marred by allegations of misconduct in 2013, instigated by former Police and Crime Commissioner Alan Hardwick, for which he was eventually exonerated and he returned to his role later in 2013.
Neil has also in his time as Chief Constable consistently campaigned for a better funding deal for the force.
His role was re-advertised today by the office of the Lincolnshire Police and Crime Commissioner Marc Jones after just two applicants came forward.