October 12, 2016 2.08 pm
This story is over 84 months old
Jury hears boy and girl had sex after grotesque Spalding killings
A 14-year-old girl accused of two murders was excited at the prospect of killing, a jury has heard. The girl, who cannot be identified for legal reasons, is alleged to have been involved with a boy, also 14, in the killings of school dinner lady Elizabeth Edwards and her daughter Katie, 13, at their homes…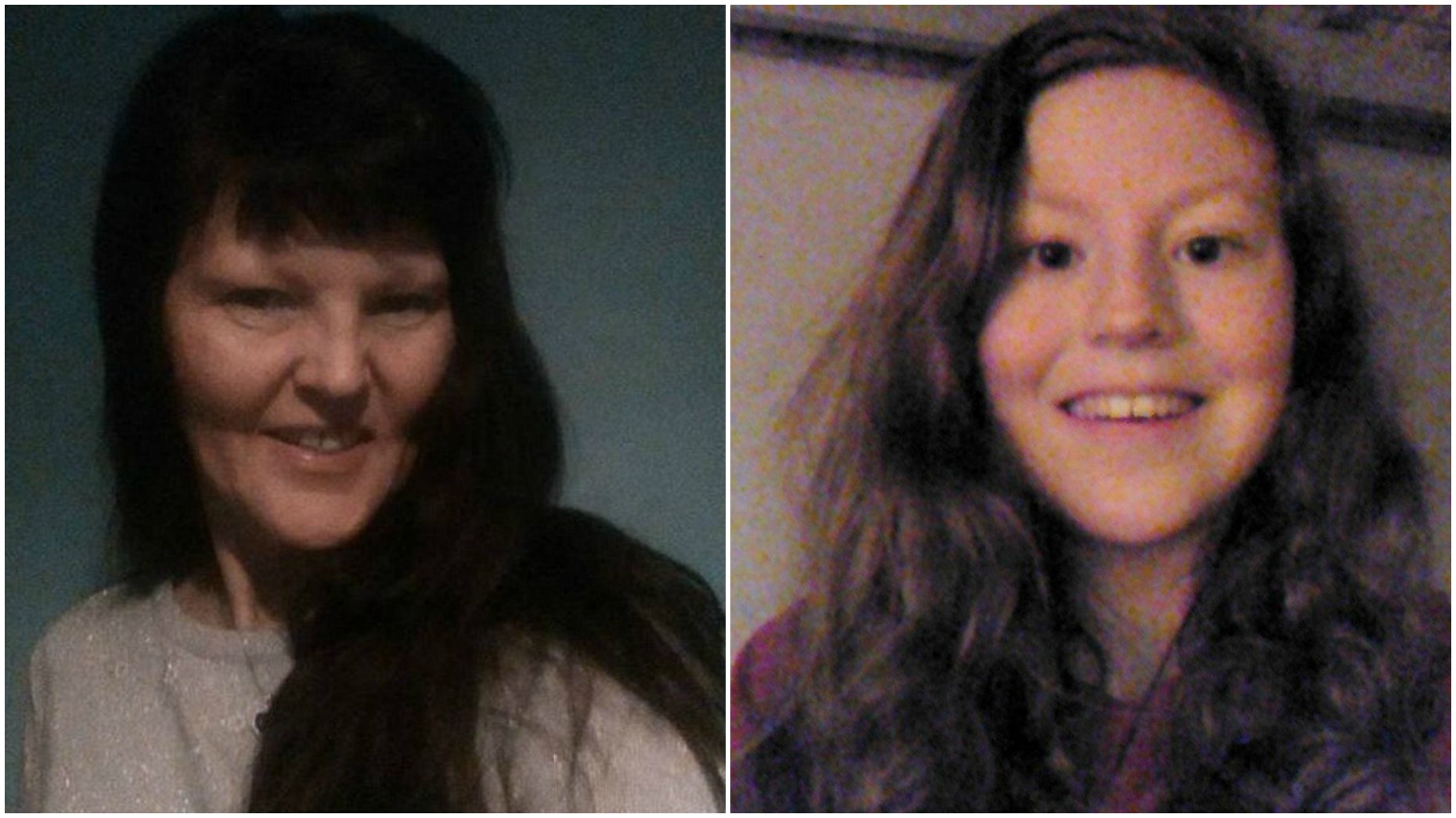 A 14-year-old girl accused of two murders was excited at the prospect of killing, a jury has heard.
The girl, who cannot be identified for legal reasons, is alleged to have been involved with a boy, also 14, in the killings of school dinner lady Elizabeth Edwards and her daughter Katie, 13, at their homes in Spalding.
Both victims were stabbed in the neck by the boy as they lay asleep in adjoining bedrooms at their home.
The prosecution say the girl had planned the killings with the boy and is just as guilty of murder as he is.
The jury has heard that afterwards the two killers had sex together and then watched episodes of the vampire fantasy Twilight.
Prosecutor Peter Joyce QC said a relative of the accused girl had described the combination of the two 14-year-olds as "a ticking time bomb waiting to go off."
Mr Joyce said the relative "thought it was a disastrous time bomb. That bomb went off in April when they killed."
Dr Indranil Chakrabarti, a psychiatrist specialising in child and adolescents, told the jury at Nottingham Crown Court that the girl had intended to kill both Mrs Edwards and Katie.
He agreed she was "excited" and "looking forward" to killing Mrs Edwards and afterwards was relieved that the act was carried out.
The jury has heard that the teenagers had planned to carry out a killing each but the girl changed her mind at the last minute and the boy carried out both killings.
Afterwards, the jury has heard, they took a bath together to wash off the blood, watched Twilight and had sex.
Dr Chakrabarti said that in his opinion the girl was suffering from a psychiatric condition known as an adjustment disorder which impaired her judgement and gave her a defence of diminished responsibility.
He agreed that the girl had never previously been diagnosed with any mental illness.
Mr Joyce, in cross-examination, suggested that the fact the girl had planned the killings with the boy meant that at the time she was capable of making rational judgements.
He said: "She was in control. There was planning to take a bath, planning to watch Twilight, planning to have sex which they did after the killings."
The prosecutor said the planning also included stabbing the victims through the voice box so they could not scream.
The jury was told that a second psychiatrist due to give evidence came to the opposite opinion to Dr Chakrabarti.
The girl denies two charges of murder between April 12 and 15 but admits manslaughter on the grounds of diminished responsibility.
The boy has admitted two charges of murder.
Both were 14 at the time but are now 15.
The trial continues.
---
Follow the progress of the trial so far: