October 28, 2016 4.15 pm
This story is over 85 months old
Largest Lincoln auction house to open after £50k move
A Lincoln auction house is expanding to larger premises on Teal Park, following a £50,000 investment, making it the largest auction house in the city. Unique Auctions will be closing its site on Fossway and will amalgamate that with its Whisby Way premises under one roof at Teal Park, creating up to eight new jobs for…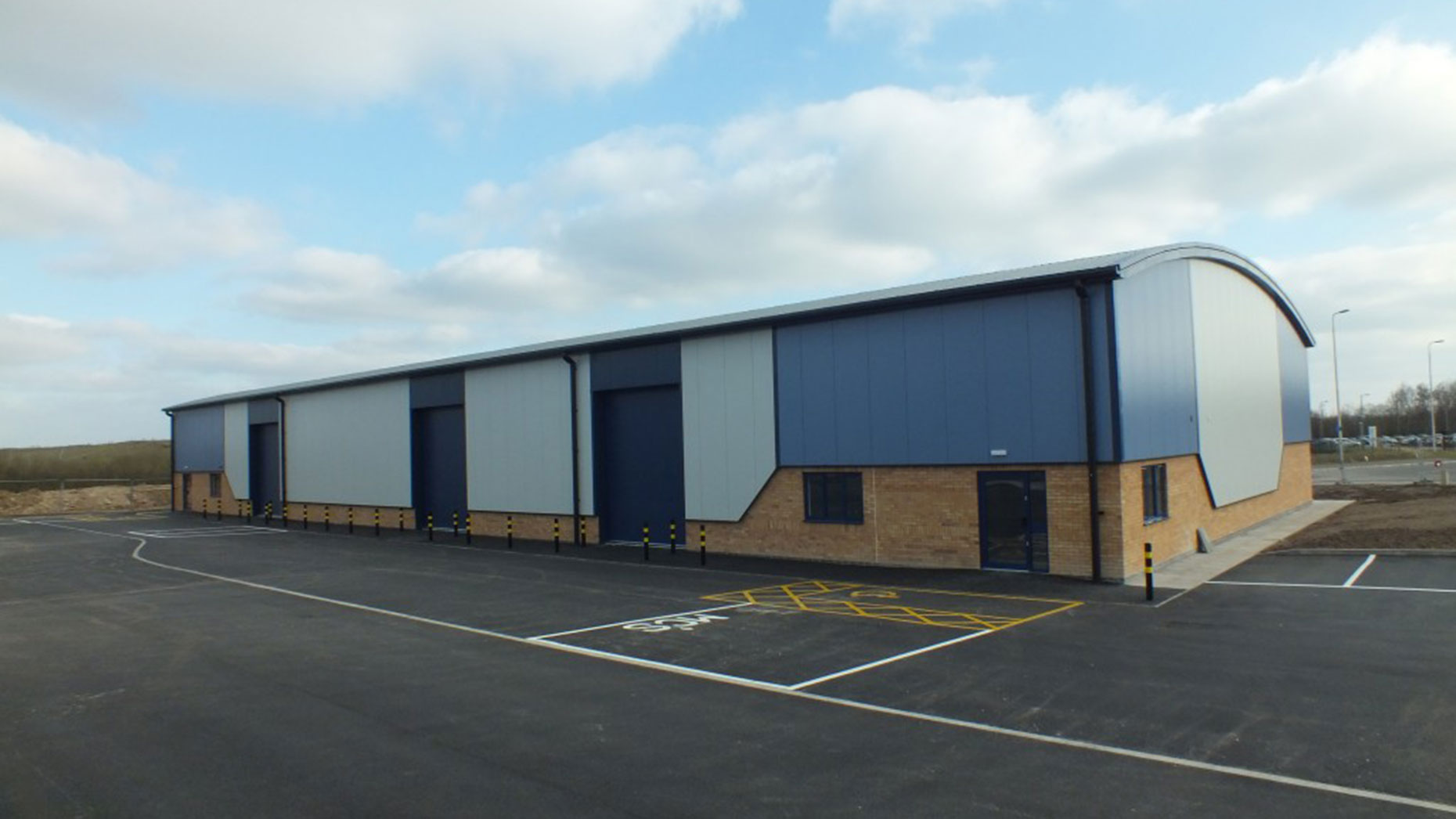 A Lincoln auction house is expanding to larger premises on Teal Park, following a £50,000 investment, making it the largest auction house in the city.
Unique Auctions will be closing its site on Fossway and will amalgamate that with its Whisby Way premises under one roof at Teal Park, creating up to eight new jobs for the area.
The purpose-built site will include five auction rooms and host at least seven auctions a month, becoming one of the largest auction houses in the East Midlands.
Originally established in 1986 by Terry Woodcock and having moved to Lincoln 10 years ago, the business will officially open the doors of its new 12,000 sq ft site on November 5 from 10am.
Darryl Kirk, Head of Marketing at Unique Auctions, said: "We're very excited. It's a great development. It will enable us to continue to grow and serve our clients both locally and internationally.
"It will save about 50 man hours a week making us more efficient and it will make it easier for the clients. Everyone will be able to come and have a look at everything we have to offer under one roof."
The expansion will allow the company to enhance and extend the business which operates world-wide, trading in the UK, Europe, North America, Russia, Easter Europe, Australia and China.
Darryl added: "Some 25% of our items go outside the county and the country so we have two or three auction platforms, what that means is we can sell all around the world."
Unique sales
Unique Auctions sells a wide variety of items including a recently sold 18th century sword, which went for nearly £20,000.
"There's a story behind everything we sell and we've had some characters here." Darryl continued. "The thing that we find interesting is that people bring items to us that they think have value but don't, but when they don't think they have value they do."
---
This was first published on Lincolnshire Business. Subscribe to the daily updates here.