October 28, 2016 3.59 pm
This story is over 84 months old
Students turn Doddington Hall into terrifying Witch Trials
Students created a Halloween themed witch hunt production for visitors to Doddington Hall near Lincoln. The Doddington Witch Trials began on the eve of October 26, with the last, now sold out, show being tomorrow (October 29). The Witchfinder General hid in Doddington Hall woods awaiting visitors to help with the identification and trial of…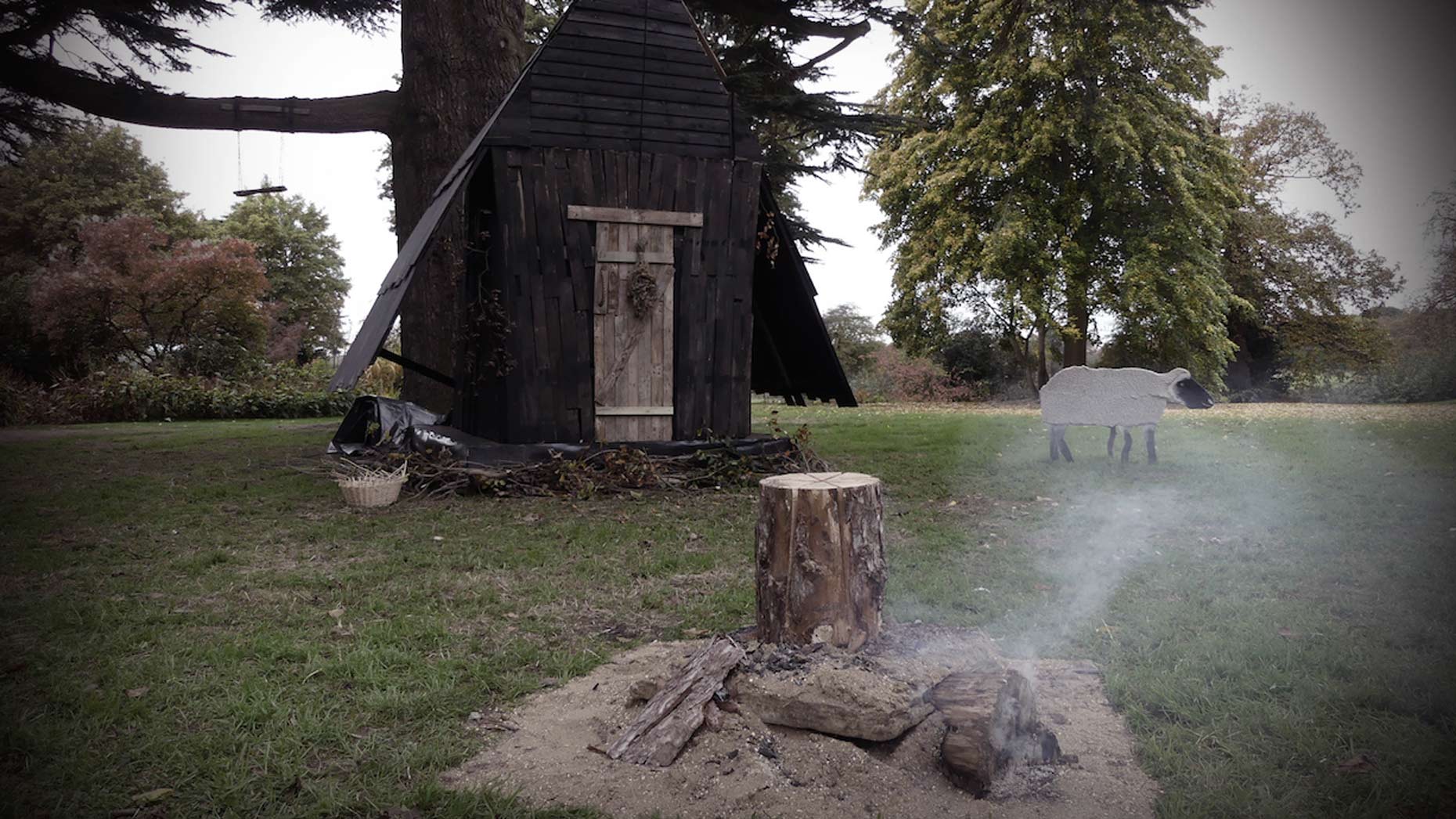 Students created a Halloween themed witch hunt production for visitors to Doddington Hall near Lincoln.
The Doddington Witch Trials began on the eve of October 26, with the last, now sold out, show being tomorrow (October 29).
The Witchfinder General hid in Doddington Hall woods awaiting visitors to help with the identification and trial of local witches.
The Witch Trials have attracted hundreds of people who enjoy an eerie guided walk around the Doddington Hall gardens.
The production saw actors and actresses gather witches before sending them to trial in an immersive theatre experience.
Lincoln College Production Arts students working on the project designed and built sets, lighting, costumes and special effects to create a unique Halloween attraction with tickets selling out before the launch night.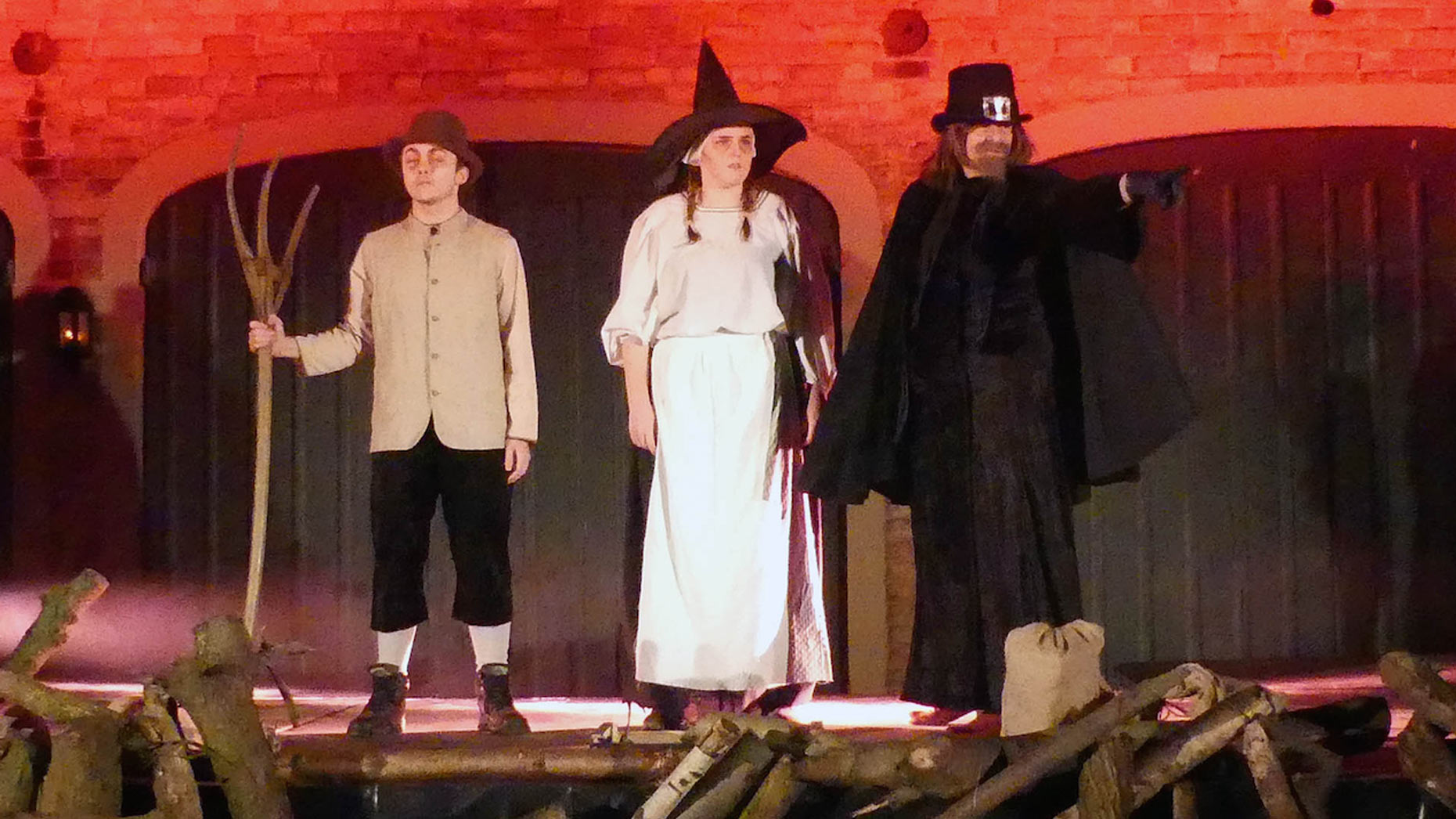 Production Arts student Steph Mitchell has been working as Production Manager on the attraction, she said: "This has been an exciting project to work on, it allows us to experience working on a real show that is open to the public."
Production Arts Lecturer, Howell Thomas, said: "The owners of the hall and gardens have described the production as 'very Doddington' which is testament to the hard work and creativity of our students.
"Their work-load for this project has been huge and I am proud of their resilience and determination.
"All of the students deserve a huge well done for their work in design, planning, prosthetics, costume, make-up, lighting, pyrotechnics, special effects and performance."