October 28, 2016 4.50 pm
This story is over 85 months old
Lincolnshire faces losing out on £100m in EU funding just four months after Brexit vote
Entrepreneurs and businesses in Lincolnshire are still waiting to hear if they will receive vital funding from the European Union, with more than £20 million under threat, and a further £80 million appearing to have vanished completely. As reported prior to the referendum, a Lincolnshire County Council report revealed that Greater Lincolnshire had applied for £130 million…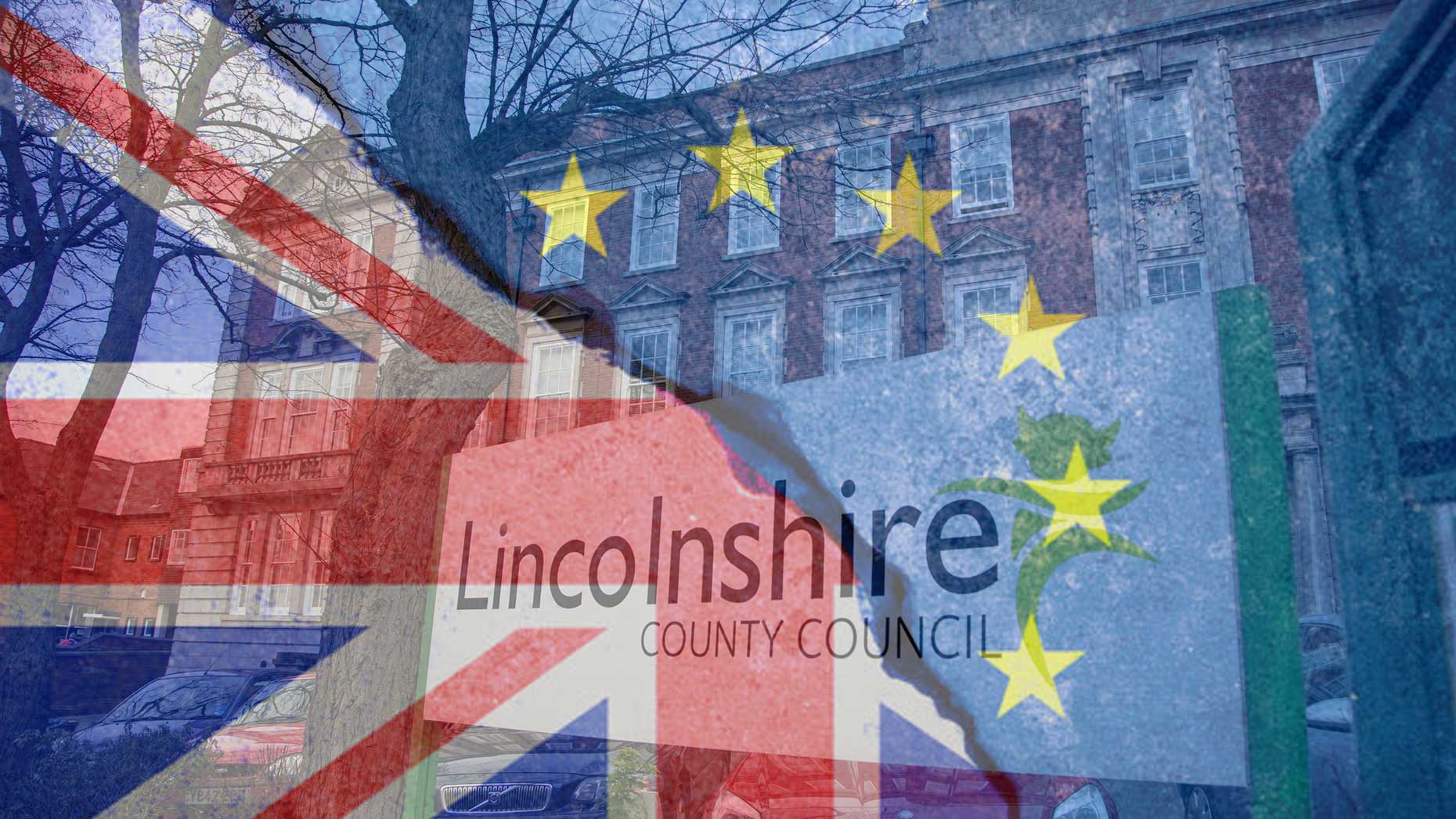 Entrepreneurs and businesses in Lincolnshire are still waiting to hear if they will receive vital funding from the European Union, with more than £20 million under threat, and a further £80 million appearing to have vanished completely.
As reported prior to the referendum, a Lincolnshire County Council report revealed that Greater Lincolnshire had applied for £130 million from the current EU funding programme which runs from 2014 to 2020.
Politicians and business leaders were unable to offer any guarantees on the proposed funding for the county in the immediate aftermath of the vote.
However, agreed EU funding for Lincolnshire signed off before Chancellor Philip Hammond gives his Autumn Statement next month will be guaranteed, the government has confirmed.
Lincolnshire County Council has said that this amounts to just over £29 million.
However, there is no indication at this stage about funding signed off after the Autumn Statement but before the UK leaves the EU, which the county council has said stands at slightly more than £20 million.
In a statement for Lincolnshire Reporter, the council made no mention of the remaining money Greater Lincolnshire had applied for from the current EU funding programme.
Using the £130 million figure quoted before and after the referendum, this means that around £80 million in EU funding for Greater Lincolnshire has disappeared.
Together with the £20 million in doubt, this leaves Lincolnshire facing a loss of around £100 million in EU funding.
Samantha Harrison, commissioning manager for enterprise at Lincolnshire County Council, said: "The government has said it will honour any funding signed off before the Autumn Statement.
"We currently have £29.2 million of funding that has been approved or contracted so is now guaranteed, with a further £20.7m in the system waiting to be appraised.
"The government is now looking at what arrangements should be put in place for considering those projects that might be signed after the Autumn Statement but while we remain a member of the EU.
"We expect further details to be announced following the Autumn Statement."
Brexit woes
Some Lincolnshire businesses have already said that they have experienced difficulties following the referendum.
Grantham-based metal fabricator company S.S.T. Process Engineering went into administration just two weeks after the vote, resulting in all seven staff members being made redundant.
Company bosses blamed market uncertainty caused by the referendum as a reason for the lack of work.
A director of the Ferry Ales Brewery in Fiskerton near Lincoln hit out at the government for deliberating withholding EU grants to small businesses, accusing the Department for Environment, Food and Rural Affairs of being "commerically naive".
More recently, international fancy dress supplier Smiffys has decided to move its head office from Gainsborough to the Netherlands, putting the blame firmly at the door of Prime Minister Theresa May and "her totally clueless government".
Lincolnshire residents voted overwhelmingly to Leave the EU in the referendum on June 23.