Lincoln village restaurant owners jailed after evading over £60k in VAT
The owners of a restaurant and takeaway business who dodged paying over £60,000 in VAT were jailed at Lincoln Crown Court. Turon Miah, a former parish councillor, and his brother Sufi Miah, who ran the Mowgli Indian Restaurant in Metheringham, massively under-declared the company's cash takings in VAT returns submitted to HMRC. Andrew Vout, prosecuting,…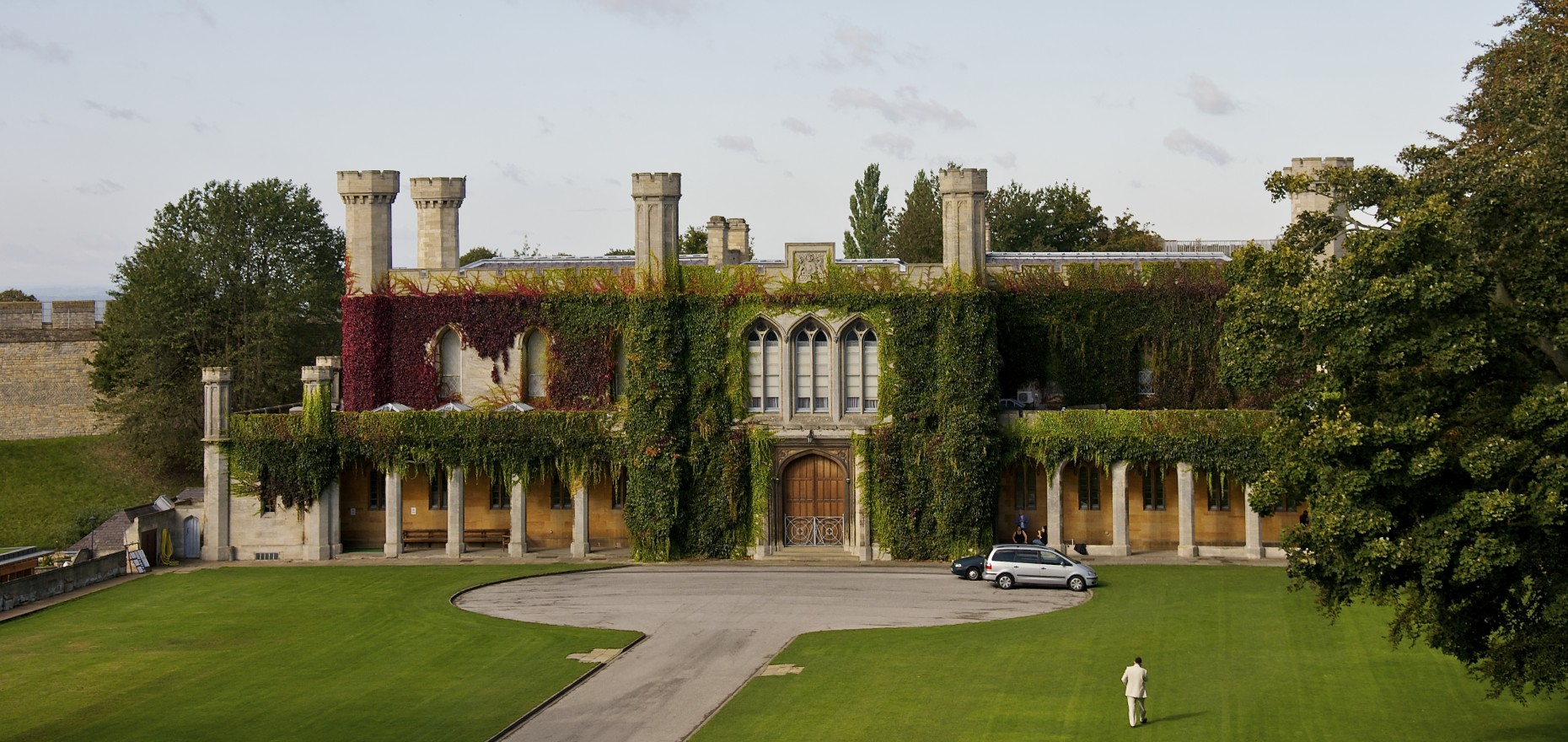 The owners of a restaurant and takeaway business who dodged paying over £60,000 in VAT were jailed at Lincoln Crown Court.
Turon Miah, a former parish councillor, and his brother Sufi Miah, who ran the Mowgli Indian Restaurant in Metheringham, massively under-declared the company's cash takings in VAT returns submitted to HMRC.
Andrew Vout, prosecuting, said that the figures submitted in VAT returns indicated that the business was bringing in £31 cash transactions a week but when investigators checked out the restaurant they discovered that £1,300 of cash was taken on that particular day.
Vout said: "They were not putting cash payments through the books."
The brothers were twice advised by their accountants that they needed to declare cash receipts but failed to heed the advice, said Vout.
Turon Miah, 41, of West Street, Billinghay, and Sufi Miah, 43, of High Street, Metheringham, each admitted being concerned in the fraudulent evasion of £63,822 of VAT between March 1, 2011 and November 30, 2014.
Turon Miah was jailed for 20 months and Sufi Miah was jailed for 16 months.
Judge Simon Hirst, passing sentence, told them: "Both of you behaved in a dishonest way.
"It cannot be said that this was an opportunistic one-off offence. This was something that took place over three and a half years. It involved deliberately under-playing the amount being received.
"Plainly this offending is so serious that only an immediate custodial sentence will do."
Davide Corbino, for Turon Miah, said that apart from the offence his client had lived a model life and a number of references had been submitted detailing his charity work.
He urged that any prison sentence should be suspended.
Corbino told the court: "He has no previous convictions and is ordinarily of exemplary conduct.
"He served as a parish councillor for two and a half years. He has dedicated much of his time to good causes.
"He accepts he made a grave mistake and he feels great remorse for that.
"When he started the business he borrowed a considerable amount from friends and family and he sought to pay back that money as soon as he could."
Corbino described his client as a broken man who has been suffering from depression.
Mauro Maselli, for Sufi Miah, said "He was a chef. He had limited awareness of the accountancy side of the business.
"It was Turon who completed the VAT declarations and Sufi went along with it. Effectively he turned a blind eye to it."