LincolnHack brings digital geeks to the city
LincolnHack, an event which aims to showcase and celebrate digital talent in Lincoln, will take place for the first time over the weekend. The event is held at the Think Tank in the Lincolnshire Science and Innovation Park between October 8 and 9. Promoting creativity and technology skills, LincolnHack is a free 24 hour programming competition,…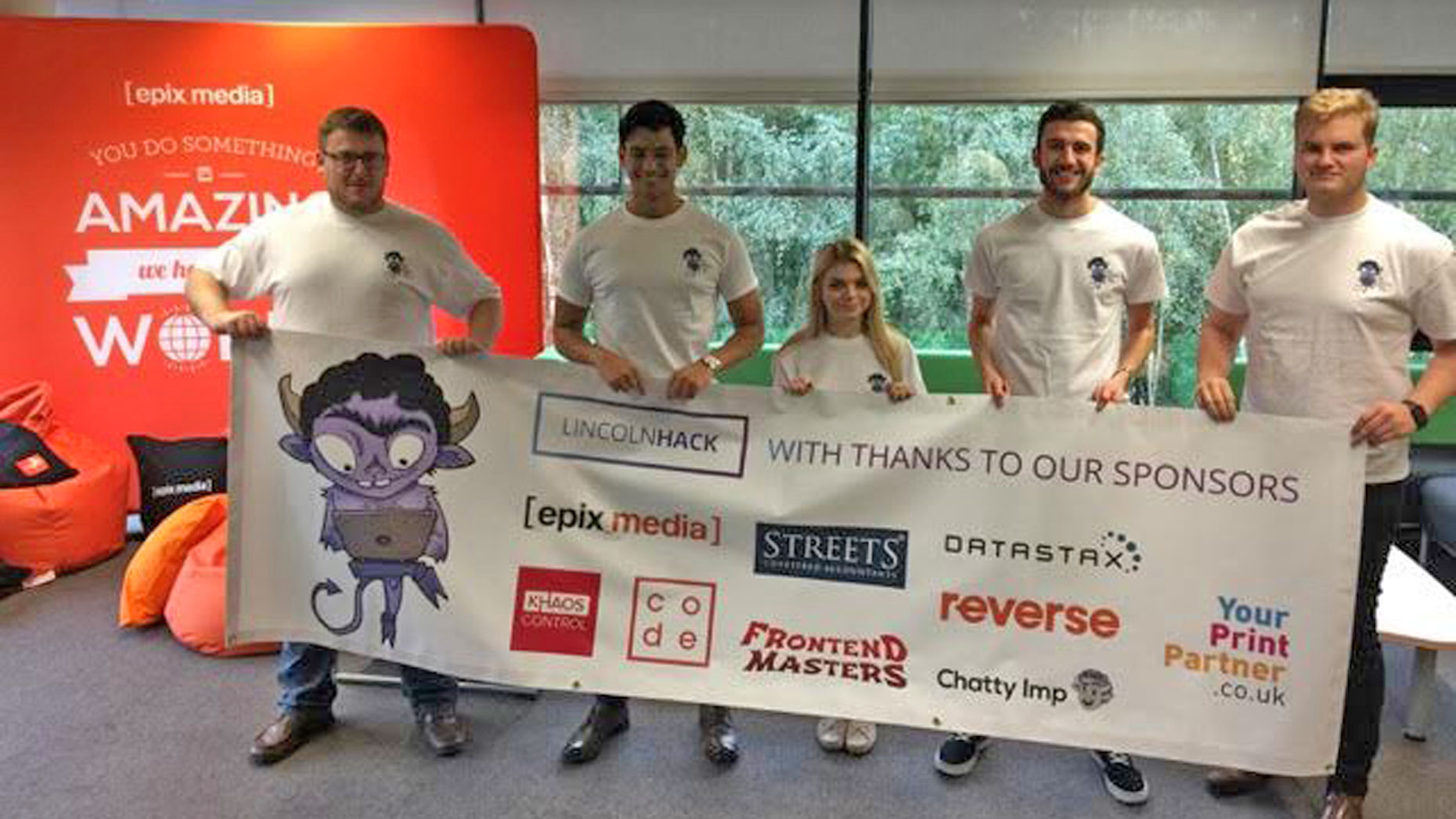 LincolnHack, an event which aims to showcase and celebrate digital talent in Lincoln, will take place for the first time over the weekend.
The event is held at the Think Tank in the Lincolnshire Science and Innovation Park between October 8 and 9.
Promoting creativity and technology skills, LincolnHack is a free 24 hour programming competition, where over 100 engineers will compete in teams of four on various creative, software challenges.
Teams of up to four people will be competing for a range of prizes.
LincolnHack aims to showcase and celebrate the digital talent within Lincoln and the surrounding area.
The event is a being run as a collaboration with businesses, the University of Lincoln Computer Science department and The Lincolnshire Science and Innovation Park.
Rob Willie, an organiser of LincolnHack said: "I am amazed by the popularity of this event.
"We have fortunately been able to provide this free event as a result of sponsorship from local, national and international companies who set challenges and award prizes for the best 'hack'.
"Lincoln is full of amazing talent. We want to celebrate this."
One of the sponsors of the event, Dean Graham, Director at CODE said: "These type of events are fantastic for raising the profile of the growing tech industry in Lincoln and it's great to see so many local companies supporting the event"
For more information, visit the website.