October 20, 2016 3.01 pm
This story is over 85 months old
Lincolnshire Police Chief Constable post re-advertised after just two responses
The soon to be vacant position of Lincolnshire Police Chief Constable has been re-advertised after only two applicants came forward. Both candidates were deemed unsuitable for the £133,983 (minimum) a year position by the Office of the Police and Crime Commissioner, which previously expanded the search overseas. After the closing of the deadline for the five year…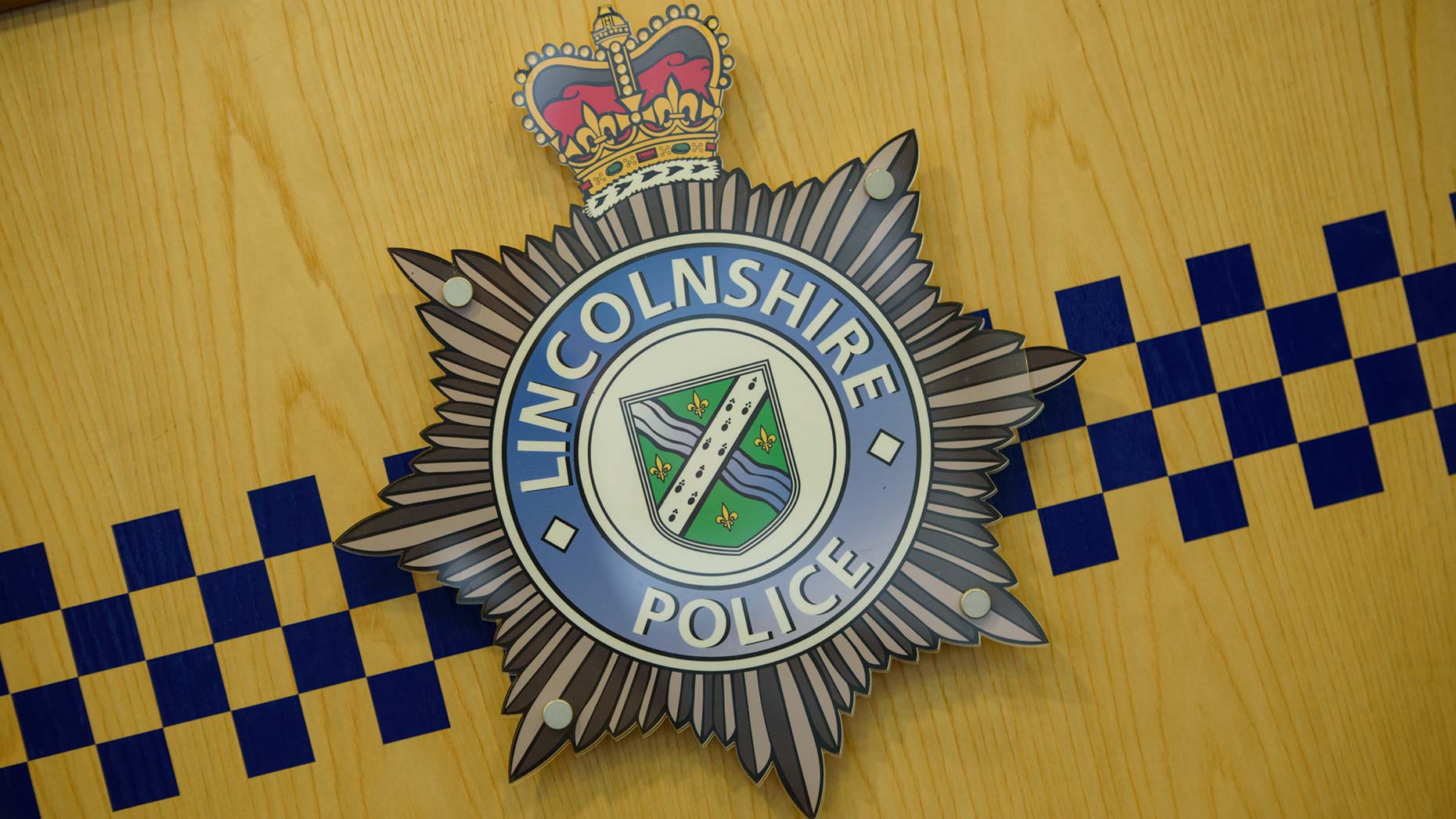 The soon to be vacant position of Lincolnshire Police Chief Constable has been re-advertised after only two applicants came forward.
Both candidates were deemed unsuitable for the £133,983 (minimum) a year position by the Office of the Police and Crime Commissioner, which previously expanded the search overseas.
After the closing of the deadline for the five year post the appointment panel met to consider the two applications.
The PCC's appointment panel said one overseas application was considered but was deemed not to meet the eligibility criteria set out in police regulations for overseas applicants and the panel agreed it should not go forward.
A second UK-based candidate was considered by the panel who said that the application had considerable merit but provided "insufficient evidence against the sifting criteria for appointment" and recommended that it should not go forward to the interview stage.
The panel unanimously agreed to recommend to the commissioner that he re-advertise the Chief Constable role to increase the field of candidates.
The post will be re-advertised on October 24 2016, for which UK and overseas candidates will continue to be considered.
Lincolnshire Police and Crime Commissioner Marc Jones said: "I am determined to find the best possible candidate for Lincolnshire and following the Appointment Panel's unanimous advice to re-advertise will give the best chance for success"
He's added that many chief posts in recent times have only attracted single applicants.
Vast majority of Chief posts in recent times only attracted single applicant. The issues are many and varied but not directly Lincs related https://t.co/LEA1LcHsHT

— Marc Jones (@LincolnshirePCC) October 20, 2016
Specifications for applicants are for a Chief Constable "who cares about the team they lead, communities they serve, is approachable, creative and has the ability to enthuse and empower others to work together to provide effective policing that offers value for money."
The new recruit will take over from Neil Rhodes, who announced his retirement after 31 years in the force. He joined in 1986 after a number of years in retail management.