"Today's been pretty emotional": Lincolnshire runner completes 401 marathons in 401 days
Lincolnshire man Ben Smith has completed his 401 Challenge, running 401 marathons in as many days to raise money for charities Kidscape and Stonewall. Ben, who ran his last marathon on Wednesday, October 5, has so far raised around £275,000 in sponsorship and donations. Ben has taken part in marathons in 309 locations in the…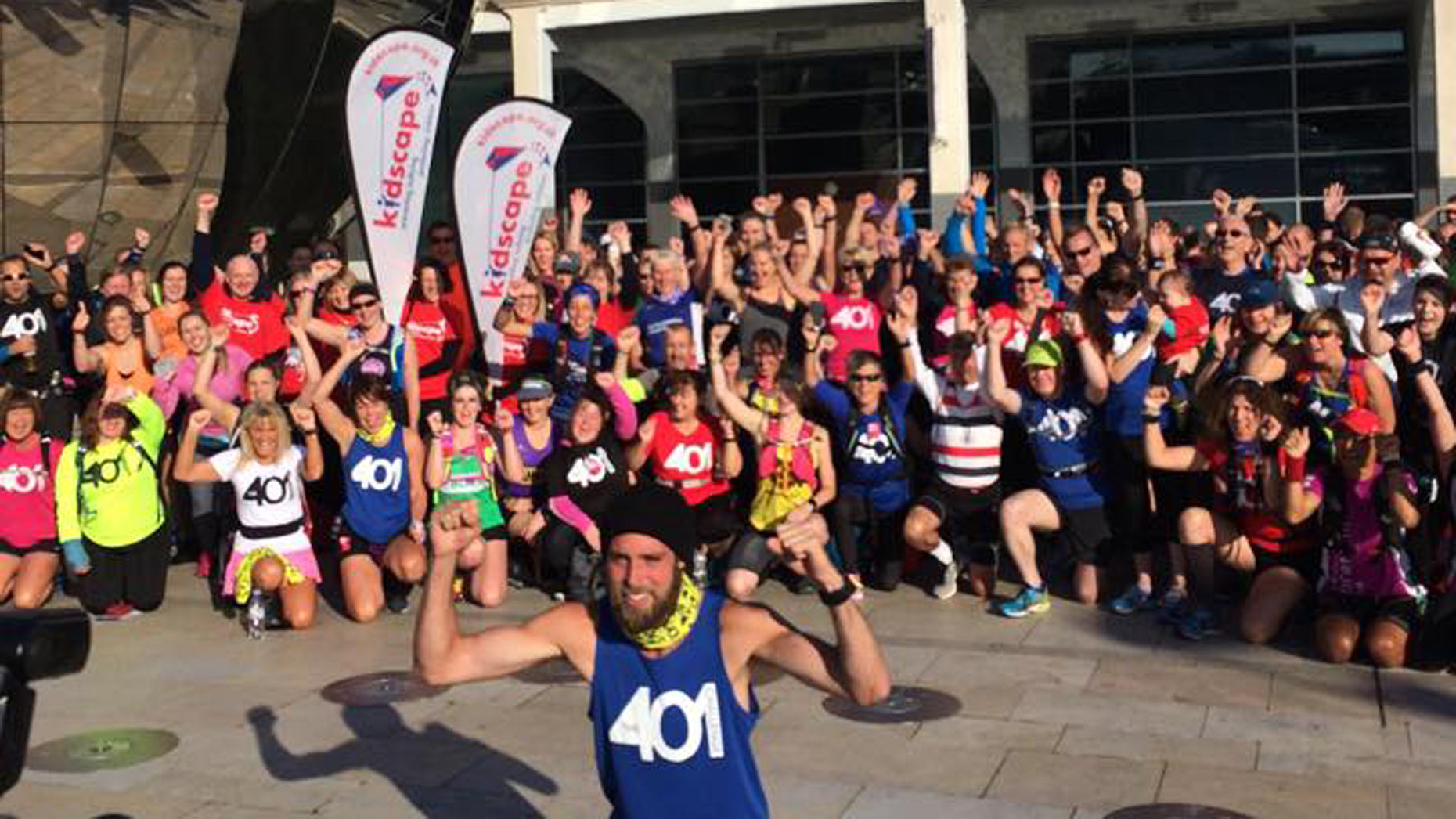 Lincolnshire man Ben Smith has completed his 401 Challenge, running 401 marathons in as many days to raise money for charities Kidscape and Stonewall.
Ben, who ran his last marathon on Wednesday, October 5, has so far raised around £275,000 in sponsorship and donations.
Ben has taken part in marathons in 309 locations in the UK, with the first marathon beginning on September 1, 2015, and has covered 10,506.2 miles.
Ben did have difficulties on the way, with a number of injuries which meant he couldn't run marathons on consecutive days, but this did not stop him from making the time up.
Along the way, Ben also visited schools with an aim of educating them on the effects of bullying.
The avid runner also met hundreds of people on the way, which he has documented on his Facebook Page, and pushed them to keep on going throughout their own challenges.
Ben, who has family in Lincoln and travels back on a regular basis, said in a video on Facebook yesterday: "Today has been pretty emotional.

"The 401 challenge has come to an end but I just wanted to say a huge thank you from the bottom of my heart to everyone.
"Currently we stand at around £275,000 worth of donations which is just insane and I'm sure that will continue to grow.
"Thank you."
Even world athletes are joining the messages of congratulations on completion of the amazing feat.
To donate money towards the charities, visit the website.