October 13, 2016 10.43 am
This story is over 85 months old
Spalding fraudster escapes increase in jail sentence
A serial fraudster from Spalding will not have her sentence increased after the Crown Prosecution Service withdrew an application for her case to be reviewed. Former nurse Maria Pridmore was jailed for three years after she admitted a string of offences including claiming benefits for two of her dead children and stealing over £30,000 from…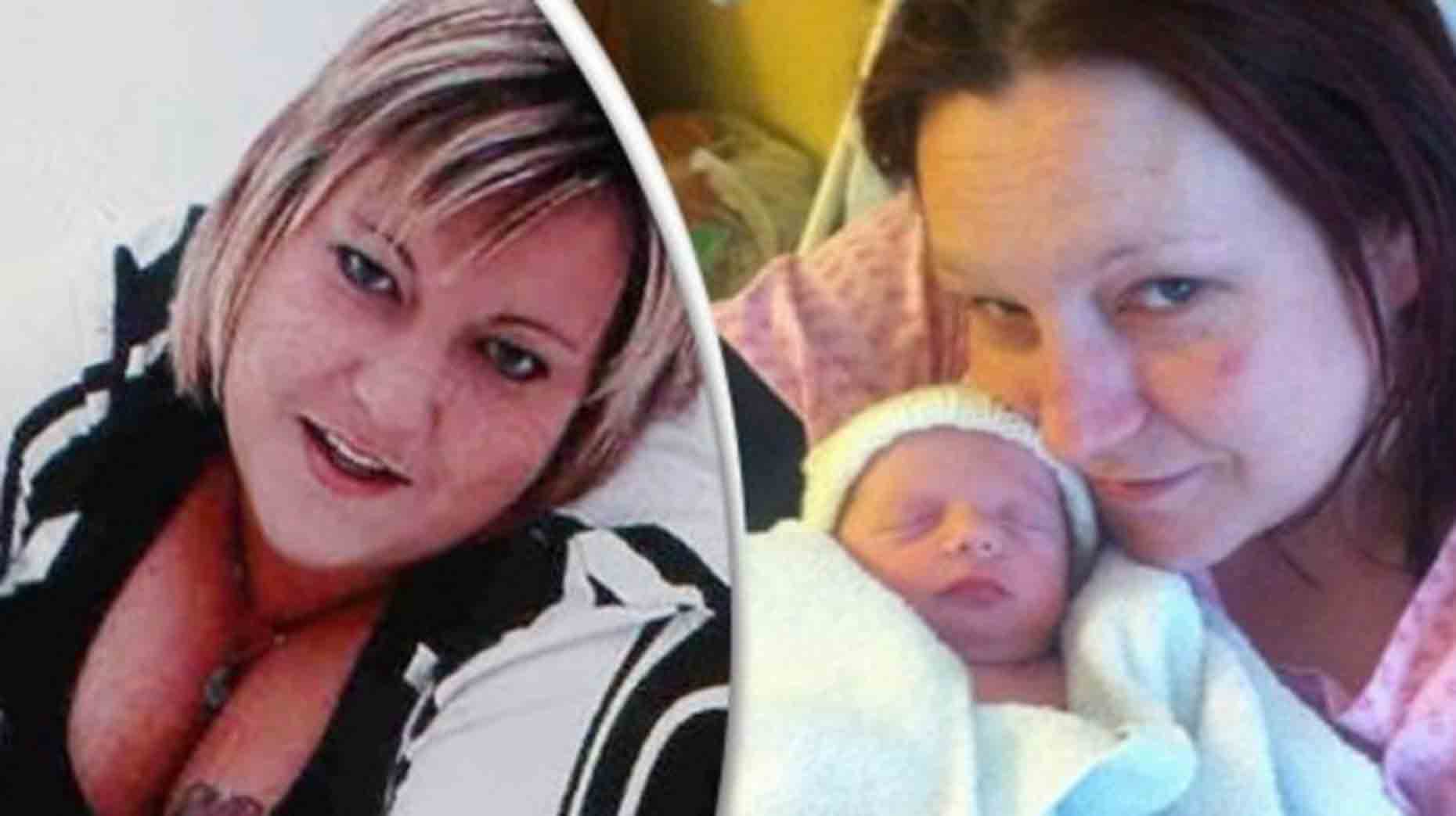 A serial fraudster from Spalding will not have her sentence increased after the Crown Prosecution Service withdrew an application for her case to be reviewed.
Former nurse Maria Pridmore was jailed for three years after she admitted a string of offences including claiming benefits for two of her dead children and stealing over £30,000 from friends and two elderly women.
Following the sentence in August, Nigel Chapman, the Hate Crimes Coordinator for the East Midlands Crown Prosecution Service, wrote to Judge Simon Hirst.
A hearing at Lincoln Crown Court on Tuesday was told the Crown Prosecution Service had concerns that the sentence had not taken in to account "hostility" from Pridmore towards two vulnerable victims with dementia.
Mr Chapman was asked to appear before Judge Hirst to explain his views but the application was withdrawn after the Crown Prosecution Service contacted the judge.
Chris Geeson, representing the Crown Prosecution Service, told a hearing at Lincoln Crown Court on Thursday, October 13: "There was an issue raised whether two of the offences qualified as disability hate crimes.
"It is not a view that was shared by myself as prosecuting counsel, there is no evidence of any person being targeted because they were disabled."
In reply Judge Hirst said: "It appears there has been a misunderstanding. Miss Pridmore was totally indifferent to her victims."
The court previously heard Pridmore stole £550 from dementia sufferer Angela Bird, 78, after meeting her outside Spalding police station and obtaining her bank card and PIN.
Pridmore also stole £2,800 from Davina Crocker, 84, after meeting her at Boston bus station.
Ms Crocker was considered so vulnerable she could not make a formal statement and Pridmore was aware she sometimes did her washing up in the oven.
Even after Ms Crocker was taken in to a care home Pridmore continued to use her details to transfer over £5,000 out of her account and even used her bank card to pay for a £60 return taxi fare to court.