Teen wrote defiant suicide note before Spalding mum and daughter's murder
Details of a suicide note written by a 14-year-old girl accused of two murders was today given to the jury at Nottingham Crown Court. The note, found in a pink diary inside the scene of the killings, was revealed by Andrew Stubbs QC, who is representing the girl. He told the jury that the note…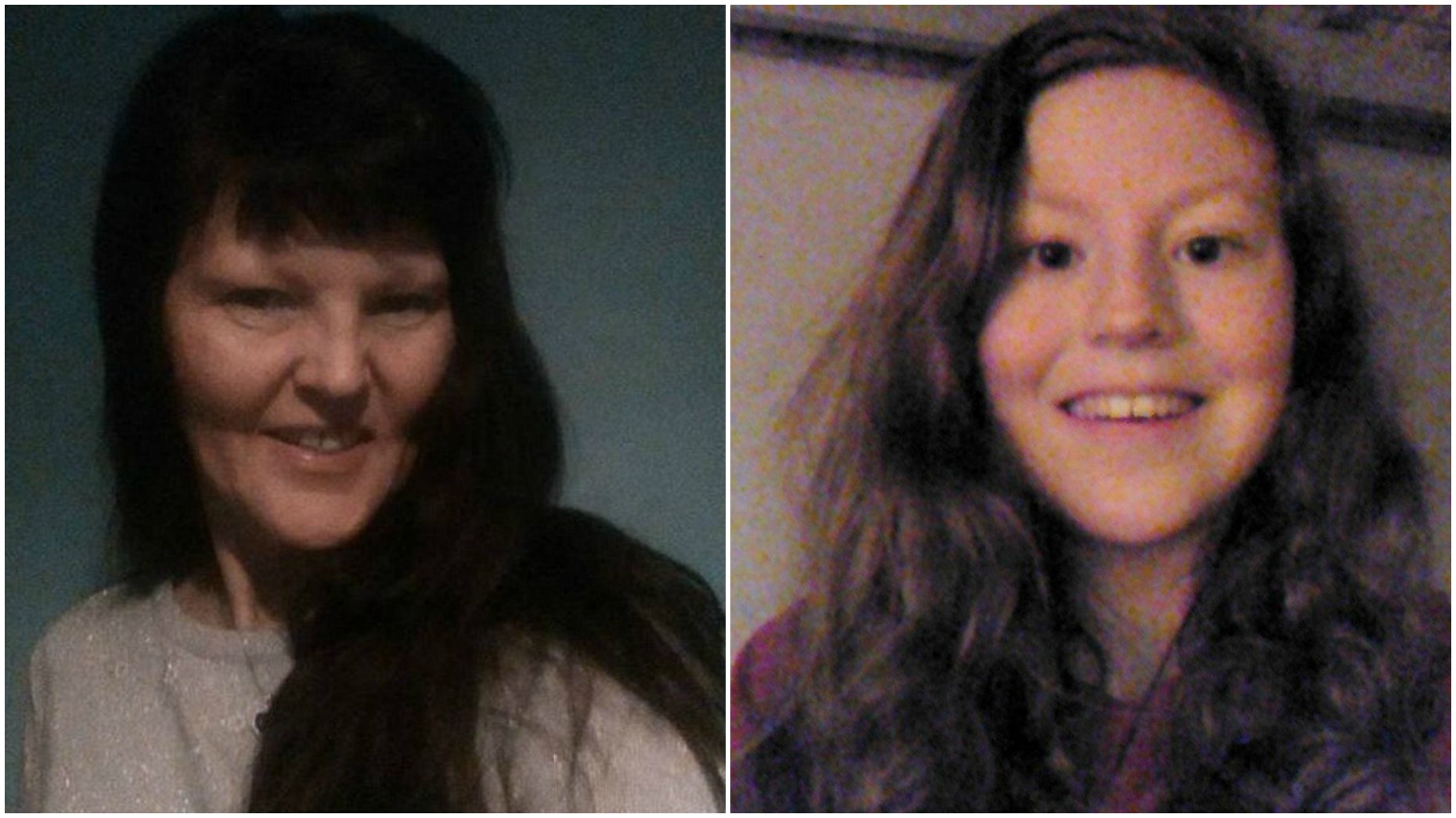 Details of a suicide note written by a 14-year-old girl accused of two murders was today given to the jury at Nottingham Crown Court.
The note, found in a pink diary inside the scene of the killings, was revealed by Andrew Stubbs QC, who is representing the girl.
He told the jury that the note began "f**k you world".
The note continued "I want to be cremated and I want mine and [her fellow killer]'s ashes to be scattered at our special place.
"We don't give a f**k any more."
The prosecution say the 14-year-old girl, together with a 14-year-old boy murdered school dinner lady Elizabeth Edwards, 49, and her daughter Katie, 13, at their home in Spalding.
Both victims were stabbed in the neck by the boy who targeted their voice boxes to prevent them from screaming.
Prosecution barrister Peter Joyce QC has told the jury the girl planned the killings with the boy and initially intended to carry out one of the killings but changed her mind at the last minute.
Mr Joyce said the girl was just as guilty of murder as the boy.
The jury has heard that the killers later watched episodes of the vampire-themed fantasy Twilight and then had sex.
The girl, who admits killing both victims but denies murder, did not go into the witness box to give evidence.
A psychiatrist who gave evidence for the defence said she was suffering from an adjustment disorder at the time of the killings which impaired her judgement.
But a second psychiatrist called by the prosecution said the girl was not suffering from any mental illness and did not fit the criteria for a diminished responsibility defence.
The girl has pleaded guilty to two charges of manslaughter by reason of diminished responsibility but not guilty to the murders.
The boy has pleaded guilty to two charges of murder between April 12 and 15. Both defendants were 14 at the time and are now 15.
Neither can be identified because of a court order.
The trial judge Mr Justice Haddon-Cave then gave some preliminary legal directions to the jury this morning before adjourning the hearing until Monday when prosecution and defence barristers will give their closing speeches before the judge commences his summing up.
The trial continues on Monday.
---
Follow the progress of the trial so far: