Gallery: New Theatre Royal Lincoln prepares for official launch
Under new management, New Theatre Royal Lincoln is now preparing for its official launch. With nine new full-time staff and a host of volunteers, the team hopes to bring back the historic element of the theatre and have revamped the venue to its former glory. With a traditional theme of red and gold throughout, the…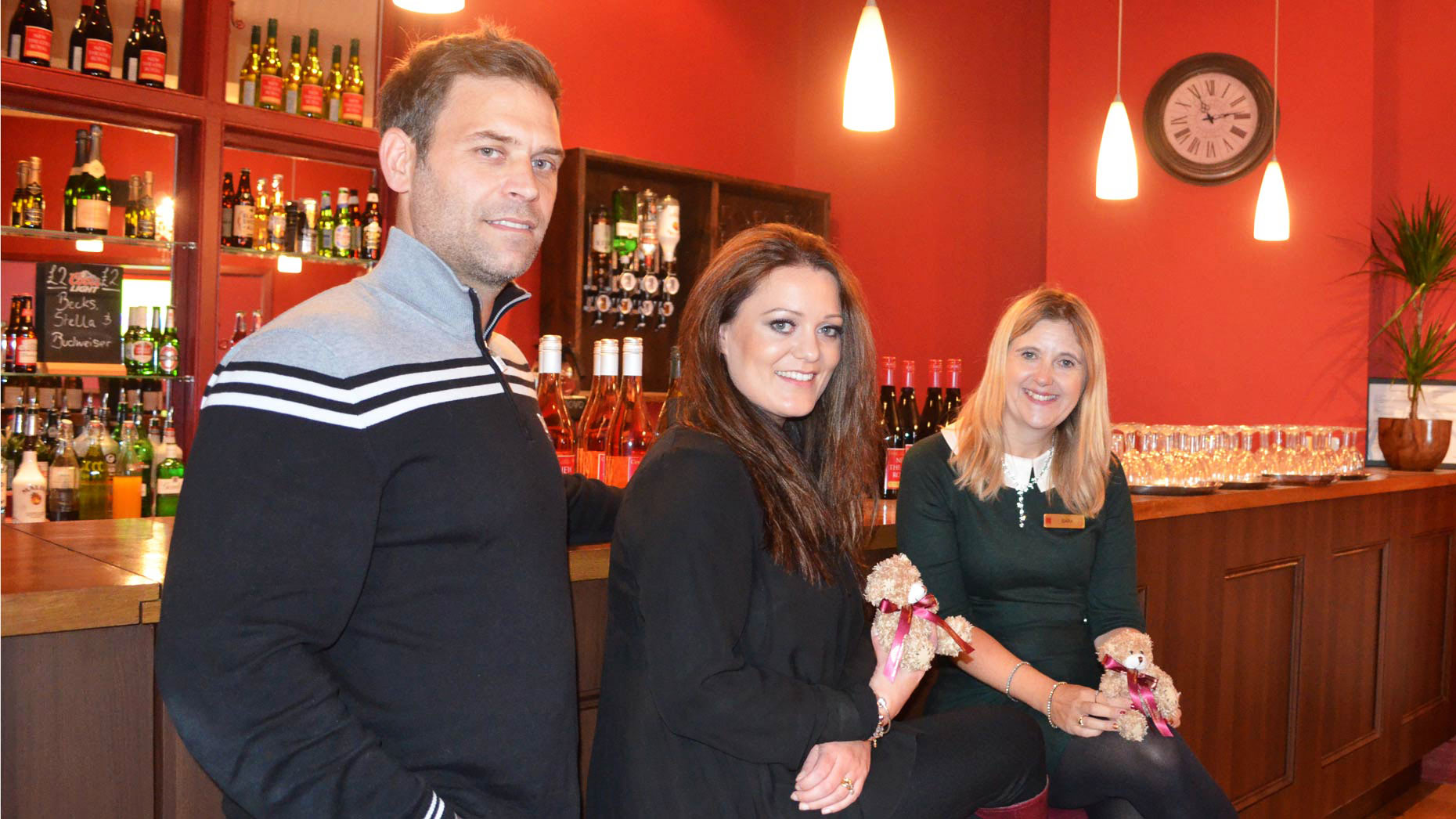 Under new management, New Theatre Royal Lincoln is now preparing for its official launch.
With nine new full-time staff and a host of volunteers, the team hopes to bring back the historic element of the theatre and have revamped the venue to its former glory.
With a traditional theme of red and gold throughout, the theatre also has a host of memorabilia from the historic venue, with programs and images from the past.
Mike Hayes-Cowley and his wife Natalie are the new directors of the New Lincoln Theatre company, which manages the theatre and leases the building from APS Limited.
Take a look at the new-look traditional theatre:
Mike told The Lincolnite: "We are pleased that it has all come together and we are really excited to get that message across now that we're physically open. We've got a good program and we've got a new spring brochure being put together as we speak.
"We've got lots of wonderful and interesting things coming in the foreseeable future including loyalty cards with various benefits.
"Our intentions are to fully restore the building to its original traditional roots. We will be applying to various bid-funding pots available to us."
Natalie added: "When it comes to acts and the members of the public, all our staff have been trained to a five-star standard across the board.
"Everyone that comes here in terms of acts, whether its a local dance school or a big touring company, we will promote them in any way we can, give them a five-star service and will also pay promptly when they leave."
Sara Bullimore, Marketing and Funding Manager for the theatre, said: "What we are trying to do is go back to traditional roots so we have recently done a survey and put that back to the public and had about 350 responses so far with people telling us what they want to see.
"We are opening next week with a family show of Michael Morpurgo's King Arthur and we have a string of musicals and plays including Nobody's Perfect coming up, which is a comedy drama.
"It's really important to open these doors and welcome everybody."
---
For more information on tickets and future performances, visit the website.