Witness appeal after man charged with five sexual assaults and stalking
Police are appealing for witnesses to an incident at a Lincoln recreational ground after a man was charged with five counts of sexual assault, stalking and common assault. The 21-year-old man appeared at Lincoln Magistrates' Court on Monday, October 10 and has been remanded in custody to appear at Lincoln Crown Court on November. All…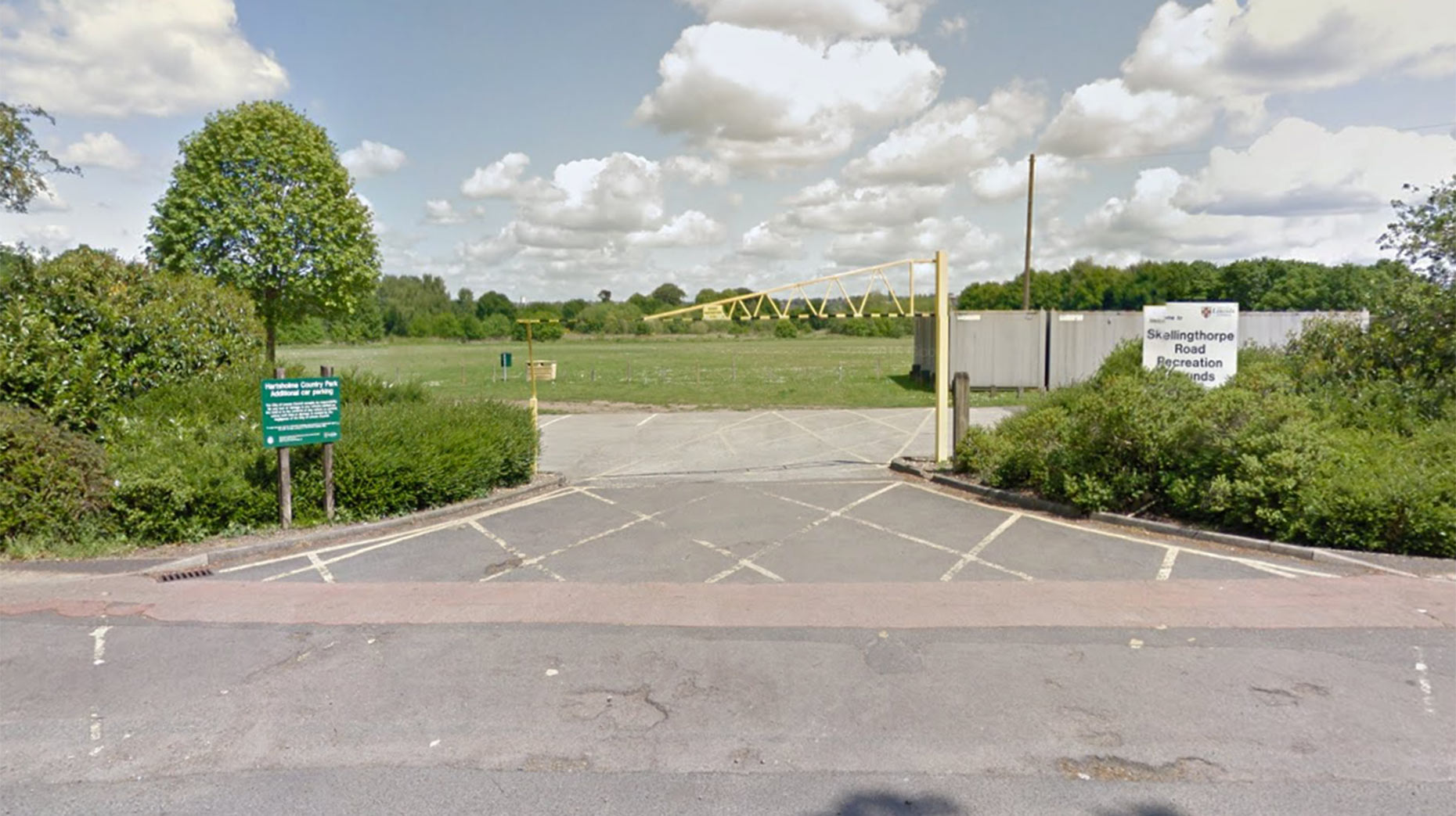 Police are appealing for witnesses to an incident at a Lincoln recreational ground after a man was charged with five counts of sexual assault, stalking and common assault.
The 21-year-old man appeared at Lincoln Magistrates' Court on Monday, October 10 and has been remanded in custody to appear at Lincoln Crown Court on November.
All charges, involving one victim, relate to separate incidents. However police are still looking for witnesses of one alleged case of sexual assault to come forward.
The incident on Sunday, October 9 at around 1.30pm in the Skellingthorpe Road recreation ground car park opposite Hartsholme Park.
Anyone who saw a man and a woman who were stood beside two cars is being asked to call 101.
The man is described as 5'8 of stocky build with very short hair, he had facial hair described as stubble and was wearing a shirt and tie.
The woman is described as 5'4, slim and was wearing a dress. The cars that were present in the car park were a blue Ford Focus and a silver Mercedes.
DC Laura Gavin from Lincolnshire Police said: "Anyone who was in the area at the time is asked to get in touch, they may not realise they have seen something important to my investigation."
A 21 year old man has been charged with 5 counts of sexual assault, 1 count of stalking and 1 count of common assault. He appeared at Lincoln Magistrate Court on Monday 10 October and has been remanded in custody to appear at Lincoln Crown Court on 7 November.
People can also call the charity Crimestoppers can also be contacted on 0800 555 111.