October 21, 2016 8.40 am
This story is over 85 months old
Young Lincolnshire dad died after being struck by lorry on dark country road
A labourer died after he was struck by a lorry as he walked along an unlit country road in the early hours of the morning, an inquest has heard. Frazer Armitage, 23, had the chance of a lift back to his home in Sleaford from Ruskington but after getting into the car he then got…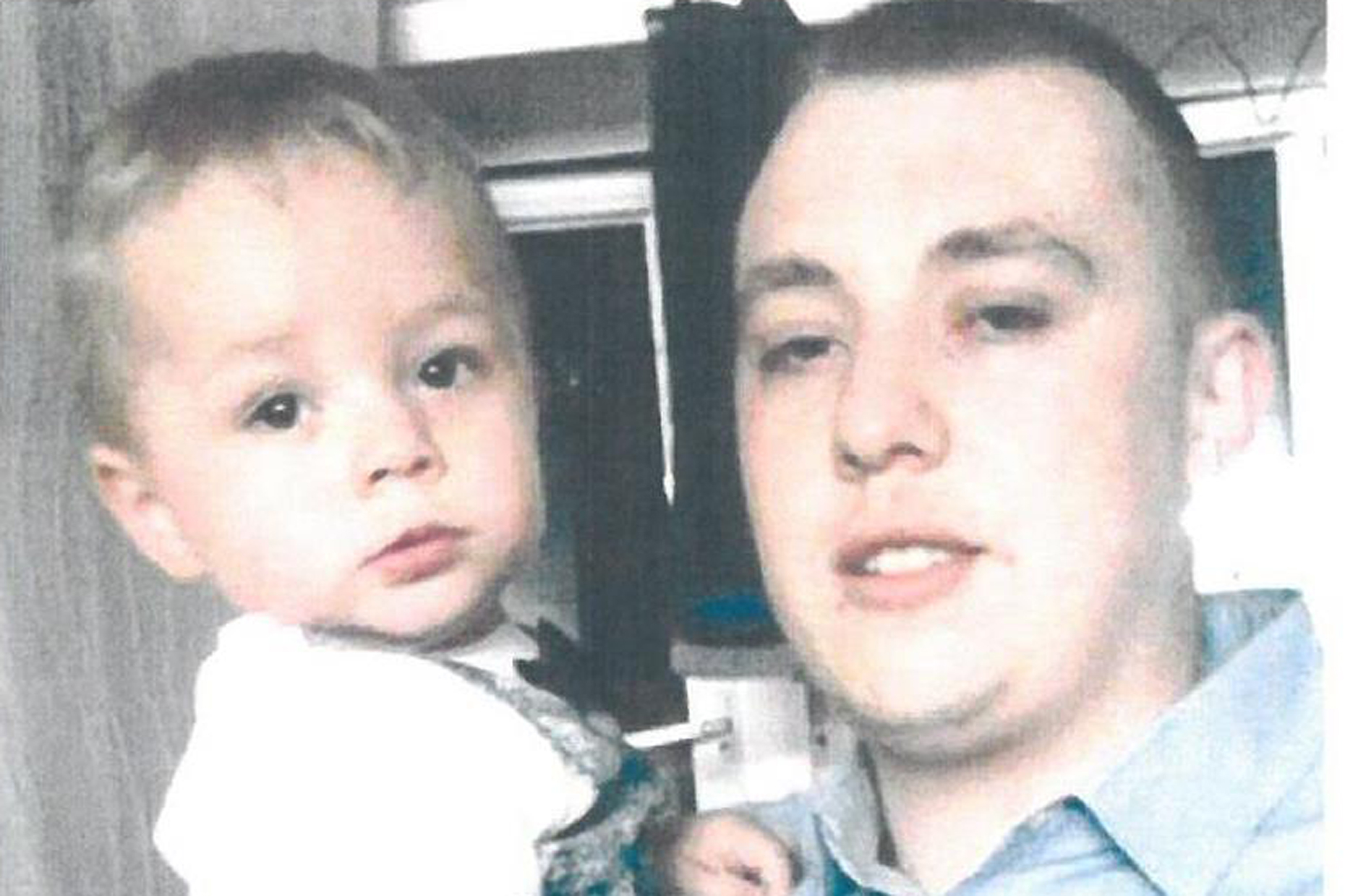 A labourer died after he was struck by a lorry as he walked along an unlit country road in the early hours of the morning, an inquest has heard.
Frazer Armitage, 23, had the chance of a lift back to his home in Sleaford from Ruskington but after getting into the car he then got out and disappeared.
The inquest at Lincoln Cathedral Centre on Thursday, October 20, was told that friends went looking for Mr Armitage were unable to find him during a 15 minute drive around the area and attempts to contact him by mobile phone were unsuccessful.
He had apparently set off walking back to his home in Tamer Road, Sleaford, but was struck by a lorry while heading along a stretch of the A153 at Anwick.
The inquest was told that Mr Armitage was wearing dark clothing and was on a road which does not have any street lighting.
He was walking along the side of the main carriageway because there was no pavement.
He had been drinking heavily and traces of cannabis were found during toxicology tests.
The combination of the two may have affected his judgement of traffic on the road, the hearing was told.
Lorry driver Nigel Mountain, 52, told the inquest that the collision occurred shortly after he set off from Moy Park on his way to Haydock, Merseyside.
"At the time I was not really sure what I had hit. From picking the object out to hitting it was a split second.
"I saw something in my peripheral vision on the nearside of my vehicle. It was that close to impact I wasn't able to form any impression as to what it may have been.
"There was no opportunity to swerve or brake."
Mr Mountain said he stopped, got out and checked around his vehicle but could not see anything.
Then, he said, he drove to Speedway Corner and returned to look again before going on to Anwick and then driving back to search again.
He then decided to use the torch on his mobile phone and found Mr Armitage's body in a ditch at the side of the road before calling the emergency services.
The inquest was told that the lorry tachograph indicated that Mr Mountain may have driven to the A17 and then returned to the scene rather than the version he gave in evidence although he denied that he was mistaken.
PC Raymond Holloway, who investigated the collision, said there was evidence from other drivers that they had seen a man in dark clothing who was walking along the same road at about the same time and they had swerved to avoid him.
He said the other drivers had their headlights on full beam which gave them better visibility and more time to react whereas Mr Mountain had his lights on dipped beam.
The hearing was told that the previous day Mr Armitage visited a recruitment agency in Newark with two friends.
Afterwards they went to a house in Ruskington where they spent some time moving top soil.
The three finished off a litre bottle of vodka between them before they contacted Jake Capon who agreed to take Mr Armitage home.
In a statement read to the inquest Mr Capon said he helped Mr Armitage down the stairs and into the front passenger seat of his car.
He said "I tried to find out his address. Because of the state he was in I didn't think I would get it off him."
Mr Capon said he went back into the house to check and when he returned the front seat passenger door was open and Mr Armitage had disappeared.
Mr Armitage died as a result of multiple injuries arising from the collision in the early hours of February 27 this year.
Coroner Paul Smith recorded a verdict that he died as a result of a road traffic collision.