Body of man found on Skegness beach
A man's body has been found on Skegness beach over the weekend. The body was found in the early hours of Saturday, November 19 near the lifeboat station in Skegness. Lincolnshire Police have said there are no suspicious circumstances and they are currently assisting the coroner in confirming the man's identity. Spotted an error? Please…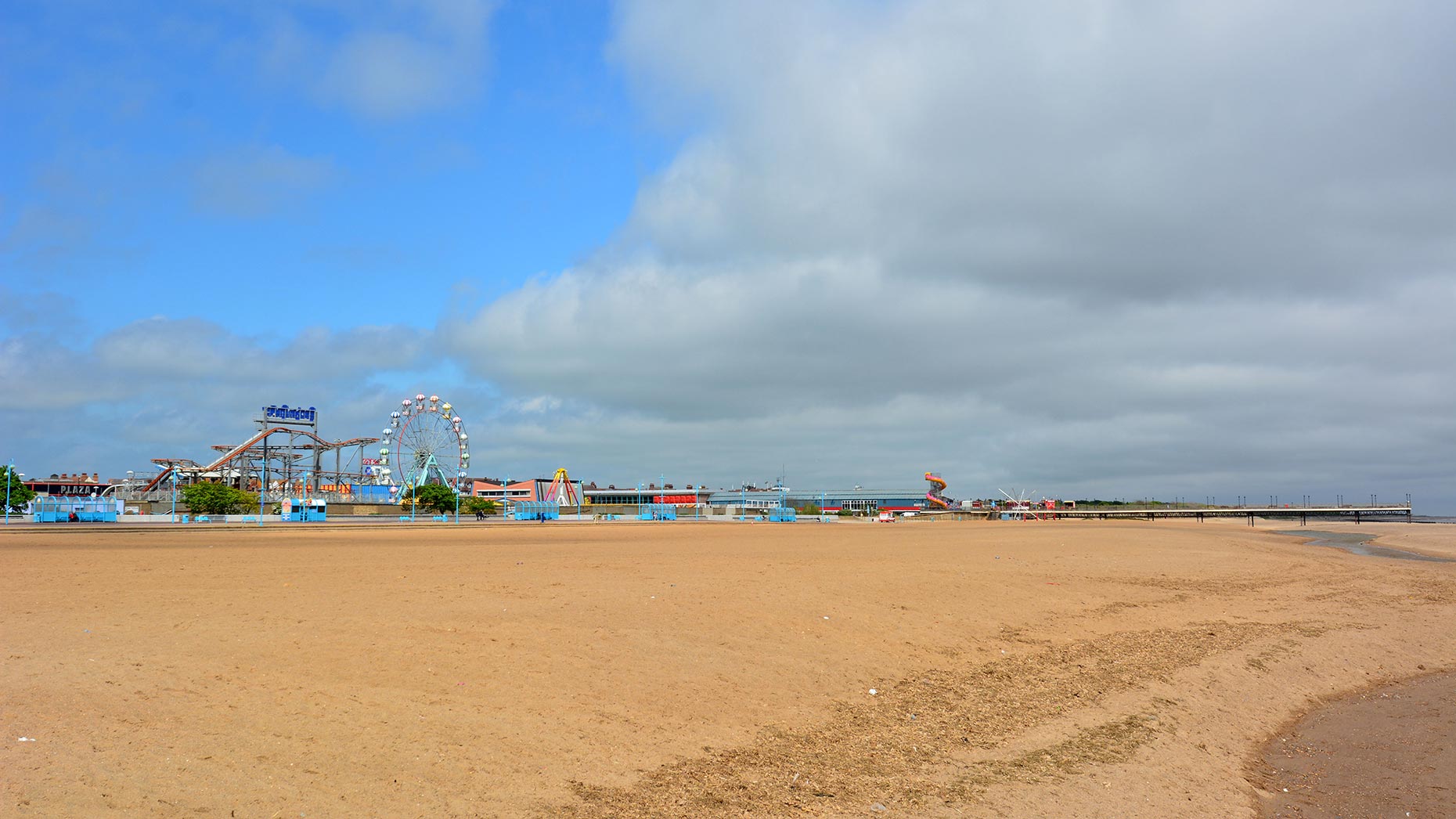 A man's body has been found on Skegness beach over the weekend.
The body was found in the early hours of Saturday, November 19 near the lifeboat station in Skegness.
Lincolnshire Police have said there are no suspicious circumstances and they are currently assisting the coroner in confirming the man's identity.