November 1, 2016 5.25 pm
This story is over 68 months old
Delays still expected at Lincolnshire hospitals after cyber attack
Services are beginning to resume at Lincoln, Grantham and Boston hospitals after a cyber attack lead to the cancellation of hundreds of operations. As reported previously, all operations in the county were cancelled after a virus struck the electronic systems at the Northern Lincolnshire and Goole NHS Foundation Trust (NLAG). The shutdown minimised risk across…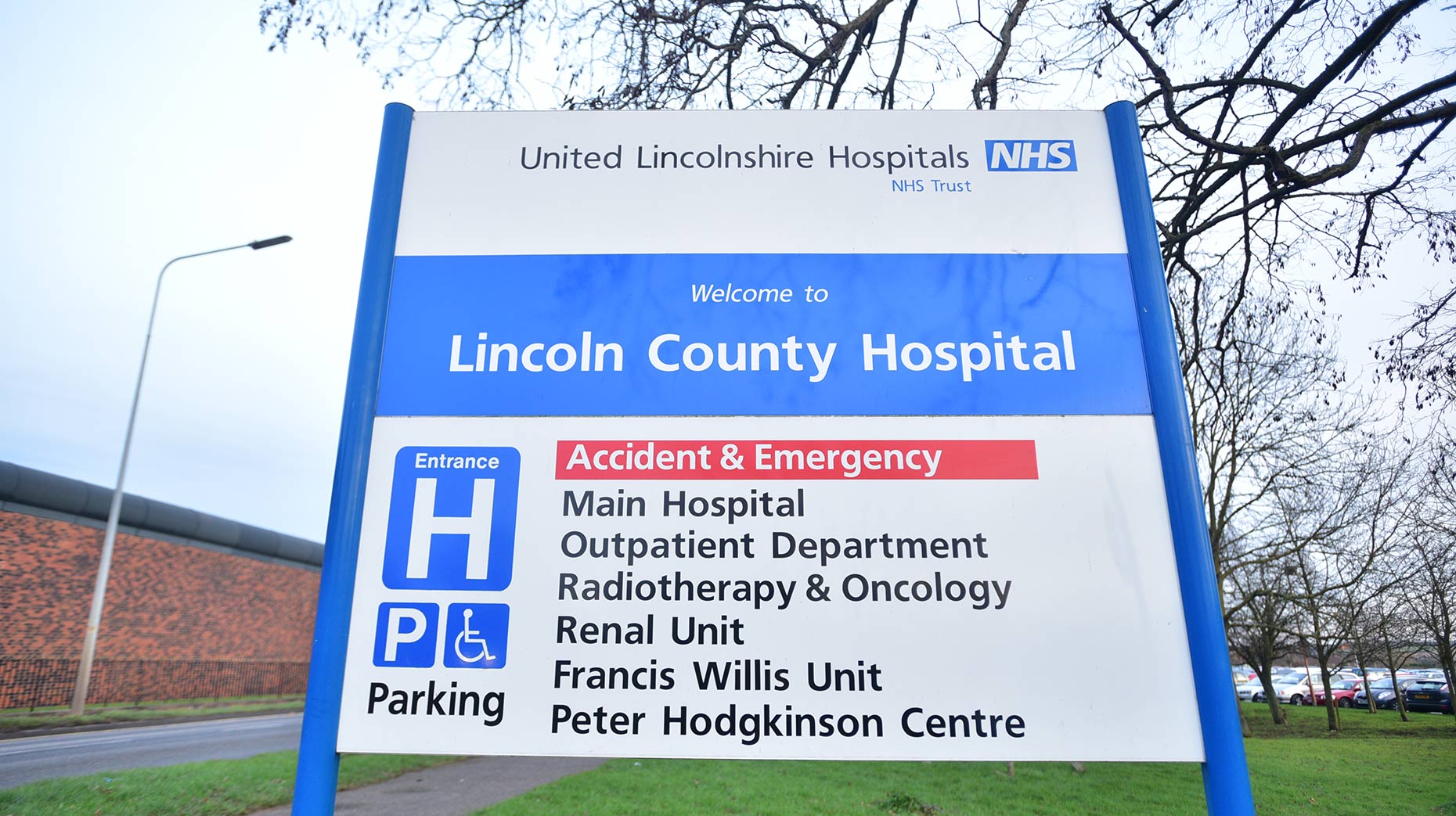 Services are beginning to resume at Lincoln, Grantham and Boston hospitals after a cyber attack lead to the cancellation of hundreds of operations.
As reported previously, all operations in the county were cancelled after a virus struck the electronic systems at the Northern Lincolnshire and Goole NHS Foundation Trust (NLAG).
The shutdown minimised risk across shared IT systems, while technicians worked to destroy the virus.
NLAG has confirmed cancellations will be extended to Wednesday, November 2 in the north of the county, however across central Lincolnshire, operations are back on.
Health bosses at ULHT, the trust responsible for hospitals in the central Lincolnshire area have said services will begin to resume from Wednesday, however some disruptions across A&E departments are expected to continue.
A small number of operations will also be cancelled.
Andrew Prydderch, Deputy Director of Urgent Care said: "We are asking all patients to please turn up to their appointment as planned, unless they hear otherwise.
"We may still cancel a very small number of operations until all systems are back working but our doctors are working hard to keep this to an absolute minimum.
"Unfortunately patients attending A&Es or outpatient clinics at any of our hospitals will still face delays. During this time we are asking patients to bear with us.
"People will have to wait longer to be seen, appointments may be delayed and there will be longer waits for tests which cannot be avoided.
"Our A&Es are open, but we urge everyone to think twice before they go to A&E – if it's not serious or life threatening, you shouldn't be there. Many illnesses can be better treated by visiting your local pharmacy, calling NHS 111, visiting your local GP, GP out of hours services, or attending a walk in centre or a minor injuries unit".
GPs also affected
Health bosses have said that the computer hack which lead to the cancellations across Lincolnshire hospitals has also affected community health services and GPs.
A spokesperson for the Lincolnshire West CCG, which is responsible for GPs in the Lincoln area, said: "The shutdown of IT systems means that, for some GP practices, electronic requesting and results reporting is unavailable.
"Therefore, some practices are, for today at least, having to revert to manual systems until full services are re-established.
"This means that forms and reports are being handwritten and referrals are being sent by letter rather than electronically.
"In addition, appointments with doctors and other healthcare professionals are subject to some disruption, and samples being sent to pathology are being sent to other sites for processing."