November 11, 2016 8.00 am
This story is over 84 months old
Film review: Arrival – Amy Adams excels in this intriguing sci-fi
Sci-fi seems to be having somewhat of a renaissance recently, that is, if you don't count Independence Day: Resurgence which could've easily derailed the whole genre, never mind just the franchise. What with last year's The Martian, the rebirth of Star Wars and the upcoming Passengers, sci-fi is really getting its mojo back. The subject…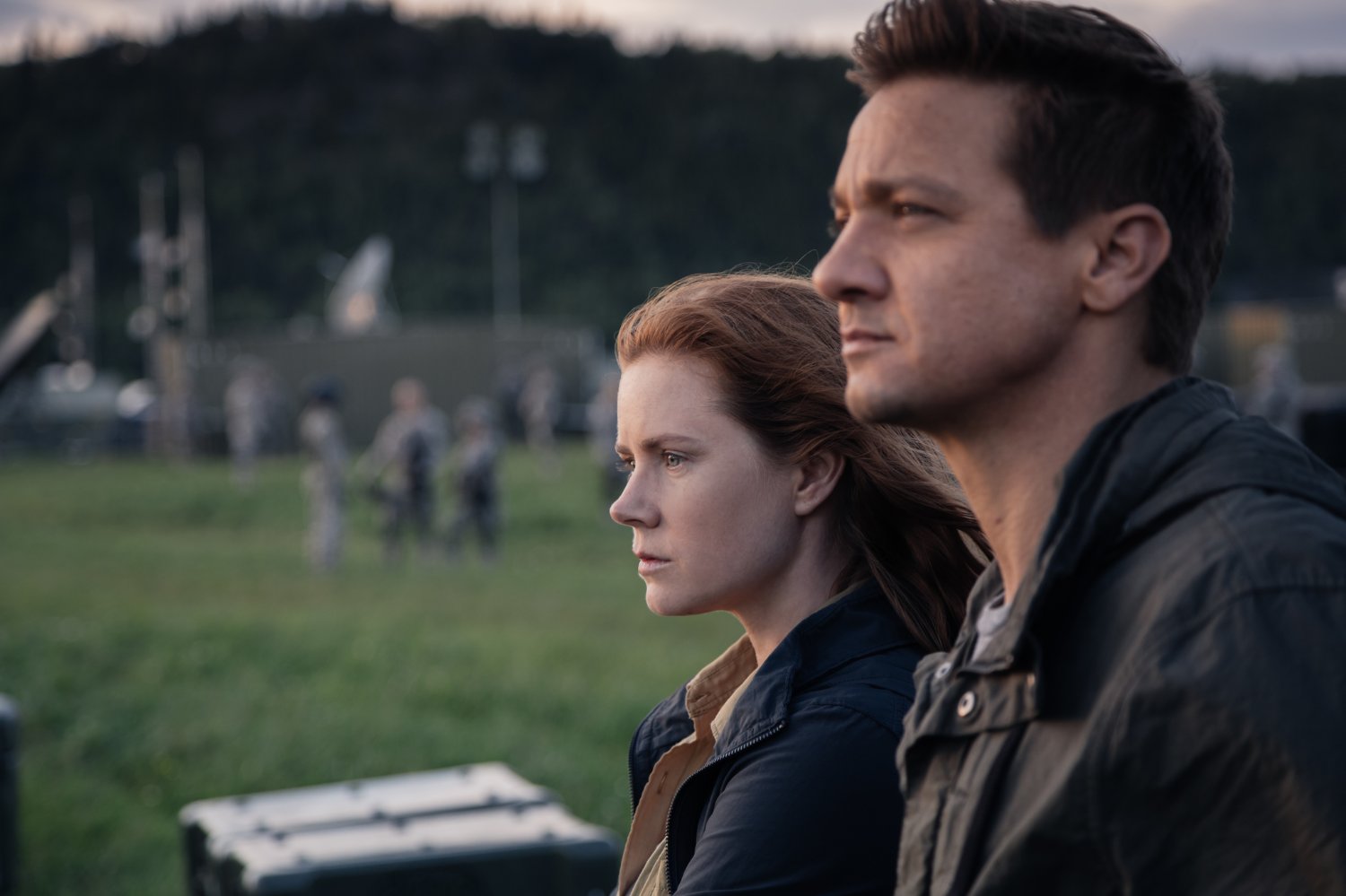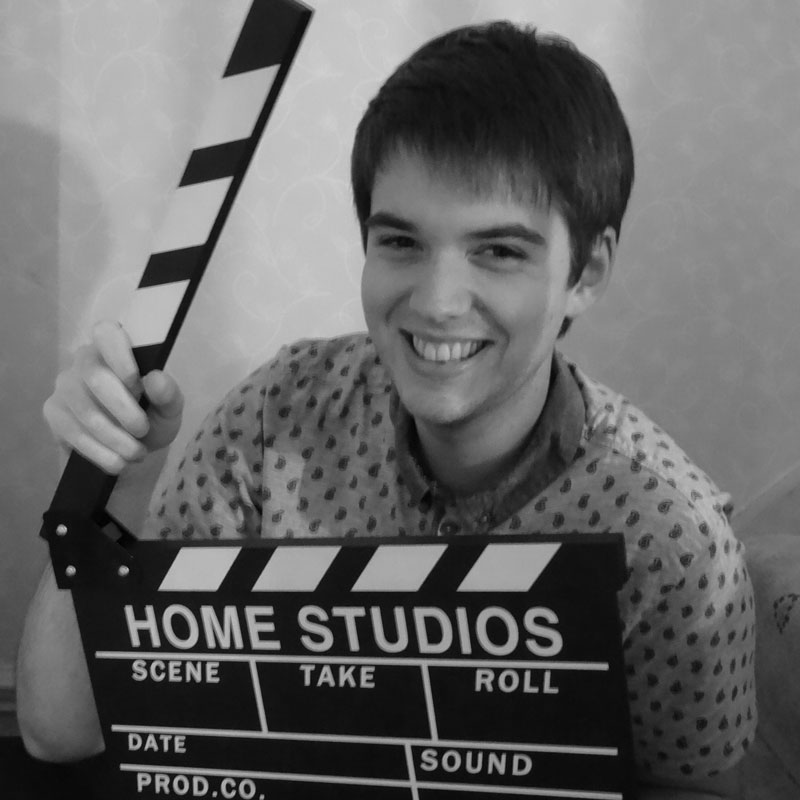 Sci-fi seems to be having somewhat of a renaissance recently, that is, if you don't count Independence Day: Resurgence which could've easily derailed the whole genre, never mind just the franchise.
What with last year's The Martian, the rebirth of Star Wars and the upcoming Passengers, sci-fi is really getting its mojo back. The subject of this review, Arrival, has been hailed as a masterpiece across the Atlantic. But is it worthy of such a strong adjective?
From the director of Prisoners and Sicario; Arrival is not only one of the best sci-fi films of the last year, it's up there with the genre's greatest assets. We're talking a Close Encounters level of good.
Linguistics professor Louise Banks (Amy Adams) leads an elite team of investigators when humongous spaceships touch down in 12 locations around the world. As nations teeter on the verge of global war, Banks and her crew must race against time to find a way to communicate with the extra-terrestrial visitors. Hoping to unravel the mystery, she takes a chance that could threaten her life and quite possibly all of mankind.
Amy Adams leads a pleasing cast that includes commanding turns from Forest Whitaker and Jeremy Renner but it is in our female protagonist that we find the most joy. Adams is fast becoming one of Hollywood's best actresses and her complex character is superbly written and incredibly well acted.
Elsewhere, the cinematography is truly exceptional with the alien craft taking a backseat to sweeping landscapes from across the world. The focal point of the film, a lush and open Montana valley is filmed to a breath-taking standard especially during Arrival's opening sequences.
When it comes to special effects, director Denis Villeneuve doesn't bombard the audience with constant CGI, instead opting for a laidback approach. Even the aliens themselves are understated in their appearance. It's also fair to say that the film is a slow-burner with very little in the way of action – though it manages to stay well-clear of becoming tedious.
In spite of all this though, Arrival's greatest strength is its story. This is thinking person's sci-fi that somehow manages to cement its themes with an emotional heft of gravitational proportions. Throughout the 114 minute running time, we're constantly reminded of our characters and where it is they come from, something missing from the majority of mass-market blockbusters these days.
Overall, Arrival is more than worthy of an adjective like masterpiece. From its incredible story and beautiful cinematography to what is Amy Adams' best performance to date, it's a new classic for the sci-fi genre and well worth a watch.
Arrival rating: 9/10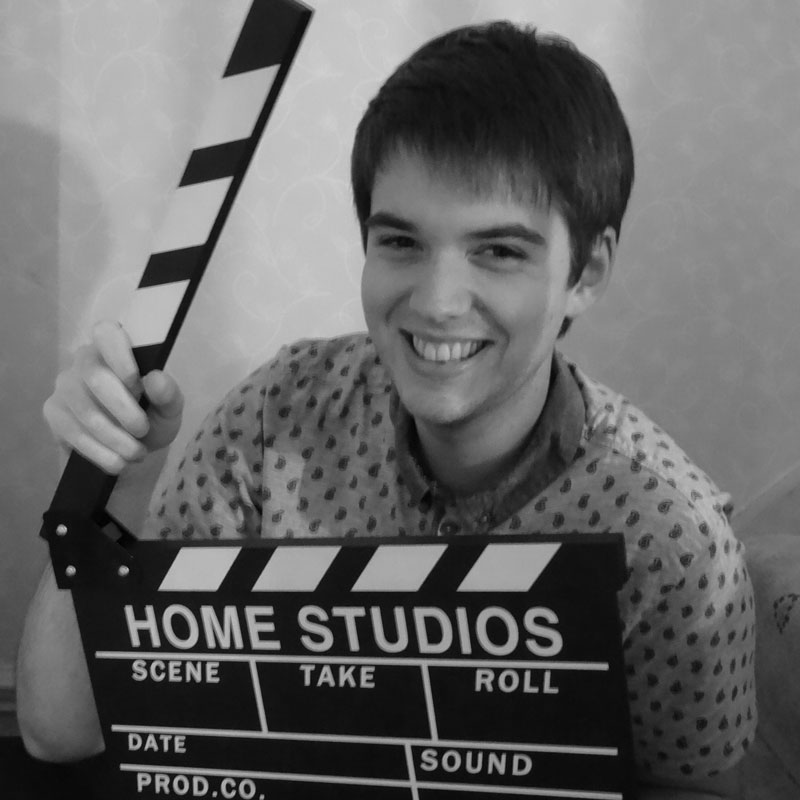 An avid lover of all things film, Adam Brannon has grown up with a huge passion for cinema that can be traced right back to his favourite childhood movie, Steven Spielberg's smash hit, Jurassic Park. After graduating from the University of Lincoln with a degree in journalism, he now writes film reviews for his own website, Movie Metropolis and for the Press Association.