Fire crews rescue driver from A607 Belton crash
Fire crews have rescued the driver of a car following a crash on the A607 at Belton this morning. The road was closed because of the collision at just after 8am. Crews used hydraulic rescue equipment to release the driver of one of the cars and made both vehicles safe. Spotted an error? Please notify…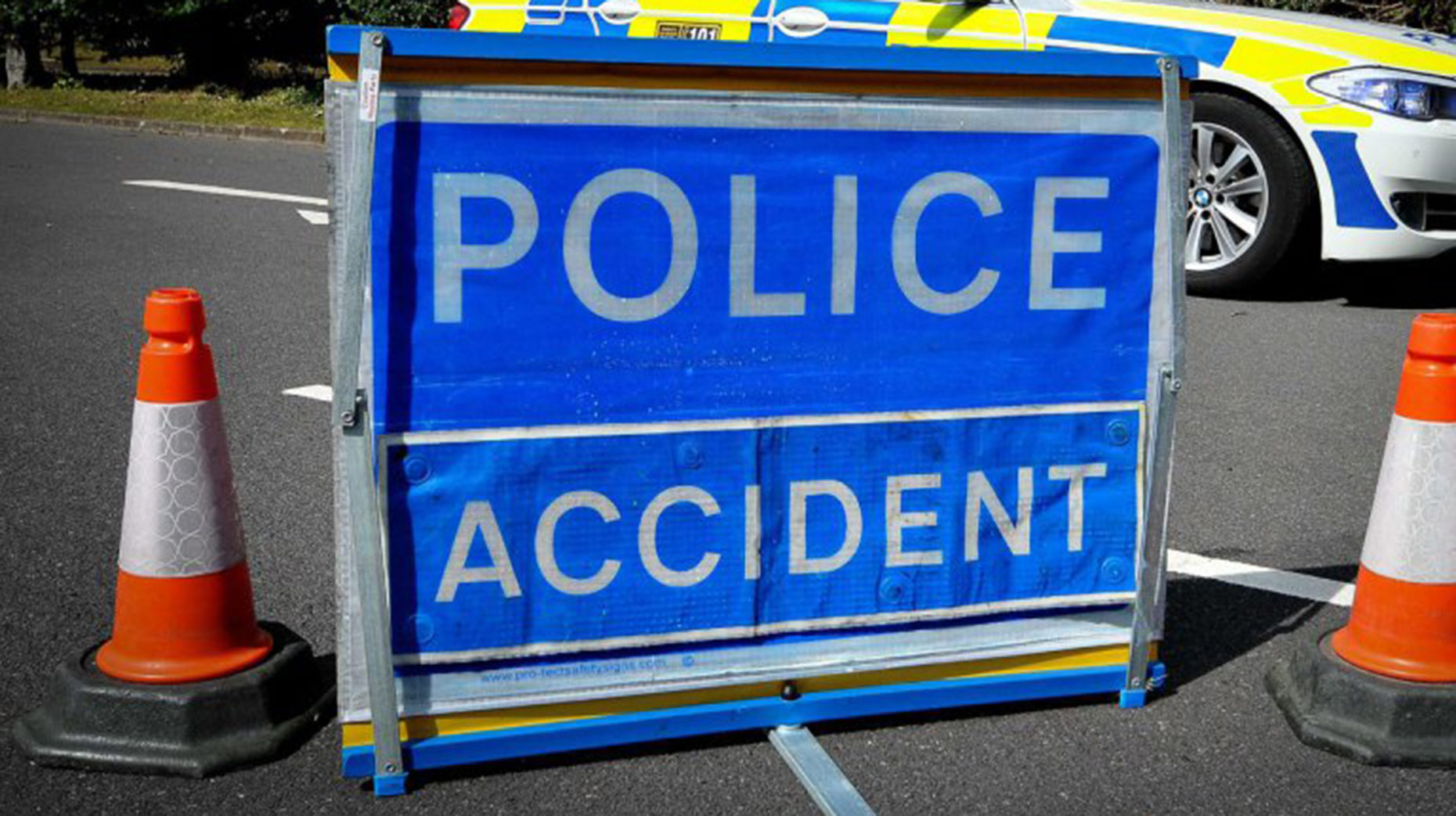 Fire crews have rescued the driver of a car following a crash on the A607 at Belton this morning.
The road was closed because of the collision at just after 8am.
Crews used hydraulic rescue equipment to release the driver of one of the cars and made both vehicles safe.