November 21, 2016 11.24 am
This story is over 84 months old
Video: Jeremy Corbyn on Grantham A&E, immigration and Brexit
Labour leader Jeremy Corbyn has placed the blame for the current overnight closure of Grantham A&E firmly at the door of the government. Corbyn spoke to around 150 of his supporters at a rally in Sleaford on Sunday, November 20, ahead of the by-election in the constituency next month. The by-election was triggered by the…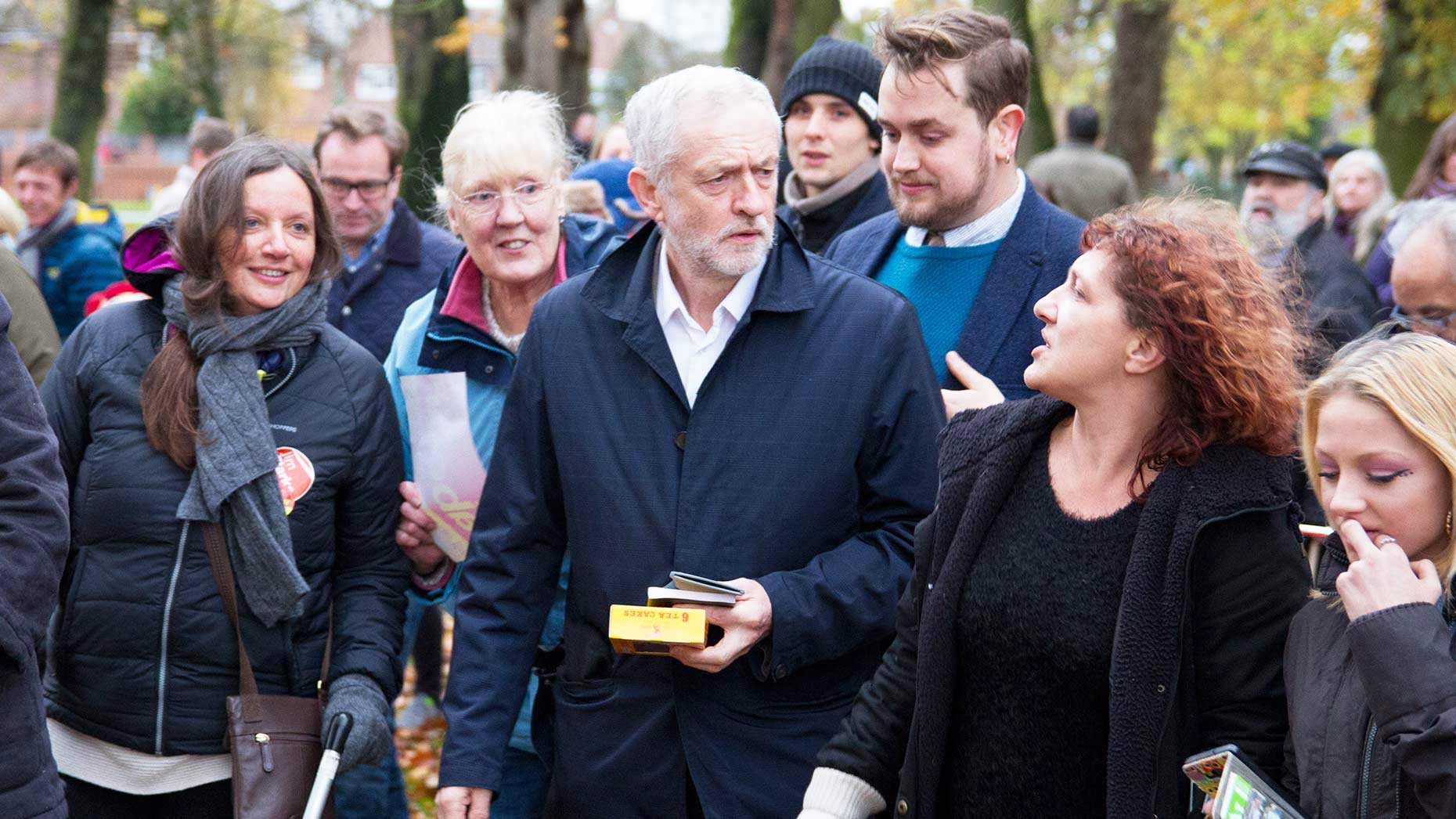 Labour leader Jeremy Corbyn has placed the blame for the current overnight closure of Grantham A&E firmly at the door of the government.
Corbyn spoke to around 150 of his supporters at a rally in Sleaford on Sunday, November 20, ahead of the by-election in the constituency next month.
The by-election was triggered by the sudden resignation of Conservative Stephen Phillips.
In an interview with Lincolnshire Reporter, Corbyn said: "The Conservative government have underfunded hospitals. Too many hospitals are running at a debt or deficit, there's an increase in A&E usage, often because of the shortage of GPs.
"What we would ensure is that is that hospitals are properly funded so that they can deal with the issues with A&E."
As previously reported, Grantham A&E is closed overnight from 6.30pm until 9am until at least February 2017.
United Lincolnshire Hospitals NHS Trust chief operating officer Mark Brassington has insisted that the A&E will fully reopen once enough doctors are recruited.
Brexit
The Labour leader was also asked about what he would offer the 62.3% of people in Sleaford and North Hykeham who voted to leave the European Union on June 23.
Corbyn said that he and the rest of the Labour Party understood the vote to leave and respected the referendum result, but remained concerned about workers' rights following the Brexit vote.
He said: "I don't think people voted to Leave to see their wages falling or their jobs lost.
"We are also very concerned about the levels of undercutting of wages that have happened by the lack of implementation of strict labour law protection."
Watch his speech in full as broadcast live on the Lincolnshire Reporter Facebook page.