Suspicious package found in Skegness
Update 2pm: Lincolnshire Police have said that the package was not found to be suspicious and the cordon has been lifted. A suspicious package has been found in Skegness this morning. The package was discovered outside a building on Heath Road shortly after 9am. The Lincolnshire Regional College has been evacuated as a precaution. A…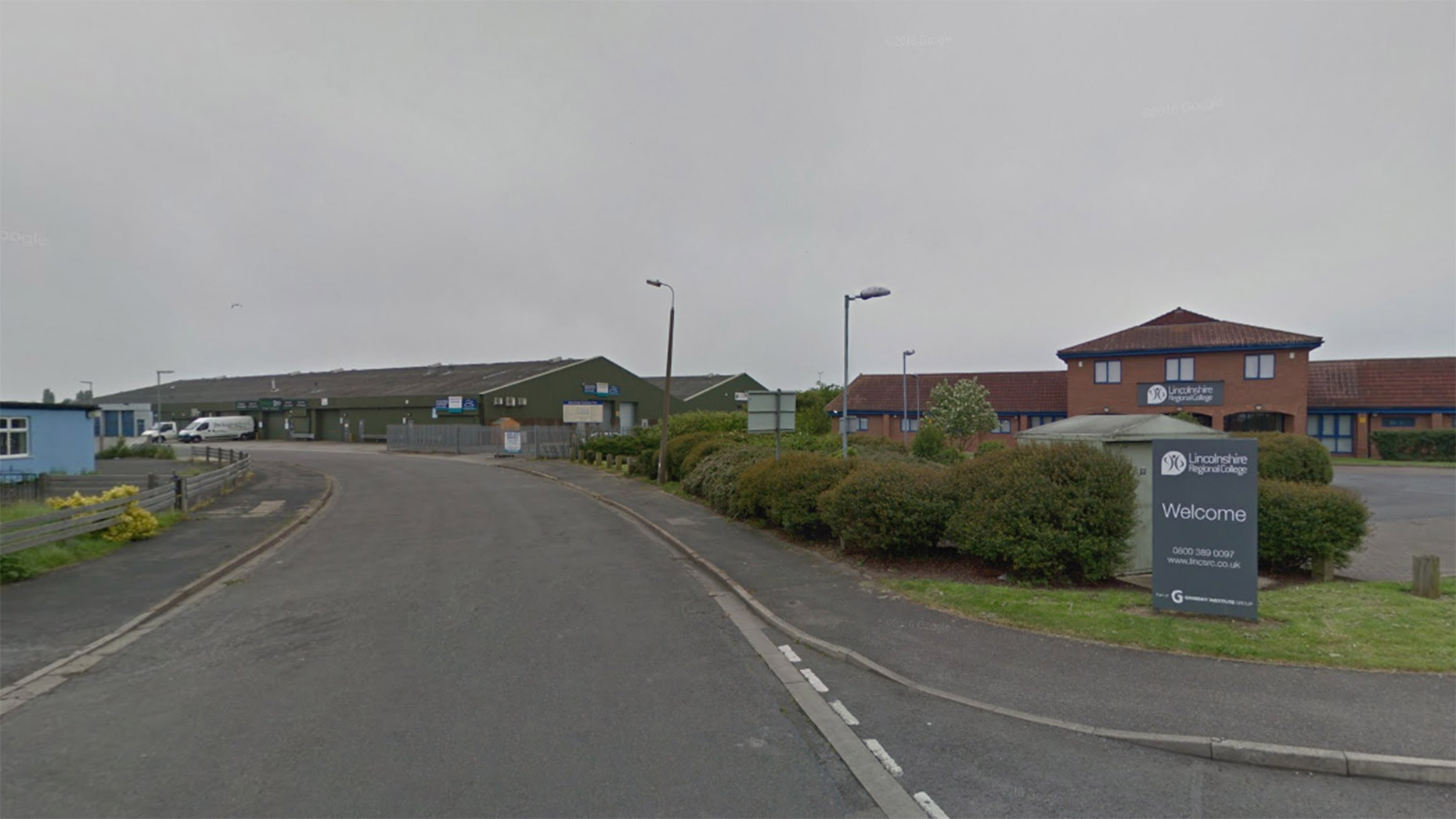 Update 2pm: Lincolnshire Police have said that the package was not found to be suspicious and the cordon has been lifted.
---
A suspicious package has been found in Skegness this morning.
The package was discovered outside a building on Heath Road shortly after 9am.
The Lincolnshire Regional College has been evacuated as a precaution.
A spokesperson for Lincolnshire Police said: "As its origin is unknown, it is being treated as suspicious and a cordon has been put in place as per routine procedure.
"As a further precaution, the college has been evacuated until the army Explosive Ordnance Disposal can assess the package.
"We stress this is a precautionary procedure."
Anyone with information about the incident should call Lincolnshire Police on 101, quoting incident number 78 of November 22.