November 3, 2016 5.02 pm
This story is over 84 months old
Lincoln bricklayer funded crack addiction by mugging vulnerable victims
A street mugger who drove around the city searching for potential victims was today jailed for four years and four months. Father of six Kevin Dimmock targeted elderly people and lone women to steal from. He then went on to use his victims' bank and credit cards at local shops. Victoria Rose, prosecuting, told Lincoln…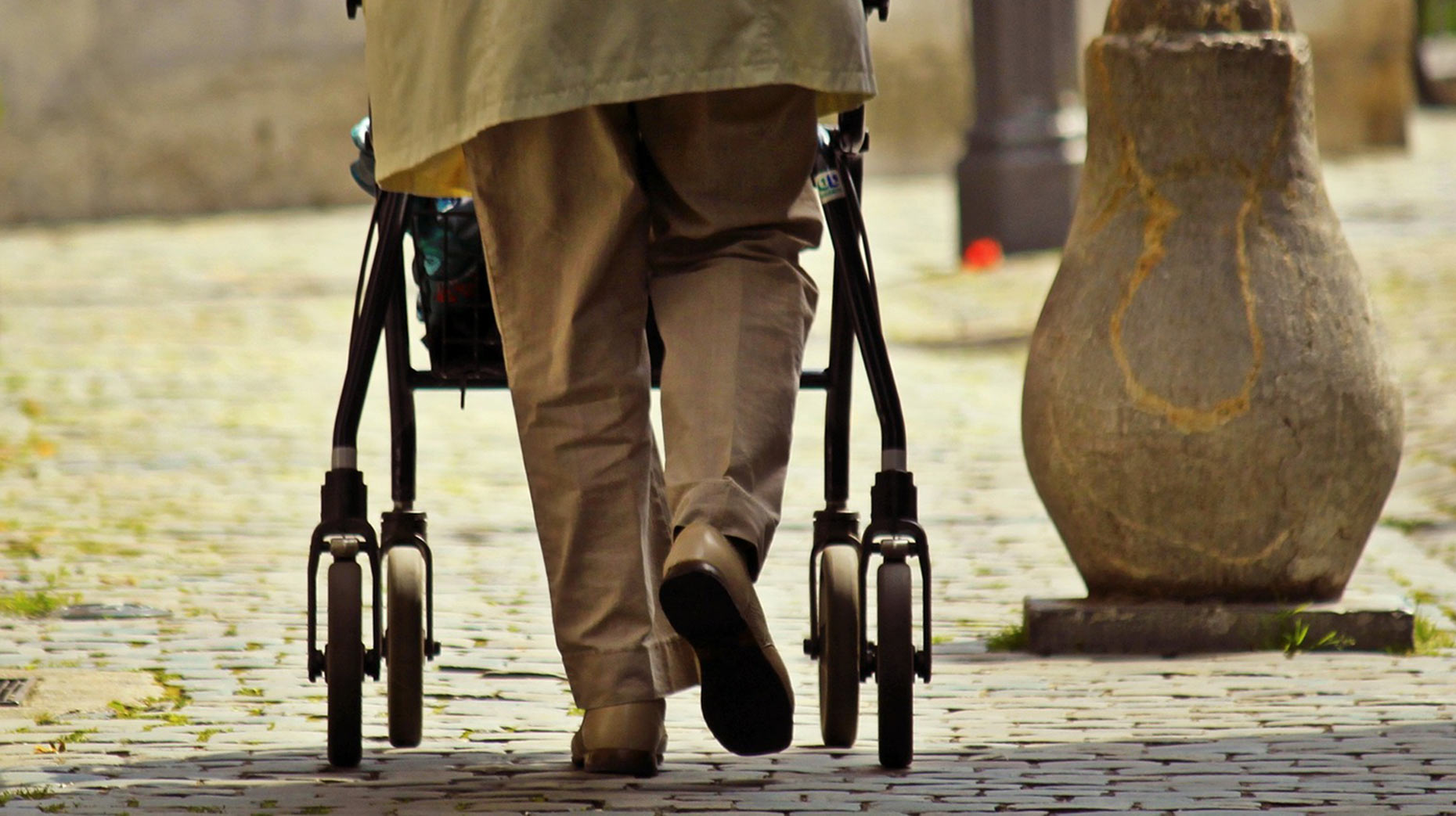 A street mugger who drove around the city searching for potential victims was today jailed for four years and four months.
Father of six Kevin Dimmock targeted elderly people and lone women to steal from.
He then went on to use his victims' bank and credit cards at local shops.
Victoria Rose, prosecuting, told Lincoln Crown Court that Dimmock's victims included an 80-year-old woman who was driving her mobility scooter in Hackthorn Place, Ermine East, when Dimmock approached her from behind and grabbed her handbag from the basket of her scooter.
Dimmock also snatched cigarettes and a bank card from a 76-year-old man as his victim made his way to shops on Ermine East.
A 76-year-old woman was attacked in the Claremont Street area of Monks Road as she walked towards the local Co-op supermarket.
Miss Rose said: "It was 3pm in the afternoon. She was approached by a male. It was Kevin Dimmock.
"He grabbed her handbag. She struggled with the defendant and tried to stop him from getting her bag. Unfortunately she was unable to prevent that and she fell to the floor.
"The defendant ran off having taken her purse which contained cards and cash."
Miss Rose said that on another occasion Dimmock parked his Vauxhall Corsa near to the same Co-op and waited while his 15-year-old passenger pursued a woman, aged 28, towards Oakfield Street before the boy snatched her purse and ran off.
Dimmock was involved in a further incident in the Burton Road area where he tried to grab the purse of a woman student but she shouted for help and he left the scene.
He was linked to the offences because of distinctive car which was purple with a silver-coloured roof.
Dimmock, 35, of Laughton Way, Ermine East, Lincoln, admitted one charge of robbery, three charges of theft and a further charge of attempted theft.
He also admitted four charges of fraud by using the stolen bank cards.
The 15-year-old boy admitted charges of theft and attempted theft. His case was remitted to the Youth Court for sentence.
Sam Skinner, in mitigation, described the offences as "incongruous" and told the court: "He is a home-owner and a married man with six children.
"He is a trained bricklayer and when times were good he would earn £1,000 a week.
"But his life has been bedevilled by his use of unlawful substances. He had an addiction to crack cocaine. That led him to getting into debts of £300 to £400 a week and that caused him to commit these offences. It is out of character for him."