Man charged after woman robbed at Scunthorpe ATM
A 25-year-old man has been charged and will appear in court today after a woman was robbed at a cashpoint in Scunthorpe. Stuart Charles Shadlock, of no fixed address,  appears at Scunthorpe Magistrates on Thursday, November 24. The charges relate to a cashpoint robbery of a woman on Froddingham Road, Scunthorpe at around 1.25pm on…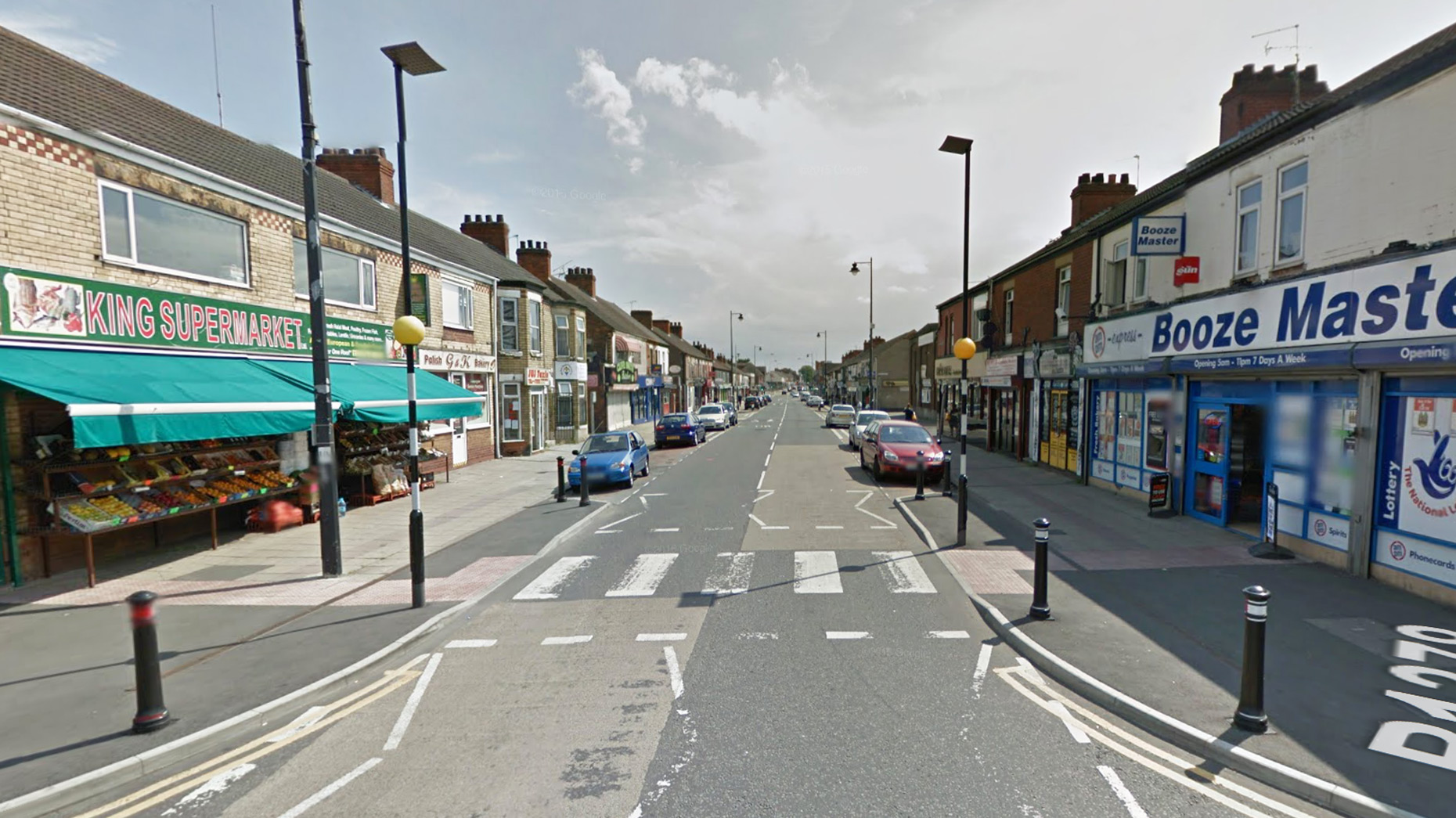 A 25-year-old man has been charged and will appear in court today after a woman was robbed at a cashpoint in Scunthorpe.
Stuart Charles Shadlock, of no fixed address,  appears at Scunthorpe Magistrates on Thursday, November 24.
The charges relate to a cashpoint robbery of a woman on Froddingham Road, Scunthorpe at around 1.25pm on Sunday, November 20.
Humberside Police's Detective Chief Inspector Nicki Miller said: "I would like to thank the public and witnesses for assisting us with this investigation, which has ultimately led to a man being charged and remanded for court today.
"In the run up to Christmas I would encourage people to consider their personal safety while out and about on nights out.
"People should if possible stay to well-lit busy locations, plan how they are going to get home in advance and avoid becoming isolated – especially when drunk."