In pictures: Hundreds attend Lincoln's first hair show
Hundreds attended Lincoln's first ever hair show, hosted by Salon Two, in memory of their founder, Richard Slight, who passed away earlier this year. The show took place on Wednesday, November 2 at The Drill Hall, where the team hoped to raise as much money as possible for St Barnabas Lincolnshire Hospice. In total, the…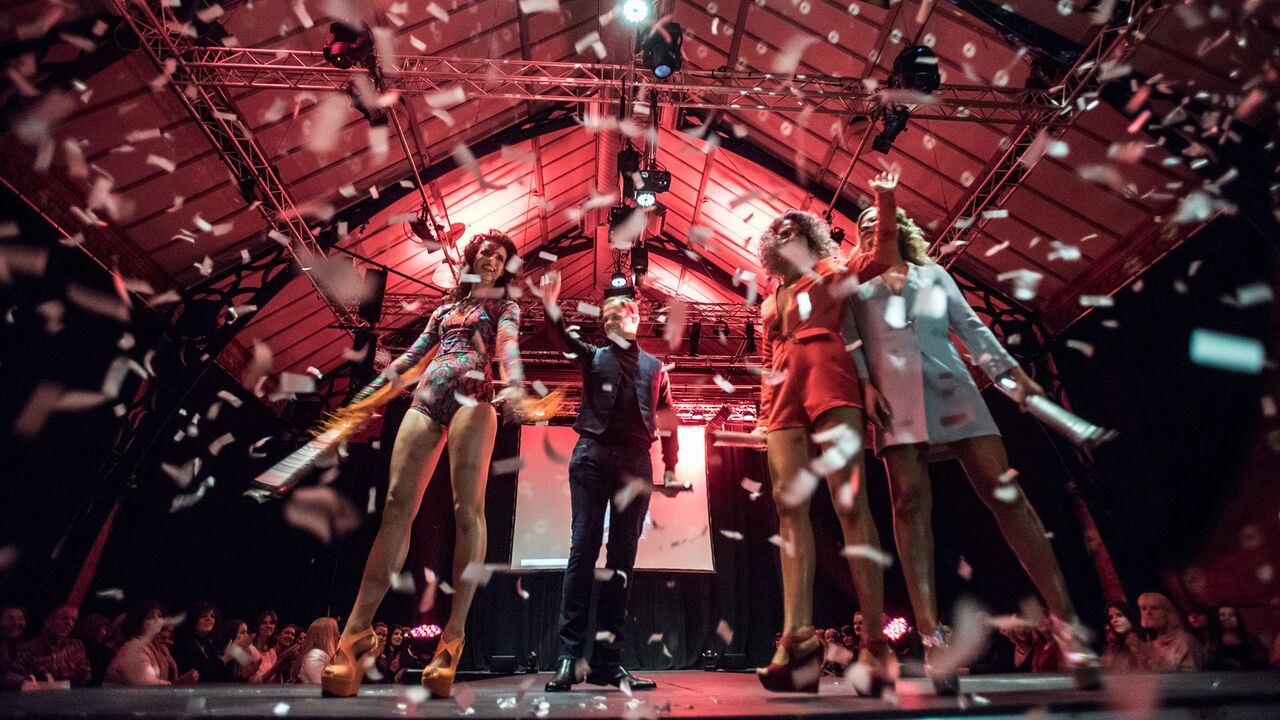 Hundreds attended Lincoln's first ever hair show, hosted by Salon Two, in memory of their founder, Richard Slight, who passed away earlier this year.
The show took place on Wednesday, November 2 at The Drill Hall, where the team hoped to raise as much money as possible for St Barnabas Lincolnshire Hospice.
In total, the team announced £2,000 had been raised for the end of life care charity.
Check out some of the photos from the event:
Eighteen Salon Two hairdressers from both the Burton Road and High Street branches styled around 90 models for the runway event.
The UK's number one Gary Barlow Tribute act Dan Hadfield hosted the spectacular event and also treated the audience to some songs.
There was also a performance from Sarah Hogan's Movement Academy dance troupe and a Luxury Charity Auction.