Scunthorpe woman robbed at knifepoint by cyclist
Police have issued an appeal for witnesses after a woman was robbed by a cyclist brandishing a knife in Scunthorpe. The incident happened between 10.45pm and 10.50pm on Monday, November 7, when a woman was approached from behind by a man on a bike in Cliff Gardens. He is said to have threatened the woman with…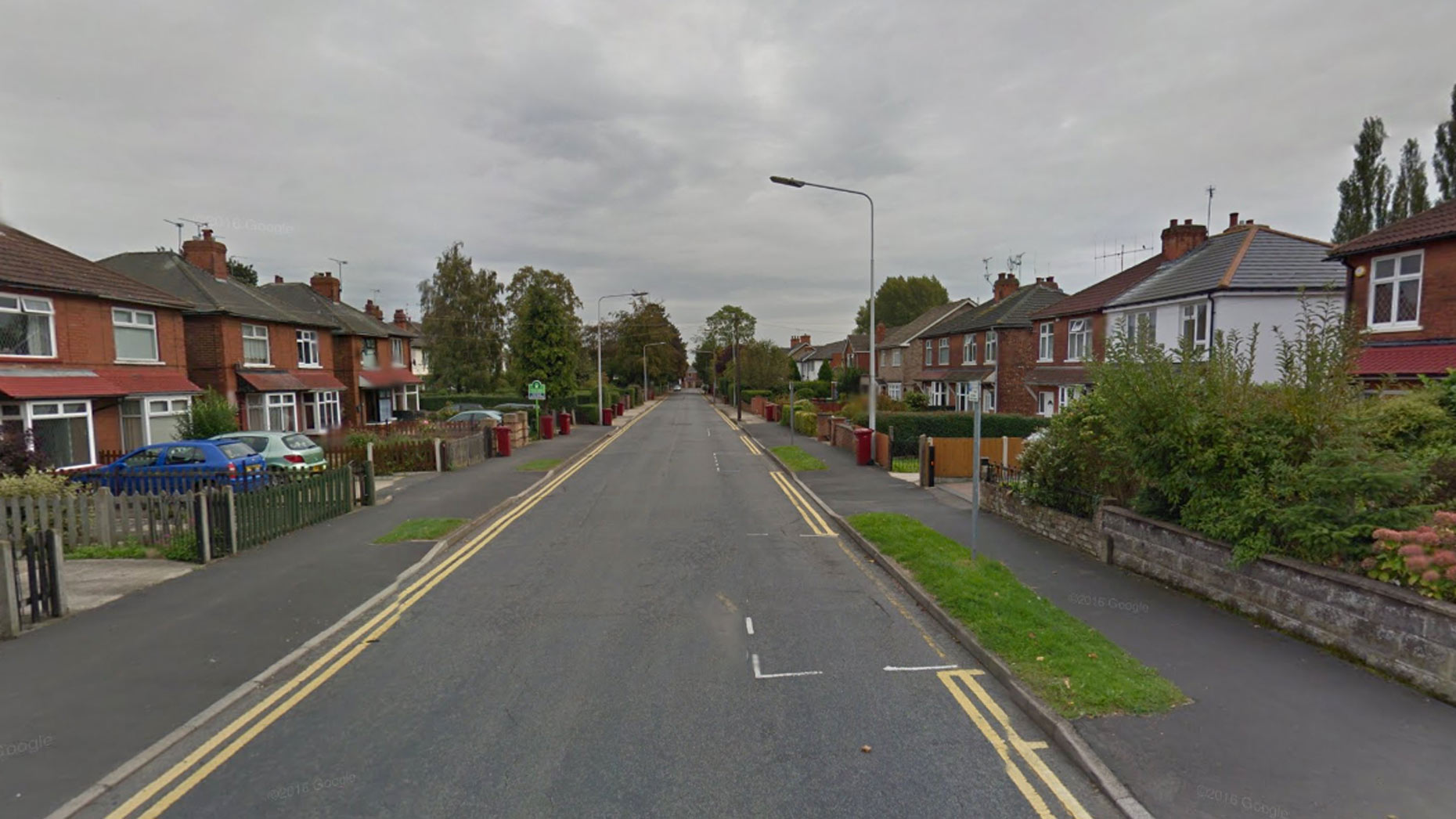 Police have issued an appeal for witnesses after a woman was robbed by a cyclist brandishing a knife in Scunthorpe.
The incident happened between 10.45pm and 10.50pm on Monday, November 7, when a woman was approached from behind by a man on a bike in Cliff Gardens.
He is said to have threatened the woman with a knife and demanded her handbag, before riding off in the direction of Oswald Road.
The man is described as white, in his mid to late 20s, of skinny build, with a long thin face.
He wore a black beanie hat and a black puffer jacket.
Officers are keen to speak to anyone who was in the area at the time, particularly the driver of a small car, possibly a Nissan Micra, seen to stop at the junction of Exeter Road.
A 34-year-old man arrested in connection with the incident has been released on bail pending further enquiries.
This is the second knifepoint robbery in Scunthorpe within the last week.
Anyone with information is asked to call 101, quoting crime reference number 2227303.