November 4, 2016 4.22 pm
This story is over 83 months old
'Shock and surprise': Lincolnshire on resignation of Sleaford and North Hykeham MP Stephen Phillips
Reactions have been pouring in following Conservative Stephen Phillips' surprise resignation from Parliament this morning. As reported earlier this morning, Phillips resigned as an MP because of "irreconcilable policy differences with the current government". Phillips was elected as MP for Sleaford and North Hykeham in 2010, replacing Douglas Hogg who made national headlines for claiming over…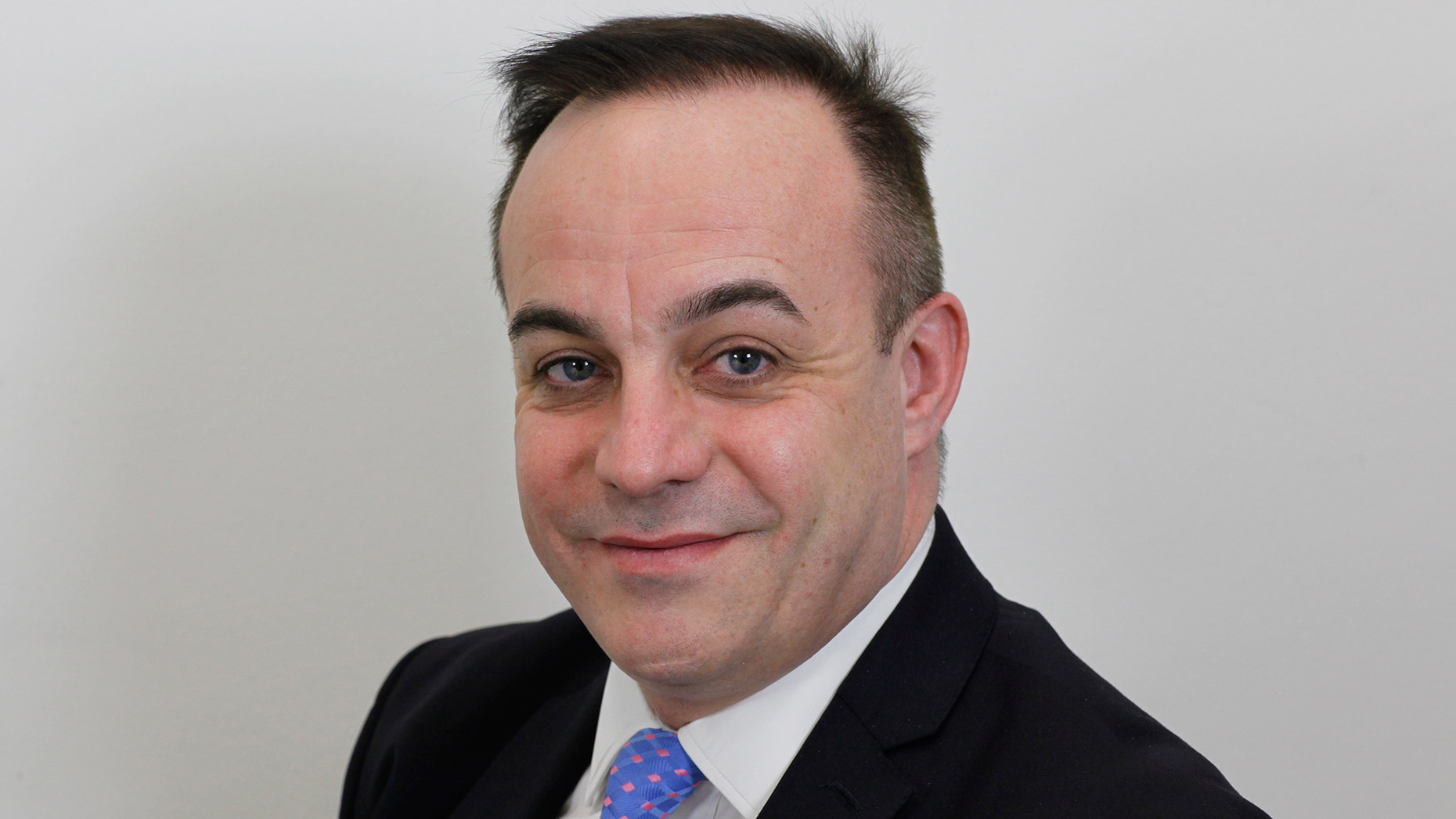 Reactions have been pouring in following Conservative Stephen Phillips' surprise resignation from Parliament this morning.
As reported earlier this morning, Phillips resigned as an MP because of "irreconcilable policy differences with the current government".
Phillips was elected as MP for Sleaford and North Hykeham in 2010, replacing Douglas Hogg who made national headlines for claiming over £2,000 in expenses to clean his moat.
He was re-elected in 2015, with a majority of over 24,000.
The now former MP combined his duties in his constituency and Westminster with his other job as a barrister and crown court recorder.
In his other jobs, Phillips declared income in excess of £300,000 in the 12 months up to March 2016, putting him as one of the highest earning MPs across the country.
Phillips voted to leave the EU but has been critical of Prime Minister Theresa May over Brexit, despite supporting her in the Conservative Party leadership election.
Just last month he accused her of adopting a "fundamentally undemocratic, unconstitutional" approach to leaving the European Union.
He also differed from the government's position on allowing unaccompanied child refugees from Europe into the UK.
Over 60% of voters in Sleaford and North Hykeham voted to leave the EU.
George Clark, chairman of the local Conservative Association, said that he was disappointed with Phillips' decision.
He said: "Like 60% of people in North and South Kesteven, you backed a 'Leave' vote in that referendum, and we are all pleased to have a strong new Prime Minister in Theresa May who is committed to delivering its result – and forging a strong, new, positive role for the United Kingdom on the world stage as we leave the EU.
"We are also proud of the Prime Minister's commitment to building a country that works for everyone, not just the privileged few, as she set out in her speech on the steps of Downing Street and again at the recent Conservative Party Conference.
"We look forward to campaigning to elect a new Conservative Member of Parliament to help her deliver on that exciting vision which is so important for Lincolnshire and the rest of the United Kingdom."
Councillor Marion Brighton, leader of North Kesteven District Council, which roughly forms the Sleaford and North Hykeham constituency, said: "Stephen Phillips clearly feels very strongly about what he quotes in his letter.
"His resignation is a big shock to us all."
Some Conservative backbenchers have reacted with surprise to Phillips quitting the House of Commons.
Stephen Phillips: It's so important Parliament gets a say on Brexit that I'm, er…leaving Parliament. Very odd.

— Stewart Jackson MP (@Stewart4Pboro) November 4, 2016
Very odd resignation from Stephen Phillips… Great that his local association are well and truly backing our PM. #brexit

— Andrew Rosindell MP (@AndrewRosindell) November 4, 2016
Fellow Tory MP on resignation of Stephen Phillips: "I'd never heard of him, I though he was a millionaire lawyer" #brexit

— Chris Ship (@chrisshipitv) November 4, 2016
Foreign Secretary Boris Johnson seemed relatively unconcerned about Phillips' resignation.
He told Sky News: "I really would not read too much into the sturm und drang going on in Parliament."
Three Conservative MPs – former PM David Cameron, the party's Mayor of London candidate Zac Goldsmith and Phillips – have now resigned since the EU referendum.
There has been no indication at this stage of who the Conservatives will put forward as a candidate.
Former UKIP leader Nigel Farage has already allegedly ruled himself out of running in the by-election.
However, UKIP leadership candidate Suzanne Evans told the BBC World at One programme that she would be interested in standing.
The Labour Party has capitalised on the announcement, claiming it reveals a leadership crisis in the government.
Jon Trickett, Labour's National Campaign Co-ordinator and Shadow Lord President of the Council, said: "Losing one Tory MP in a resignation over her policies may have been a misfortune when Mr Cameron stood down. To lose a second one over her Heathrow policy was a significant blow. But now to lose a third only a fortnight later over Brexit amounts to a leadership crisis.
"It is a sign that the Prime Minister cannot provide the change which Britain needs."
No date has been set as yet for the by-election.