Video: Detectives dig up Lincolnshire field as part of 20-year-old murder mystery
Detectives have this morning started digging up a field in East Heckington after new witnesses emerged in the investigation into the suspected murder of a man who disappeared almost 20 years ago. As previously reported, Michael Hewerdine was last seen at his home in Ruskington on November 21, 1996, with police investigating his disappearance for…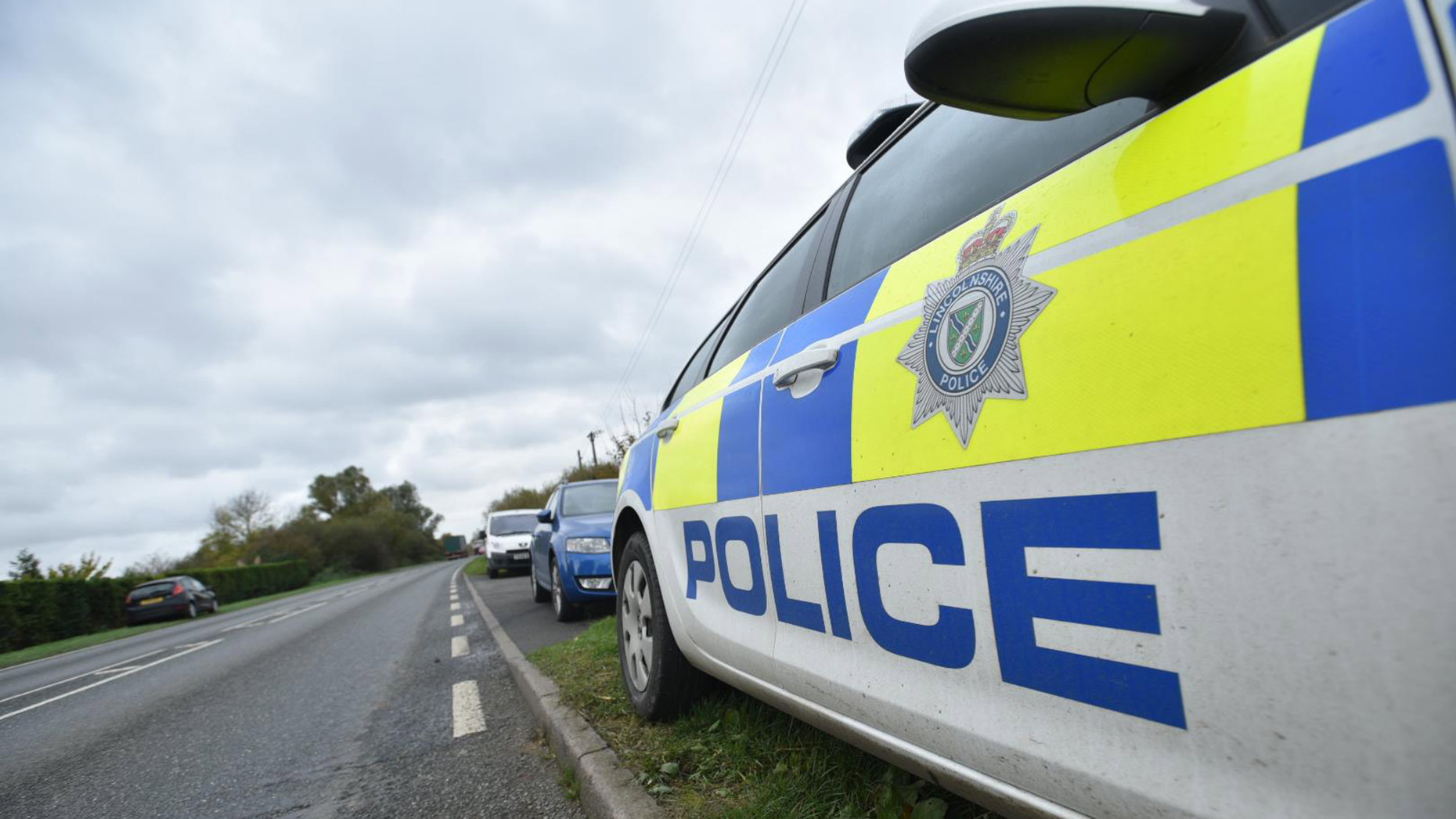 Detectives have this morning started digging up a field in East Heckington after new witnesses emerged in the investigation into the suspected murder of a man who disappeared almost 20 years ago.
As previously reported, Michael Hewerdine was last seen at his home in Ruskington on November 21, 1996, with police investigating his disappearance for the next two decades.
Police believe that his body could be buried in a field at an address on the A17 at East Heckington, between Swineshead Bridge and Sleaford, after new information came to light.
The excavation is expected to last between one and two weeks.
A neighbour on the scene told Lincolnshire Reporter that a police dig had previously taken place at a nearby site a few years ago.
Lincolnshire Police have previously stated that Michael was believed to have connections to the criminal community in the area.
A number of people have been arrested by the force over the years in relation to his disappearance.
Michael's lights and heating were left on at time he went missing, suggesting that he had intended to return home.