Watch Youngstars' music video in aid of Lincoln Bomber Command centre
Contemporary young vocal group Youngstars are continuing to raise money for the ongoing International Bomber Command Centre in Lincoln with their charity single. The single, 'Tears of the World', was launched last month and will be officially released on November 11. Their official music video features the young group performing at Lincoln's International Bomber Command Centre, with…
Contemporary young vocal group Youngstars are continuing to raise money for the ongoing International Bomber Command Centre in Lincoln with their charity single.
The single, 'Tears of the World', was launched last month and will be officially released on November 11.
Their official music video features the young group performing at Lincoln's International Bomber Command Centre, with different views of the spire and the command centre.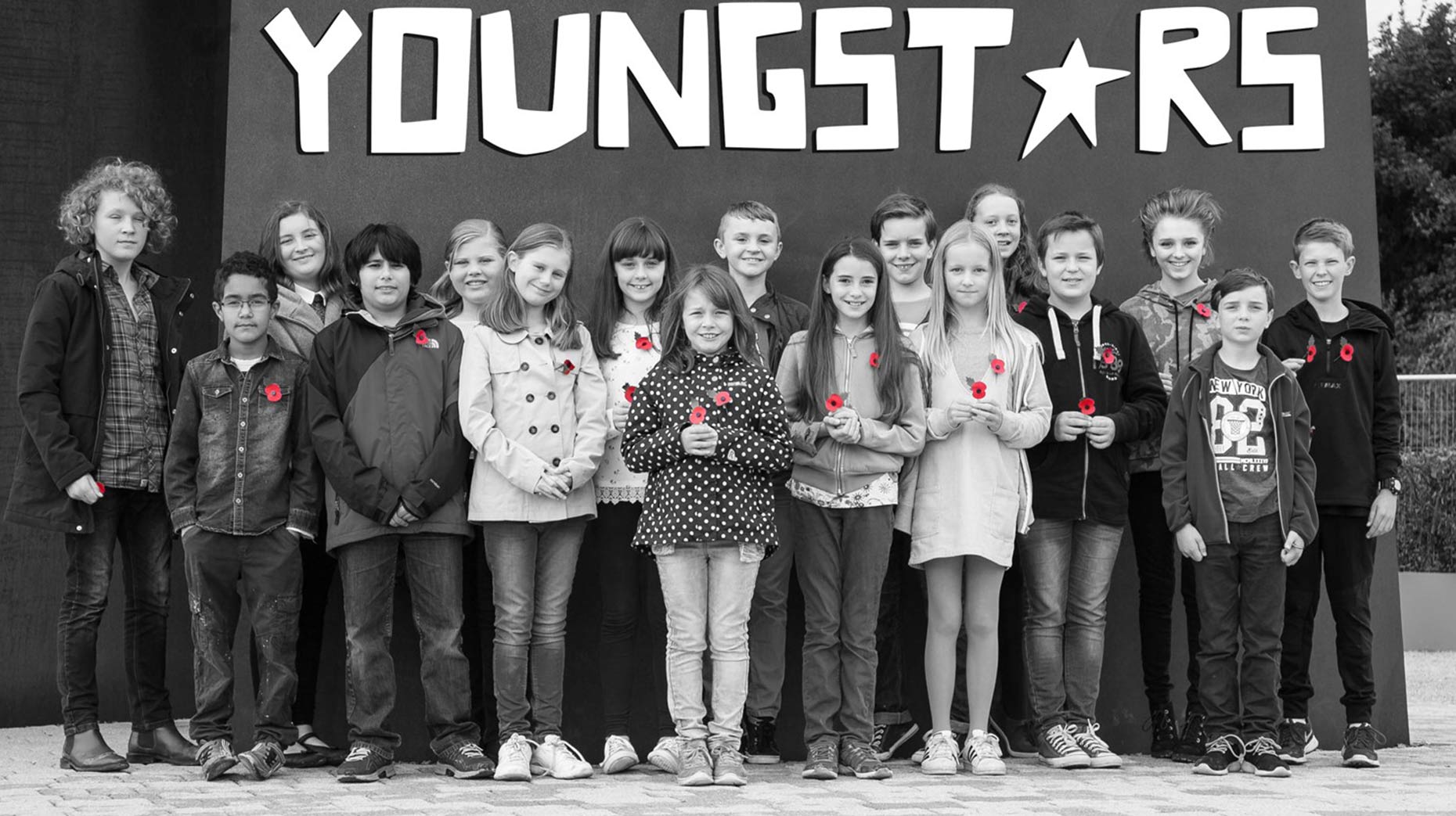 The track was written by Jim Dooley of 70s pop group The Dooleys.
All profits from the single will go to the building of the IBCC, on Canwick Hill in Lincoln.
It will not only honour the 58,500 servicemen and women that lost their lives, but will also catalogue the true cost of war in any era.

Remembrance Day
The Youngstars along, with 103 other local children, will be placing poppies on November 11 at Lincoln International Bomber Command Memorial in memory of those who lost their lives during war.
They will also celebrate their special single release 'Tears of the World'.
Tears of The World is currently available on iTunes as a pre-order and will be officially released on Remembrance Day on November 11, 2016.