December 16, 2016 4.04 pm
This story is over 67 months old
Attacker brutally assaulted man who accused him of 'being from Zimbabwe'
A man left his victim with a serious facial injury after knocking him unconscious in the street, Lincoln Crown Court was told on Friday, December 16. Jean Outerbridge reacted after he was wrongly accused of being from Zimbabwe when he is actually from Bermuda. Edna Leonard, prosecuting, said Outerbridge clashed with his victim Richard Knight…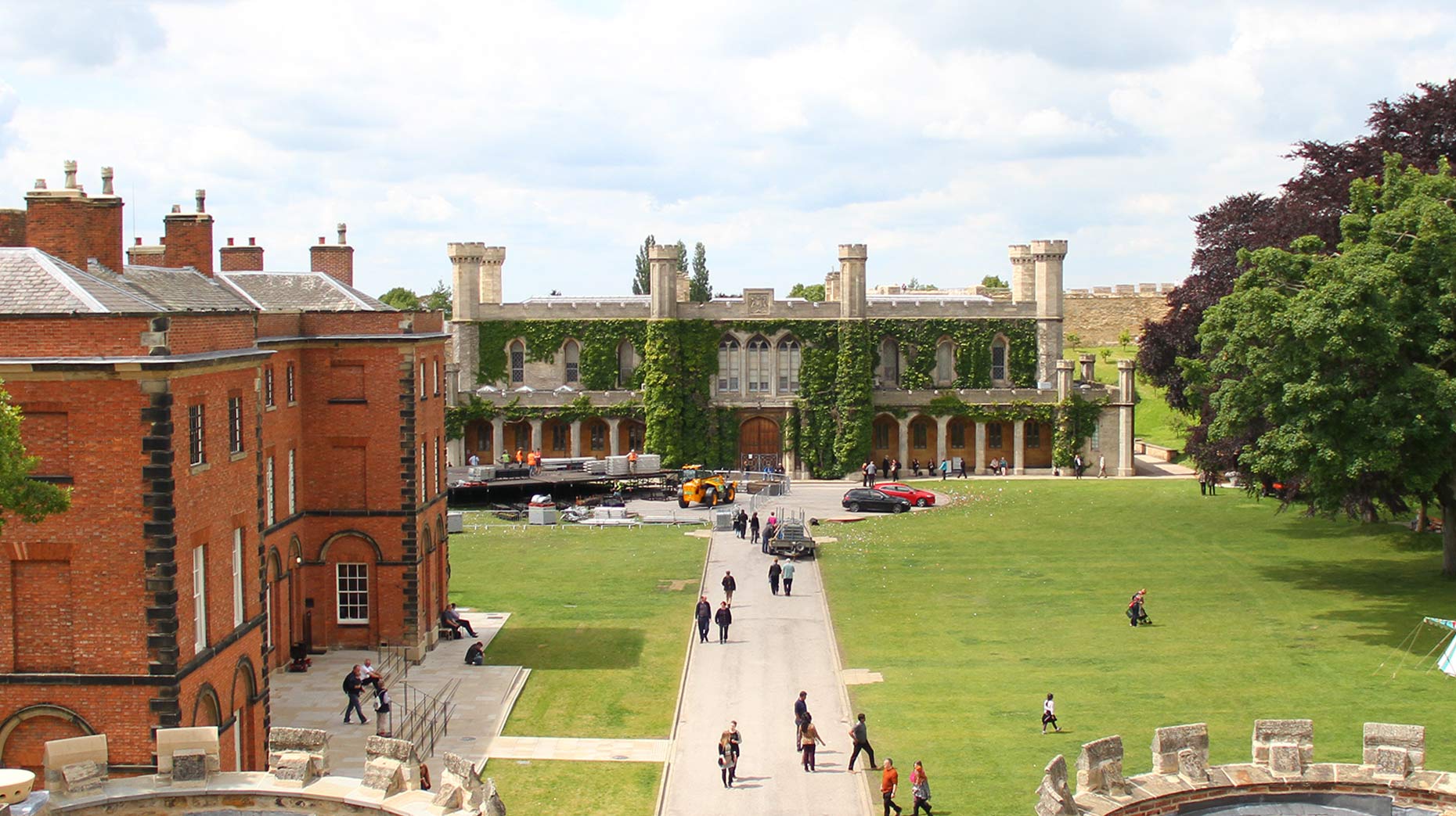 A man left his victim with a serious facial injury after knocking him unconscious in the street, Lincoln Crown Court was told on Friday, December 16.
Jean Outerbridge reacted after he was wrongly accused of being from Zimbabwe when he is actually from Bermuda.
Edna Leonard, prosecuting, said Outerbridge clashed with his victim Richard Knight in Silver Street, Lincoln during the early hours of the morning.
Outerbridge punched Mr Knight three times and walked off only to return moments later and deliver a fourth punch which knocked Mr Knight to the ground and left him unconscious.
Miss Leonard told the court: "Mr Knight cannot really remember much about the assault.
"He left a nightclub in the early hours and he can recall being with a group of males whom he didn't recognise. He recalls that he was trying to diffuse what was going on.
"He was then assaulted and the next memory he has is when he wakes up in the hospital."
Outerbridge was arrested nearby at a taxi rank after he was detained by door staff until police arrived at the scene.
Mr Knight later underwent an operation to repair an orbital floor fracture to his face. More than a year after the incident he has still not made a full recovery and continues to suffer from double vision.
Outerbridge, 23, of Monks Road, Lincoln, admitted assault occasioning actual bodily harm arising out of the incident on November 7 2015. He was jailed for eight months.
David Eager, in mitigation, said that Outerbridge felt insulted about being told that he came from Zimbabwe when he is a Bermudan.
He said that his client had pleaded guilty at the first opportunity and urged that he should not be jailed immediately.
But Judge Michael Heath told Outerbridge "You rendered your victim unconscious for several minutes and he suffered a nasty injury. The only sentence I can properly impose is a custodial sentence and I am not minded to suspend that sentence."