December 15, 2016 1.46 pm
This story is over 83 months old
Eastern Europeans vital to Lincolnshire's economy, claims university professor
A Lincolnshire university professor specialising in entrepreneurship and small businesses has said that Eastern Europeans are vital to the county's economy both now and in the future. Professor David Rae said although demand for agricultural workers is growing in Lincolnshire, the money they are earning has dropped since sterling fell against other currencies, including the Euro. In…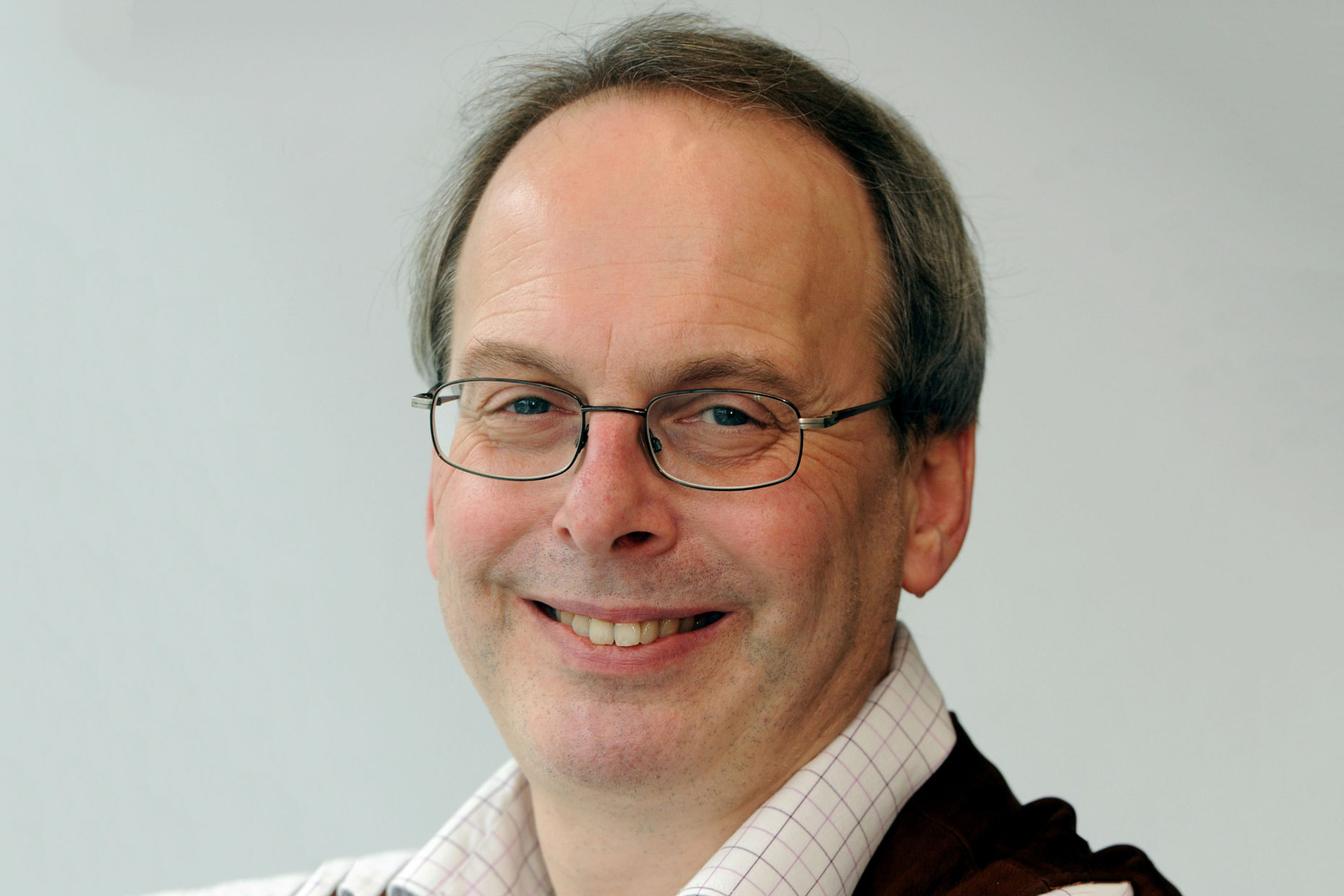 A Lincolnshire university professor specialising in entrepreneurship and small businesses has said that Eastern Europeans are vital to the county's economy both now and in the future.
Professor David Rae said although demand for agricultural workers is growing in Lincolnshire, the money they are earning has dropped since sterling fell against other currencies, including the Euro.
In a column for Lincolnshire Business, the researcher in the human and social dynamics of entrepreneurship, learning and small business management at Bishop Grosseteste University, said that the county should focus on building stronger links with Eastern Europe in 2017 and beyond.
He said: "Agricultural production in Lincolnshire is highly dependent on seasonal workers from Eastern European countries; but while demand for workers is increasing, they are earning less money since sterling fell against other currencies and are feeling much less welcome.
"The 2011 census shows that the Eastern European community is both younger and more economically active than the native British population. Also, many have the potential to work at the higher skill levels employers need, and are ambitious to gain more advanced qualifications.
"This will be vital for businesses looking to fill apprenticeship roles, especially as bigger firms start to pay the levy in 2017. Their participation in the job market is economically vital for Lincolnshire, both now and in the future."
Lincolnshire voted decisively to leave the European Union in June, with many voters concerned about levels of immigration in the county and country.
Professor Rae, who voted Remain, said that Eastern Europeans could become key trading allies based on values of freedom of movement and shared identities, while also condemning a rise in hate crime and perceived intolerance following the Brexit vote.
He said: "Set against this are the damaging effects on their communities of intolerance, xenophobia and race hate crimes which have increased since the June referendum, causing anxiety, uncertainty over future plans, and even fear.
"Not only are such acts illegal, they have no place in business. We have to work for mutual respect and tolerance across all our communities.
"Poland, and other Eastern European states, can become valuable export markets and trading partners in the future, based on communities with freedom of movement and shared links in both countries."
---
Read Professor David Rae's column in full on Lincolnshire Business.