December 14, 2016 4.45 pm
This story is over 64 months old
Lincoln boy's Christmas song in international competition
A nine-year-old boy's Christmas song has made it into a international competition to find the 'real Christmas number one.' The competition, run by magazine company Music Crowns, is a worldwide contest in which the Facebook music video with the most views in their top 40 entries wins a £5,000 promotional package. Mum, Josefa Kingston, from…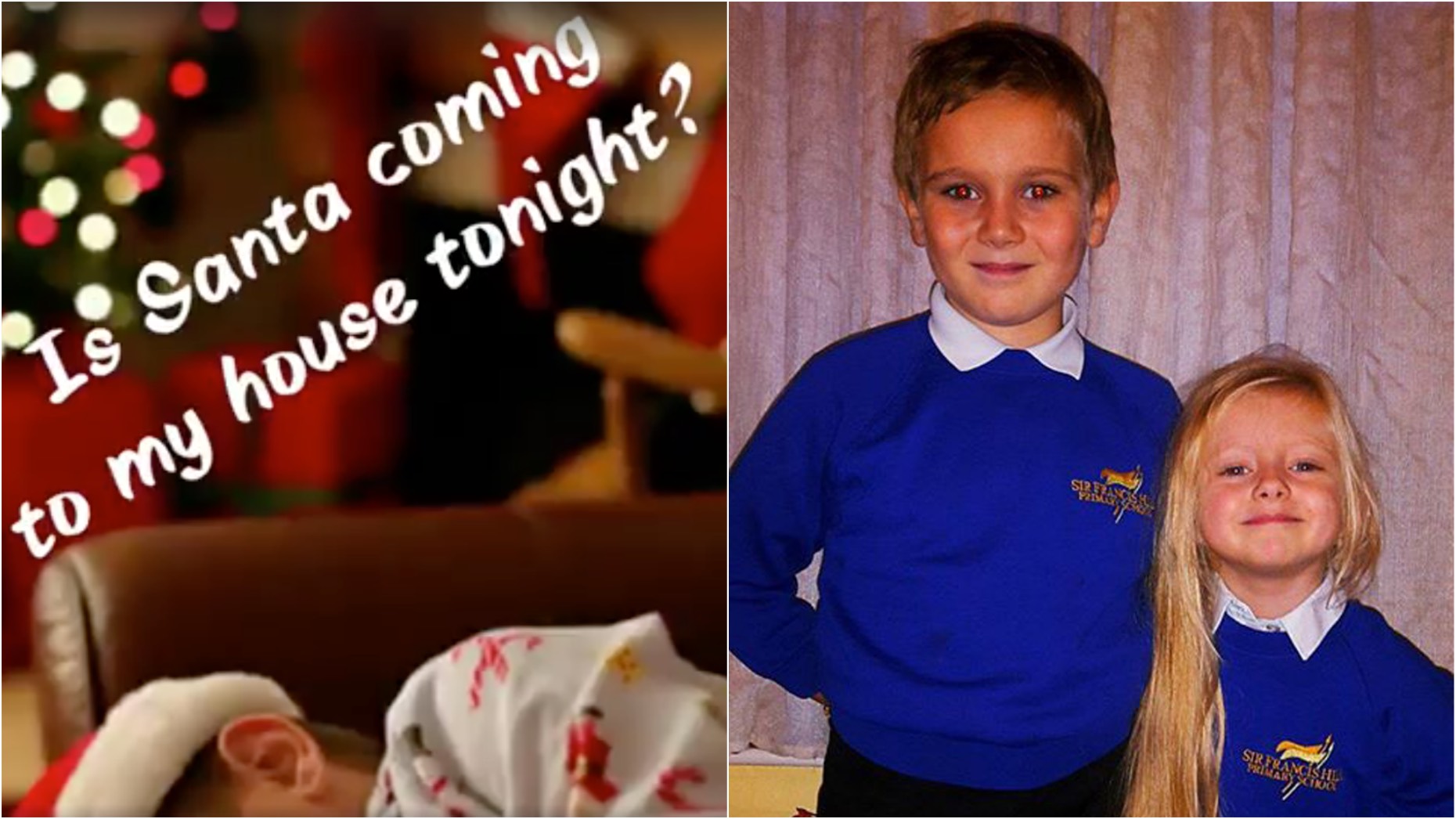 A nine-year-old boy's Christmas song has made it into a international competition to find the 'real Christmas number one.'
The competition, run by magazine company Music Crowns, is a worldwide contest in which the Facebook music video with the most views in their top 40 entries wins a £5,000 promotional package.
Mum, Josefa Kingston, from Lincoln, has performed "Is Santa Coming To My House Tonight?", which her son, Joshua, initially wrote as part of his homework.
Joshua, who currently attends Sir Francis Hill Primary School in Lincoln, had to create the song as part of his homework, which Josefa then added music to.
Joshua's video was made entirely at home without even a microphone, with the video made on his mum's phone.
The video and song will now go up against professionally studio recorded songs and professionally made videos.
Josefa told The Lincolnite: "Joshua wrote the words for the Christmas song for his homework at school.
"I composed the music and recorded all instruments and vocals at home with no equipment.
"His four-year-old sister was worried Santa might not come on Christmas eve and he is a lovely boy and kept telling her he would.
"His homework was to write a christmas poem/song and [after being inspired by his sister] he came downstairs with that written. I added Santa's words and turned his words into the song."
Joshua's song has now reached the finals of the competition, which ends on December 21, with the winner being the person with the most views.